Latest Articles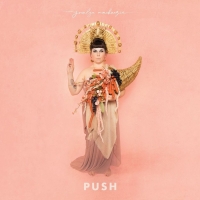 Jocelyn Mackenzie Announces Debut Solo LP
by TV News Desk - September 24, 2020
Brooklyn musician and hyper-creative Jocelyn Mackenzie – formerly of the critically acclaimed indie-folk trio Pearl and the Beard – has announced her debut solo album PUSH...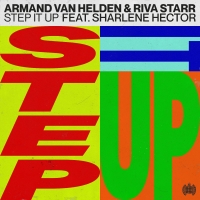 Armand Van Helden & Riva Starr Release 'Step It Up'
by BWW News Desk - September 11, 2020
House music legend Armand Van Helden has linked up with eclectic Italian DJ and producer Riva Starr and UK soul favourite Sharlene Hector on new single 'Step It Up', out now. ...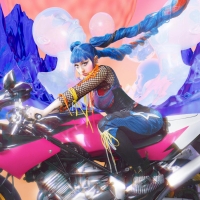 Ashnikko Drops New Video For 'Tantrum'
by TV News Desk - March 23, 2020
London-based rapper Ashnikko drops the official video for her latest empowering f*ck you anthem, "Tantrum" today. Created with director and dystopic visionary Jocelyn Anquetil, who recently created her alien-cowgirl themed video for "Working Bitch," the new video explores the many sides to Ashnikko,...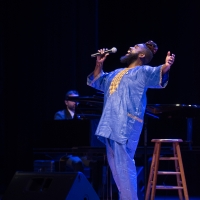 Quarterfinalists Announced for the 2020 American Traditions Vocal Competition
by TV News Desk - November 27, 2019
The 28 quarterfinalists have been announced for the 27th annual American Traditions Vocal Competition (ATC), which is slated to run Feb. 17-21, 2020. The 28 talented vocalists, selected from over 100 applicants, will be competing for $40,000 in prizes, plus special performance opportunities with ATC...