Latest Articles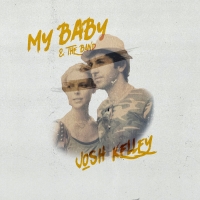 Josh Kelley Releases New Full-Length Album 'My Baby & The Band'
by TV News Desk - November 13, 2020
If there is one piece of his life that singer-songwriter Josh Kelley is more than comfortable displaying, it's how he feels about his family....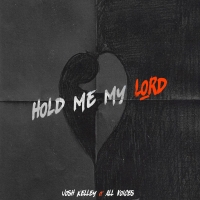 VIDEO: Josh Kelley Releases Powerful 'Hold Me My Lord' Video
by Stage Tube - October 30, 2020
The central line running through Josh Kelley's upcoming album, My Baby & The Band, set for Nov. 13 release, is his family....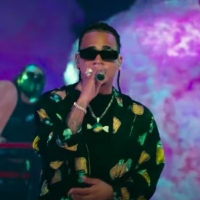 VIDEO: Ozuna Performs 'Caramelo/Mamacita' Medley on THE TONIGHT SHOW
by TV News Desk - June 26, 2020
On Thursday night, Ozuna delivered a medley performance of a?oeCarameloa?? and a?oeMamacitaa?? for another Tonight Show: At Home Edition....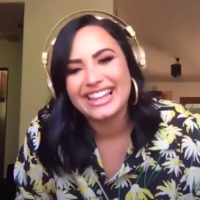 VIDEO: Jimmy Fallon Plays Google Translate Songs with Demi Lovato
by TV News Desk - June 26, 2020
On Thursday's episode of The Tonight Show Starring Jimmy Fallon, Demi Lovato and Jimmy play 'Google Translate Songs,' by taking turns singing songs like Katrina and The Waves' 'Walking on Sunshine' after running the lyrics through Google Translate....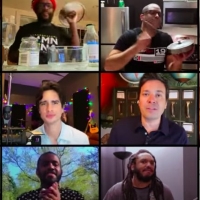 VIDEO: Brendon Urie Jimmy Fallon, & The Roots Remix 'Under Pressure'
by TV News Desk - May 13, 2020
Brendon Urie joins Jimmy Fallon and The Roots to perform a social-distancing remix of Queen and David Bowie's hit 'Under Pressure' with instruments found at home while in quarantine....