Latest Articles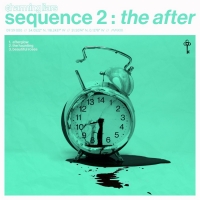 Charming Liars Releases 'Sequence 2: The After' EP
by Michael Major - October 08, 2021
Alternative band Charming Liars has releasd their highly anticipated new EP Sequence 2: The After. The haunting three song collection features new single "The Haunting," as well as "Afterglow" and "Beautiful Roses." ...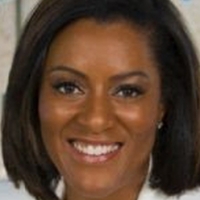 Live Nation Entertainment Elects Latriece Watkins To Board Of Directors
by A.A. Cristi - October 05, 2021
Live Nation Entertainment (NYSE: LYV) today announced the election of Latriece Watkins to its Board of Directors. With over two decades of experience at the nation's largest retailer, Watkins currently serves as executive vice president of Walmart's U.S. consumables division where she leads all merc...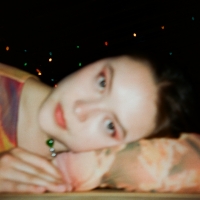 Sabrina Song Releases New Single 'Good Night'
by Michael Major - September 30, 2021
Sabrina Song's music is a blueprint for how to break and unbreak your own heart. Within a constant state of contemplation, Song works through overcoming self-doubt, loneliness, and growing pains. The sole producer and writer of her music, Song is an alum of NYU's Clive Davis Institute of Recorded Mu...