Latest Articles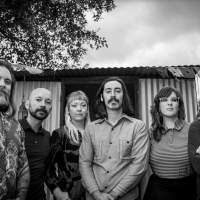 Murder By Death Shares First Taste of Upcoming Album with 'Never Be'
by Marissa Tomeo - May 13, 2022
Last month Murder by Death announced the Kickstarter campaign for their forthcoming album Spell/Bound which is being released on July 29. Today they share the first single off the LP, "Never Be" and the band notes, "'Never Be' is a cinematic tell-off song that simmers with a dark and lush energy. Ce...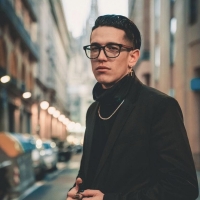 Lenny Tavarez Among the Most Nominated Artists for Tu Música Urbano Awards 2022
by Marissa Tomeo - May 12, 2022
The third Tu Música Urbano Awards recognizes reggaeton's Lenny Tavarez, a Puerto Rican artist, with six nominations for the most important award gala of the genre. These awards celebrate the excellence and talent of the greatest artists in the urban music industry. On this occasion, the gala will ta...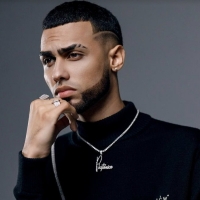 Urban Music's Singer-Songwriter Jay Wheeler Earns Six Nominations for Tu Música Urbano Awards 2022
by Marissa Tomeo - May 12, 2022
The singer-songwriter and renowned exponent of urban music Jay Wheeler celebrates 6 well-deserved nominations for Tu Música Urbano Awards 2022. The musical phenomenon is faithful to his style- he does not follow fashions or trends. His music is original, real, and without explicit content, and, with...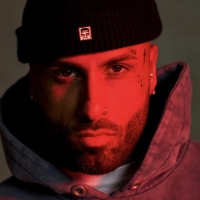 Latin Music's Nicky Jam Receives Two Nominations for los Premios Tú Música Urbano 2022
by Marissa Tomeo - May 12, 2022
Nicky Jam, the Latin music legend, businessman, actor, songwriter, and singer, is nominated for the 2022 Tu Musica Urbano Awards gala once again, this time in the Top Male Artist of the Year category. The third edition of the Tu Musica Urbano Awards celebrated on the island of Puerto Rico, honors th...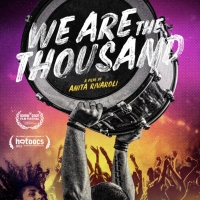 Foo Fighters Documentary, 'We Are the Thousand,' to Release This June
by Marissa Tomeo - May 12, 2022
Breaking Glass Pictures and Blue Fox Entertainment are proud to announce their first joint release, the jubilant SXSW and Hot Docs breakout documentary WE ARE THE THOUSAND. Chronicling the journey taken by 1,000 musicians to create the Biggest Rock Band on Earth, the film gives a first-hand account ...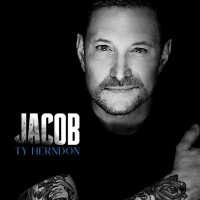 Ty Herndon Announces New Project 'JACOB'
by Michael Major - May 12, 2022
Released in partnership with Pivotal Records, a division of Pivotal Moments Media, JACOB, is an 11-track musical experience that discloses vulnerable truths. Herndon derived the album title from the Biblical Old Testament figure, Jacob, who dealt with severe challenges and mistakes before rising to ...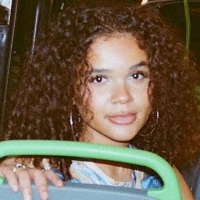 Mya K Releases New Single 'Tipsy'
by Michael Major - May 12, 2022
Over a Trap infused RnB instrumental, she guides us through her emotional state of mind while intoxicated, and through her gripping storytelling, creates a dark and vivid narrative that many of us know all too well. Mya K's enchanting voice glides through the track and further establishes her as one...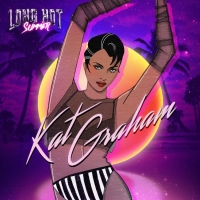 Kat Graham Announces New Album 'Long Hot Summer'
by Michael Major - May 12, 2022
After experimenting with a variety of musical genres, from 2017's disco-tinged Love Music Funk Magic to the experimental NFT album Toro Gato, Kat is going back to her roots with LONG HOT SUMMER. Before joining the hit television series, THE VAMPIRE DIARIES, Kat got her start in LGBTQ+ nightclubs in ...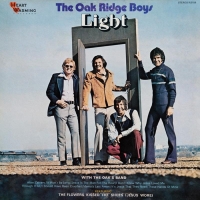 The Oak Ridge Boys Celebrate 50th Anniversary of Historic 'Light' Album
by Michael Major - May 12, 2022
The GRAMMY® Award-winning, Country Music Hall of Fame and Gospel Music Hall of Fame members released their 'Light' album 50 years ago, paving the way for what would soon become an historic transition into country music and to heights The Oak Ridge Boys had only dreamed of. Plus, check out upcoming t...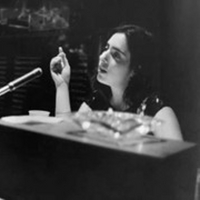 Vistas Media Capital Making Feature Documentary About International Music And Feminist Icon Laura Nyro
by A.A. Cristi - May 11, 2022
Vistas Media Capital, which recently launched its North American division, today announced that it is developing and producing a feature documentary about Laura Nyro, the gifted and influential singer/songwriter that burst on the scene in the late 1960s while still a teenager, and who effectively re...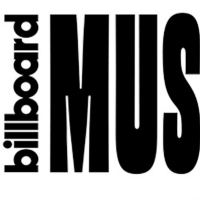 Ty Dolla $ign Joins Billboard MusicCon as Saturday Headliner
by Michael Major - May 10, 2022
Confirmed panels and participants at Friday's Summit include: "Don't F*ck with Ukraine!" with Ukrainian artist Max Barskih; "The Explosion of Afro-Fusion" with Burna Boy; "The Future of Reggaeton" with Rauw Alejandro; "The Future of Hip Hop" with Latto, and "A Decade of Touring" with Machine Gun Ke...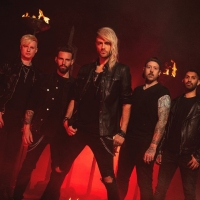 The Raven Age Announce Summer Tour Dates & New Guitarist
by Michael Major - May 09, 2022
Melodic metal quintet The Raven Age are making their return to the stage with 23 festival and support appearances over the summer. The tour sees them feature at 7 major festivals including main stage appearances at Download & Mystic Festival as well as featuring as special guests to VOLBEAT & TREMON...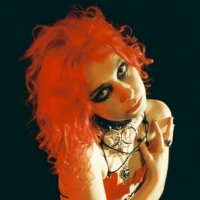 VIDEO: BEX Drops Music Video For 'Tiptoe'
by Michael Major - May 09, 2022
BEX has dropped a brand new single - 'Tiptoe,' - sees the artist's 2022 debut and features heavy bass plucks, annihilating drums, and witty vocals across a riotous music video. "Tiptoe" arrives with a vivid official video co-directed by BEX herself and videographer/photographer Olivia Brissett....