Latest Articles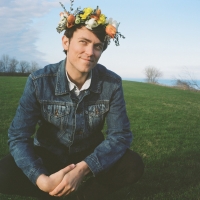 Ring In May Day with a New Single and Garden Seeds From Trapper Schoepp
by BWW News Desk - April 30, 2021
Americana singer-songwriter, Trapper Schoepp, is releasing his single "May Day" on Saturday, 5/1/2021, to coincide with the springtime holiday of the same name. The holiday has long been tied to the natural world and ancient agricultural rituals, which is why the Milwaukee singer has also just launc...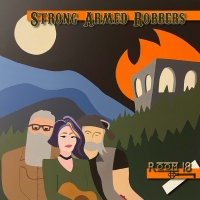 Strong Armed Robbers Releases Debut Album ROOM 18
by BWW News Desk - April 30, 2021
EmiSunshine and Fish Fisher are more than three decades apart in age but could not be more likeminded if they had grown up together. Their debut album, 'Room 18,' is out now, with songs about people who do bad things, revenge, redemption, and love....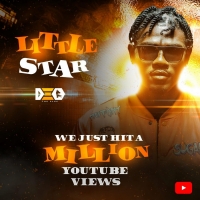 Deo The Plug Reaches 1 Million Youtube Views In 3 Days For 'Little Star'
by BWW News Desk - April 29, 2021
Deo the Plug is a name that's spreading fast like wildfire in the music industry. Having worked with great names in the Nigerian music industry like Davido, Michael Blackson, Burna Boy, this surely gives you an impression of Deo the Plug being a big artist, thus him going viral with his latest song ...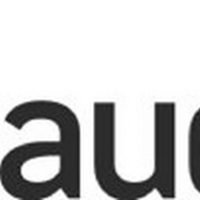 Audible Announces BREAKTHROUGH Audio-Only Competition Series
by BWW News Desk - April 29, 2021
Audible Inc., the leading creator and provider of premium audio storytelling, today announced Breakthrough, the first-ever singing competition developed and launched exclusively as a podcast. ...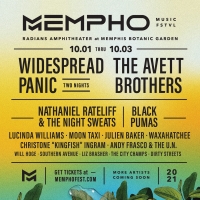 MEMPHO MUSIC FESTIVAL 2021 Lineup Announced
by BWW News Desk - April 28, 2021
Mempho Music Festival has announced its 2021 music lineup taking place October 1-3, 2021 at its new home, Memphis Botanic Garden. ...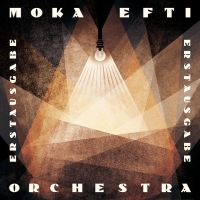 Moka Efti Orchestra Releases New Album 'ERSTAUSGABE'
by BWW News Desk - April 28, 2021
In the wake of the show's international success and due to enthusiastic fan response, the Moka Efti Orchestra became an actual entity. The ensemble started to tour and perform their hits from the show's soundtrack with vocalist, and series actor Severija Janusauskaitė aka SEVERIJA. ...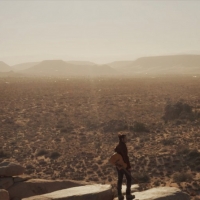 Adam Ezra Group Releases Video for 'Switching To Whiskey'
by TV News Desk - April 28, 2021
At the start of the COVID-19 pandemic, Ezra turned to livestreaming with his first digital show initially as a way to connect with people to feel less lost and scared during difficult times....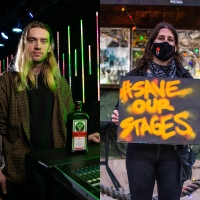 NIVA and Jägermeister Launch 2nd Wave of Partnership
by TV News Desk - April 28, 2021
As part of Jägermeister's global Save the Night initiative, 'Our Stages, Our Stories' spotlights industry staff — the bartenders, audio engineers, door staff, ticket-takers, the DJs, and more — as they contemplate one year away from nightlife and the possibility of its return....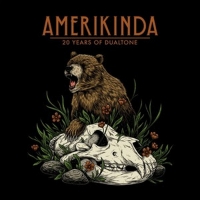 Dualtone Celebrates 20th Anniversary With New Album 'Amerikinda'
by TV News Desk - April 28, 2021
"When we started touring in our 15 passenger van, we used to park at the venue and bide our time until it was time to load in," stated The Lumineers' Jeremiah Fraites....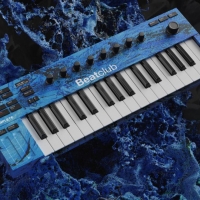 Timbaland's Beatclub & Native Instruments Drop Limited-Edition, Customized Midi Controller
by TV News Desk - April 27, 2021
With its sleek and solid design, fused with professional production features and 32 compact keys to control all your instruments and effects, KOMPLETE KONTROL M32 has everything you could ask for when making music....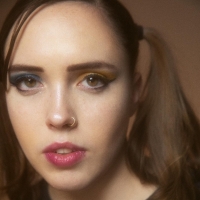 SOCCER MOMMY Announces Fall 2021 Headline Tour
by TV News Desk - April 27, 2021
Today she has announced her long delayed US headline tour in support of the record. Starting in September 2021 the tour stops at some of the biggest venues Allison has headlined to date, including New York's Brooklyn Steel on September 21 and Los Angeles' Fonda Theatre on October 28....