Latest Articles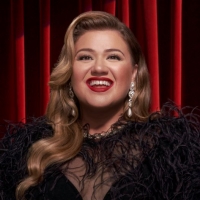 Kelly Clarkson Releases New Christmas Album Featuring Ariana Grande
by Michael Major - October 15, 2021
Kelly Clarkson has released her brand-new holiday album, 'When Christmas Comes Around…'! The album features the hit single "Christmas Isn't Canceled (Just You)," plus "Santa, Can't You Hear Me" featuring fellow The Voice judge Ariana Grande and "Glow" featuring Chris Stapleton....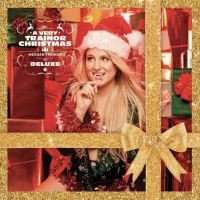 Meghan Trainor Releases New Christmas Single from Deluxe Holiday Album
by Michael Major - October 15, 2021
Gearing up for the holidays early, Meghan Trainor has released her cover of the classic "Rockin' Around The Christmas Tree". The track is from the deluxe edition of her 'A Very Trainor Christmas', which will be available October 29. Listen to the new single and preorder the album now!...
Eva Cassidy's 'Live at Blues Alley' 25th Anniversary Remastered Edition Will Be Released
by Michael Major - October 13, 2021
'Live at Blues Alley', the only solo album released during the late singer Eva Cassidy's short lifetime, will be released on December 3, 2021 as a specially remastered 25th Anniversary Edition. Plus, watch a new documentary surrounding Cassidy's life!...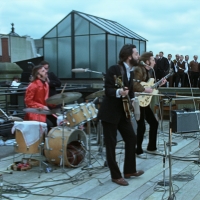 VIDEO: Disney+ Releases Trailer for New BEATLES: GET BACK Docu-Series
by Michael Major - October 13, 2021
Featuring never-before-seen studio and performance footage, "The Beatles: Get Back" takes audiences back in time to the band's January 1969 recording sessions in which the Beatles write 14 new songs for their first new live concert in two years. Watch the trailer now!...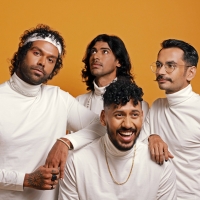 The F16s Shares New Single 'It Sucks to Be Human' From New EP
by Michael Major - October 11, 2021
India based four-piece The F16s proudly share the rip-roaring, groovy, synth-laden, space-disco revelation " Sucks To Be Human ," the newest single from the upcoming EP 'Is It Time to Eat The Rich Yet?' Listen to the new single now!...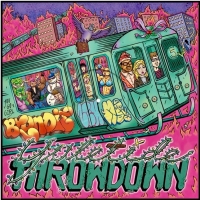 Blondie Releases Holiday Single Featuring Fab 5 Freddy
by Michael Major - October 11, 2021
Listen to the new holiday track now! The 3-Song Holiday EP featuring the rare, original 1981 recording alongside the new Chemist Remix will be out November 5th on limited edition vinyl....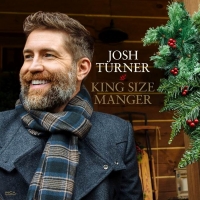 Josh Turner Releases Debut Christmas Album 'King Size Manger'
by Michael Major - October 08, 2021
The holiday project features fresh interpretations of beloved classics and introduces four originals, three of which were written or co-written by Turner. Plus, Turner is joined by his wife Jennifer and his four sons who sing on the holiday classic, "Have Yourself A Merry Little Christmas."...