Latest Articles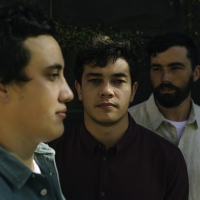 Woodlock Shares 'Feel It Coming' From Upcoming Album
by TV News Desk - January 14, 2021
The alt-folk trio of Woodlock - brothers Zech Walters (guitar/vocals), Eze Walters (guitar/vocals), and Bowen Purcell (drums) – share the official music video for "Feel It Coming" from their full-length debut album The Future Of An End (out February 26 via Nettwerk Records)....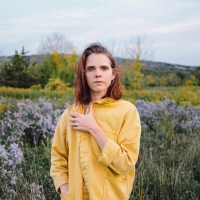 Cassandra Jenkins Announces Album Out Feb. 19
by TV News Desk - January 05, 2021
New York's Cassandra Jenkins just announced her new album An Overview on Phenomenal Nature, out February 19th on Ba Da Bing Records....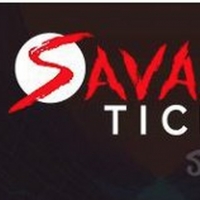 Savage Ticket Announces Winners Of Its 'How I Fell In Love With Jazz' Contest
by TV News Desk - January 04, 2021
In anticipation of the debut of Savage Ticket's exciting and innovative new music platform slated for early 2021, Savage Ticket Jazz music fans were invited by Savage Ticket to submit fun and creative short video diaries....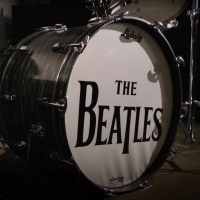 VIDEO: Watch a Sneak Peek at THE BEATLES: GET BACK
by Stage Tube - December 21, 2020
Acclaimed filmmaker Peter Jackson has released an exclusive sneak peek of his upcoming documentary "The Beatles: Get Back" for fans everywhere to enjoy. The 5-minute special look is available to fans worldwide on TheBeatles.com and streaming on Disney+....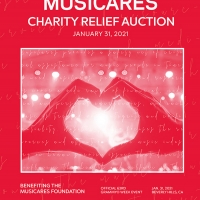 Julien's Auctions & Musicares Announce Headlining Items for Grammy Week Event
by TV News Desk - December 21, 2020
Julien's Auctions announced today the marquee lineup of items to be sold at MUSICARES® CHARITY RELIEF AUCTION taking place live in Beverly Hills and online juliensauctions.com on Sunday, January 31st, 2021. ...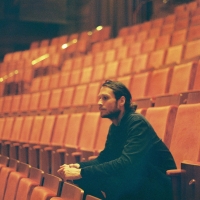 HAYDEN CALNIN Shares New Track 'Oh What A Mess I'm In'
by TV News Desk - December 18, 2020
Today, Australian electro-folk singer-songwriter and producer Hayden Calnin shares slow burning new single "Oh What A Mess I Am In" along with the official "out of this world" video that Hayden created himself....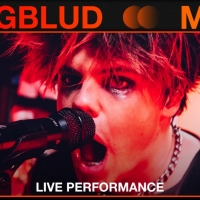 Yungblud Shares Vevo Live Performance Video for 'mars'
by TV News Desk - December 09, 2020
Vevo announces the release of YUNGBLUD's live performance of "mars' off his new album Weird!...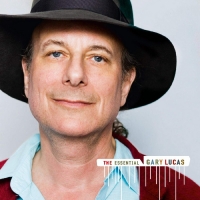 Gary Lucas Unveils 'The Essential Gary Lucas'
by TV News Desk - December 01, 2020
Legendary guitarist Gary Lucas upcoming retrospective THE ESSENTIAL GARY LUCAS via Knitting Factory Records offers ample evidence of this maverick artist's trailblazing and unique career....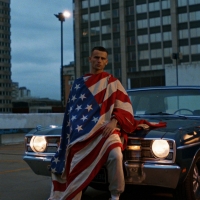 Listen to Big Ideas' 'The American Dream' EP
by TV News Desk - November 27, 2020
A song about mislaid patriotism and the great potential in us all, the EP was led by "The American Dream" (feat. Johnny Colla of Huey Lewis and the News), a song inspired by the misunderstood 'Born In The USA," which can be interpreted as ironic or as an uncomplicated celebration. ...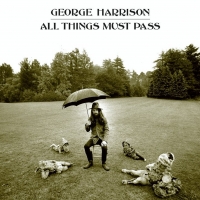 George Harrison's 'All Things Must Pass' Gets 50th Anniversary Stereo Mix
by TV News Desk - November 27, 2020
In celebration of the 50th anniversary of George Harrison's classic solo album, All Things Must Pass, the George Harrison Estate is pleased to announce a new 2020 stereo mix of the LP's title song as a prelude of what's to come....