Latest Articles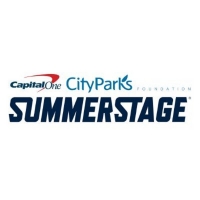 Capital One City Parks Foundation SummerStage Anywhere Celebrates Women's History Month
by TV News Desk - March 01, 2021
Additional upcoming female performances include interdisciplinary performing artist Arielle Rosales, electro pop artist La Force, soul queen of New Orleans Irma Thomas, and reggae label VP Records founder Miss Pat....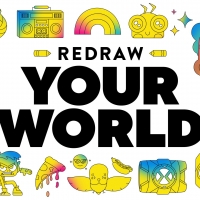 WarnerMedia Expands Kids & Family Offerings on Cartoon Network and HBO Max Under New Tagline 'Redraw Your World'
by TV News Desk - February 17, 2021
"After 100 years of creating some of the world's most beloved IP, today we're at the beginning of our new story, with the history, corporate unity and modern approach to be the industry leader our heritage deserves," said Tom Ascheim, President of Warner Bros. Global Kids, Young Adults and Classics....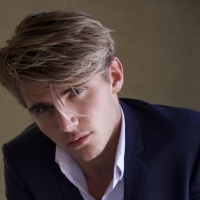 Multi-Talented Sensation Twan Kuyper Joins The Press House as Client
by TV News Desk - February 03, 2021
The Press House, a full-service PR and branding firm, announced today its representation of model, actor, film producer, and social media sensation Twan Kuyper. ...