Latest Articles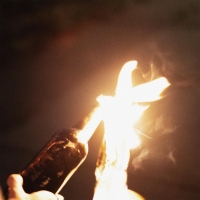 Portland Rapper sadeyes Drops New EP 'molotov'
by Michael Major - November 10, 2022
Since his start in 2017, Portland rapper sadeyes has pushed the envelope as an artist, drawing from alternative hip-hop, emo, and lo-fi to represent his truth. Amassing over 140M+ streams and 820k+ steady monthly listeners, he's made a name for himself by releasing moody lo-fi hits that pull you in ...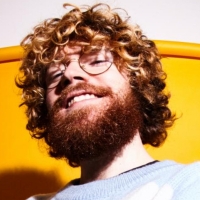 JW Francis Shares New Single 'Dream House'
by Michael Major - November 09, 2022
New York's self-styled 'lofi jangle dream slacker bedroom pop' artist JW Francis has shared new track 'Dream House', the title track from brand new album Dream House. 'Dream House' is a hazy track, a sonic-VHS floating along the intersection of wistful-longing and gratitude. Watch the new music vide...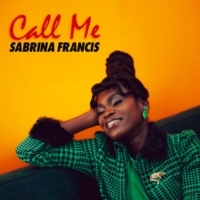 Sabrina Francis Launches Her New Single 'Call Me'
by Michael Major - November 01, 2022
This year, performing at the prestigious Bush Hall, Sabrina Francis launched her newest single 'Call Me' with her coveted Treehouse band after the grand acclaim of her last two singles 'Cocoa Tea' and 'Learn To Love' widely praised across the UK and amassing over 450,000 views on YouTube, gaining th...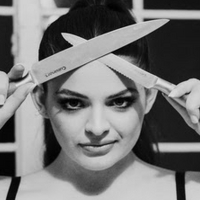 Indy Debuts New Single 'Killer'
by Michael Major - October 27, 2022
Indy—the solo music project of acclaimed poet Indy Yelich O'Connor—unveils a new single, "Killer," out now on TMWRK Records. The new track, written by Indy and produced with Phil Scully (Diplo, Dillion Francis), follows the pop breakout's first-ever music release. Listen to the new single now!...