Latest Articles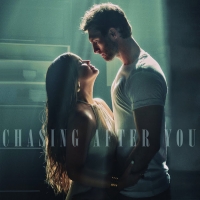 Ryan Hurd & Maren Morris Take 'Chasing After You' to #1 on Country Radio
by Michael Major - November 15, 2021
Rising country powerhouse Ryan Hurd and Grammy-winning artist Maren Morris secure the #1 spot on this week's U.S. Country Radio Mediabase chart with their Platinum-certified "Chasing After You." The couple's first official duet was written by Brinley Addington and Jerry Flowers. Plus, check out Hurd...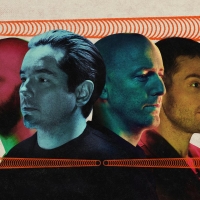 VIDEO: The Ramona Flowers Share 'Up All Night' Music Video
by Michael Major - November 11, 2021
Directed by Vaughan Arnell, the video showcases the band's love for the fast and the furious, with each member getting behind the wheel of a GT40 to take on the role of professional racing driver. The fast-paced video pairs perfectly with the track, an up-tempo anthem featuring music legend Nile Rod...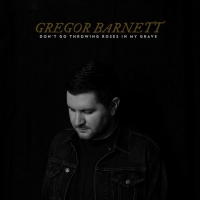 Gregor Barnett Announces Debut Album 'Don't Go Throwing Roses In My Grave'
by Michael Major - November 09, 2021
Written and recorded in the midst of the COVID-19 pandemic, Don't Go Throwing Roses In My Grave is a sonic departure from Barnett's more punk-leaning work with The Menzingers, drawing on the gritty, off-kilter Americana of Tom Waits or Warren Zevon as it faces down loss and doubt in search of relief...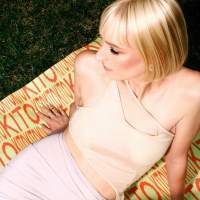 VIDEO: Kito Releases New Videos from 'Blossom' EP
by Michael Major - November 05, 2021
Along with the release of her new EP, Kito also shared visualizers for three of its seven songs: her new single, "Tongue Tied" (ft. Terror Jr), "Locked On You" (ft. BROODS) and "Always Been You." Additional collaborators include ZHU and Jeremih, VanJess and Channel Tres and Bea Miller....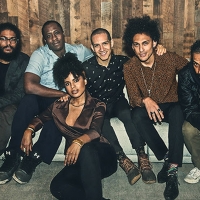 NYC Band Delsonido Releases New 'Bloom' EP
by Michael Major - November 05, 2021
The BLOOM EP was born out of the depths of the global pandemic and boasts a collection of tracks whose themes channel a brave move towards a brighter future. On the EP, Delsonido notes, 'After the chaotic 2020, we let the music guide us to the light again and be reborn like flowers after the winter....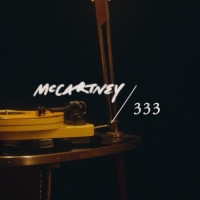 Paul McCartney & Third Man Records Release MCCARTNEY/333 Documentary
by Michael Major - November 03, 2021
Paul McCartney and Third Man Records have released McCartney/333, a mini-documentary detailing the vinyl pressing process for the limited "333 Edition" version of McCartney's acclaimed 2020 solo album McCartney III. Watch the documentary and purchase the new record now!...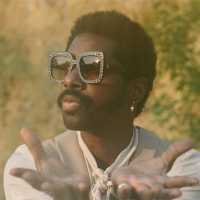 Curtis Harding Shares 'Explore' Single From Upcoming Album
by Michael Major - November 01, 2021
Atlanta psychedelic soul artist Curtis Harding has shared the new track "Explore" today ahead of this Friday's release of his new album 'If Words Were Flowers'. Listen to the new track now! Plus, check out Harding's upcoming tour dates....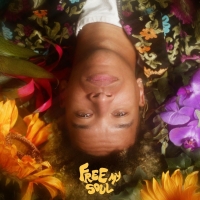 VIDEO: Malachiii Releases New 'Free My Soul' Music Video
by Michael Major - October 26, 2021
Los Angeles-based rapper, producer, singer, and songwriter Malachiii is feeling good and living better on his new single "Free My Soul," out today on Motown Records. The buoyant track arrives with a bright music video that finds Malachiii in nature. Watch the new music video now!...