Latest Articles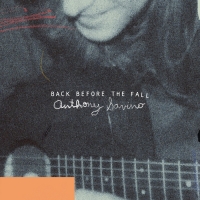 Anthony Savino Releases Thoughtful 'Back Before the Fall'
by TV News Desk - July 23, 2021
A full band, including Ian legge on drums and Emily Goldstein on vocals, joins in on the second track, "Remember When," which ruminates on two different concepts of time....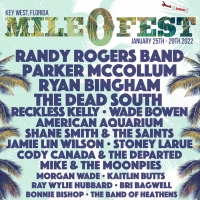 Mile 0 Fest Key West Confirms First Round of Artists For 2022
by Sarah Jae Leiber - July 23, 2021
Founded in 2017, Mile 0 Fest Key West brings the best of Americana and Red Dirt Music to the island paradise for five days of full-band performances, acoustic jam sessions and songwriter swaps from over eighty legendary, established, and emerging artists....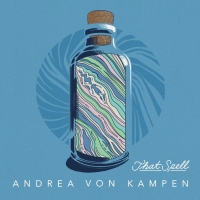 Andrea von Kampen Shares Title Track From Forthcoming Album 'That Spell'
by TV News Desk - July 23, 2021
Next week Andrea von Kampen will perform at the 63rd Annual Newport Folk Festival, she will appear throughout Sunday, Monday & Tuesday with her full set taking place on Monday at 2:30 on the Busking Stage....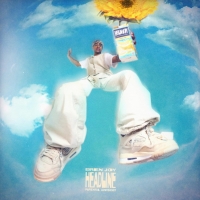 Bren Joy Shares New Single 'Headline'
by TV News Desk - July 23, 2021
About the song and video, Office Magazine said, "[Bren's] airy presence evokes a fantasy that uniformly plays in our minds. Bren says what we can't, making him the people's champion.' ...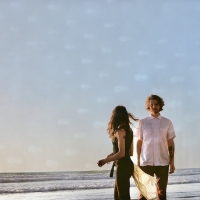 The Ballroom Thieves Shares 'Woman (feat. Lady Lamb)'
by TV News Desk - July 23, 2021
Highlighting Callie's soulful vocals alongside a crescendo of horns, "Woman" features guest vocals from fellow New England-based musician and songwriter Lady Lamb (aka Aly Spaltro)....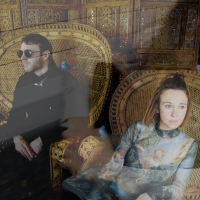 The Joy Formidable Release New Single 'Interval'
by TV News Desk - July 23, 2021
The band's new album arrives into a much different world this time around, and birthed a new energy for the band. Even during the worst times, music will find ways to inspire & thrive.  
 ...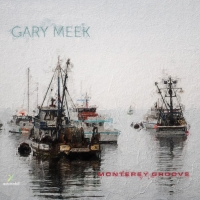 Gary Meek Debuts 'Monterey Groove' on August 27
by TV News Desk - July 23, 2021
Meek's own prolific career includes more than 200 recordings, including notable collaborations with drummer Dave Weckl and a 20-year stint with Flora Purim and Airto Moreira....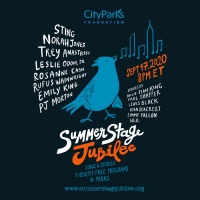 SummerStage Jubilee Benefit Concert Film Nominated for NY Emmy
by TV News Desk - July 23, 2021
Along with CPF, SummerStage founder Joe Killian is nominated as the Executive Producer of the film with Director Jake McAfee and Producer Jonathan Olson. Killian created SummerStage 35 years ago and is a music and entertainment powerhouse, a two-time Emmy award winner (both as Executive Producer). ...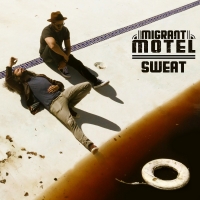 Migrant Motel Breaks a 'Sweat' Prepping For Lollapalooza Headlining Set On July 29
by Sarah Jae Leiber - July 23, 2021
Tapped as the future of Bi-Lingual Rock by Rolling Stone, they will be making a headlining appearance on the BMI stage at the 30th anniversary Lollapalooza Festival in Chicago on Thursday, July 29....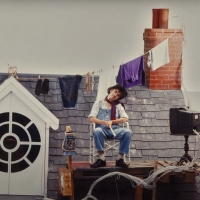 Declan McKenna Debuts Surreal Music Video For New Single 'My House'
by TV News Desk - July 22, 2021
The surrealist video, directed by Jake Passmore of the band Scors, finds McKenna riding the sea on his floating house, fishing for food, and befriending a giant sea horse....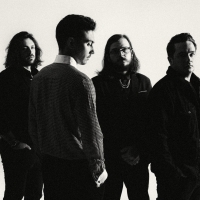 Grayscale Announce Third Album 'Umbra'
by Sarah Jae Leiber - July 22, 2021
The album finds the band not reborn but refined and truly coming into their sound. Umbra arrives on August 27 on Fearless Records....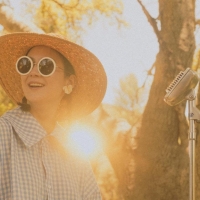 Japanese Breakfast & The Sims Team Up for Simlish 'Be Sweet' Video
by Sarah Jae Leiber - July 22, 2021
Japanese Breakfast are making their triumphant return to stages across North America this summer and fall....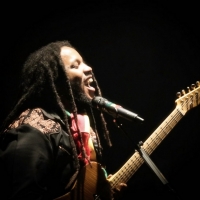 Stephen Marley to Hit the Road in August & September 2021
by Alexa Criscitiello - July 21, 2021
Cementing his iconic status while proudly carrying on the Marley legacy, Stephen aptly titled his tour after his father Bob Marley and The Wailers' iconic 1978 live album. The headlining tour spans the United States' Pacific Coast, Southwest, The Rocky Mountains, Midwest and Southeast region, wrappi...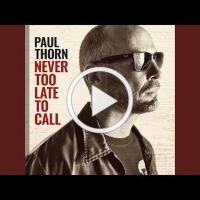 Paul Thorn Releases 'Holy Hottie Toddy' Single
by Sarah Jae Leiber - July 21, 2021
"Holy Hottie Toddy" comes on the heels of three other singles from Never Too Late To Call. "Two Tears Of Joy" is a slow-burn ode to life that finds Thorn naming all that he's thankful for without once coming across as cheesy or overly earnest....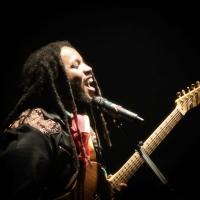 Stephen Marley Goes Back on the Road in 2021
by Sarah Jae Leiber - July 21, 2021
Stephen will perform with his band, playing a mixture of his own hits covering his illustrious 40+ year career and revitalizing some of his father's iconic catalog. ...