Latest Articles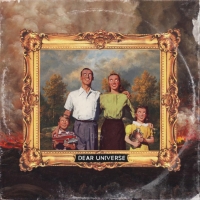 Felicity Releases Debut Full-Length Album 'Dear Universe'
by Sarah Jae Leiber - July 16, 2021
Felicity will be celebrating the release of their new album with a special album release show on Friday, August 27th at The Abbey in Orlando....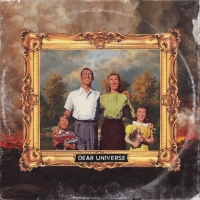 Felicity Debuts New Single & Music Video 'Lonely Nights'
by Sarah Jae Leiber - June 03, 2021
Just months after forming in 2013, the Orlando-based alt-rock newcomers were invited to perform at their hometown's stop on the 2014 Vans Warped Tour – their fourth show ever. S...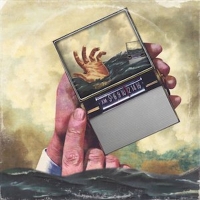 Felicity Reveals Crushing New Single 'Pendulum'
by Sarah Jae Leiber - April 23, 2021
"A lot of songs we've written are fairly common topics for musicians, but we thought it'd be incredibly unique to write something different for us," the band shares. "That's when we chose to write about the growing addiction of social media and the negative repercussions it can have when abused."...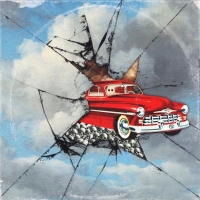 Felicity Signs to Adventure Cat Records, Shares New Single
by Sarah Jae Leiber - April 02, 2021
About their label debut "Hit and Run," the band adds: "This is one of the more personal tracks for us because it was inspired by a near-death car crash we were in....