Latest Articles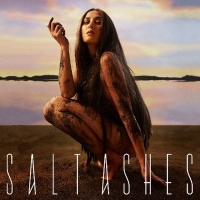 Salt Ashes Releases New EP
by TV News Desk - March 06, 2020
Brighton, UK-based singer SALT ASHES released her new EP counting crosses today via OK! Good Records, her most dynamic collection of songs yet. Produced by Louis Souyave (St. Blue, TALES, Felicity Abbott), the EP sees the singer-songwriter taking her unique synth-pop to the next level. Salt Ashes fi...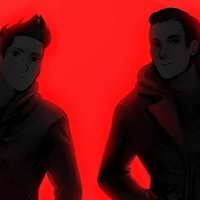 Trilane Team Up with Fellow Swedish Producer Felicity for Classic Progressive House Gem 'Come Back Down'
by TV News Desk - December 20, 2019
Trilane duo returns to Protocol with their brand new track 'Come Back Down' with fellow Swede Felicity, a solid modern progressive gem that will have you blasting off to a different realm at first listen. With its bouncy bassline, spacey synths, and energetic melodies, 'Come Back Down' is reminiscen...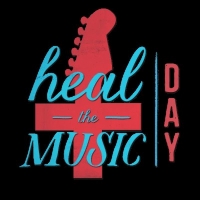 'Heal The Music Day' Raises More Than $400,000 For Music Health Alliance
by TV News Desk - November 19, 2019
Led by multi-platinum entertainer Dierks Bentley, 2019's 3rd annual a?oeHeal The Music Daya?? raised over $400,000 for Music Health Alliance (MHA). Entirely funded through grants and individual and corporate donations, a?oeHeal The Music Daya?? highlights the music community's efforts to provide fin...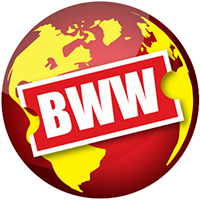 Song Prize Winner Announced For BBC Cardiff Singer Of The World 2019
by BWW News Desk - June 20, 2019
Tenor Mingjie Lei, 31, from China, was tonight [Thursday 20 June 2019] chosen as the winner of the Song Prize at BBC Cardiff Singer of the World 2019....