Latest Articles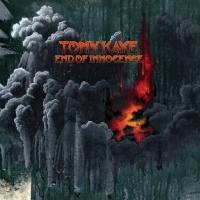 YES Keyboard Legend Tony Kaye Celebrates the Anniversary of His First Solo Album 'End Of Innocence'
by Michael Major - September 12, 2022
Featuring Dani Torchia who Kaye met in the wake of 9/11 has written and performed on the album. Tony Kaye retired from Yes in 1996, and came out of retirement the week following the events of 9/11 and began to write this album, the power of music helped Tony to process the day that became the End Of...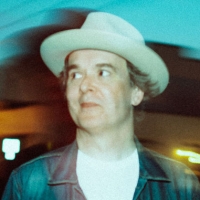 Derek Hoke Releases New Album 'Electric Mountain'
by Michael Major - September 09, 2022
The new album arrives on the heels of his new single "Hush Your Mouth," which was recently featured on Apple Music Country's Record Bin Radio. Over 10 genre-defying songs, Hoke masterfully puts his versatility on full display as he navigates love and heartbreak, all while embracing the liberating po...