Latest Articles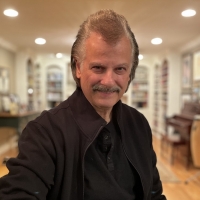 Bob Morelli Celebrates 'Cool is Forever Consulting' One Year Anniversary
by Sarah Jae Leiber - June 15, 2021
This approach attracted the best labels, artists in the music business including Jason Aldean, Mumford and Sons, Alabama Shakes, Kelsea Ballerini, Phoenix, Bayside, LoCash, Daya, Noah Cyrus, and more....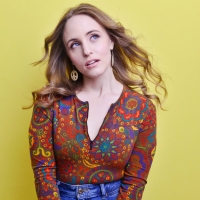 Gracie Nash Releases Debut EP 'Power Lady'
by TV News Desk - June 14, 2021
Gracie Nash is too young to remember the halcyon eras of classic pop songcraft, but she does remember what these songs meant to her growing up during the early 2000s era of fizzy divas and boy bands....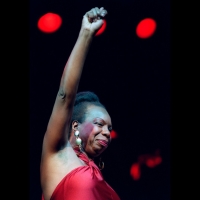 BWW Exclusive: THE 101 GREATEST PROTEST SONGS OF ALL TIME - with Bob Dylan, Aretha Franklin, John Lennon, Kendrick Lamar & More
by Peter Nason - June 18, 2020
BWW Reviewer Peter Nason chooses the 101 greatest protest songs from 1939-2020. See if your favorite songs or artists made the list!...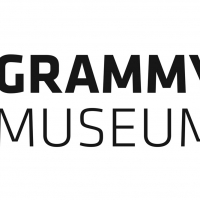 GRAMMY Museum Releases Two Songwriters Hall Of Fame Programs From Archive
by Kaitlin Milligan - June 10, 2020
The GRAMMY Museum® announced today it will release two Songwriters Hall of Fame programs from its archive while the Museum in Los Angeles is closed until further notice in light of COVID-19...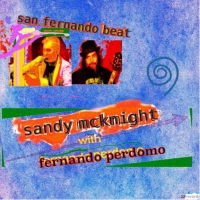 Sandy McKnight With Fernando Perdomo Releases New EP SAN FERNANDO BEAT
by Kaitlin Milligan - May 19, 2020
Sandy McKnight is a songwriter, producer and performer. Fernando Perdomo is a multi-instrumentalist, producer and noted session player....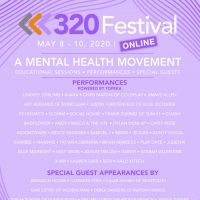 320 Festival Announces Daily Schedule + Additional Performance From Jimmie Allen
by A.A. Cristi - May 07, 2020
This weekend, the inaugural 320 Festival will be taking place fully online from May 8-10. As the three-day broadcast rapidly approaches, 320 Festival has announced the daily schedule for the event, as well as an additional performance from Jimmie Allen....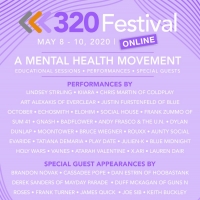 320 Festival Announces Performances By Chris Martin Of Coldplay, Kiiara, and More
by Stephi Wild - May 02, 2020
Conversations surrounding mental health will be coming directly into people's homes through the inaugural 320 Festival, now happening completely virtually May 8th-10th....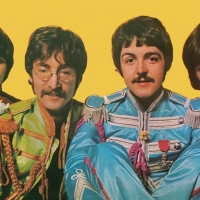 BWW Exclusive: The 101 GREATEST ALBUMS of the Rock and Rap Era (1950-2020)
by Peter Nason - April 16, 2020
The Beatles! Rihanna! Michael Jackson! Johnny Cash! Kanye West! The Rolling Stones! Aretha Franklin! Bob Dylan! Miles Davis! Nirvana! BWW Reviewer Peter Nason chooses the greatest albums from the rock and rap era (1950-2020); see if your favorites made the grade!...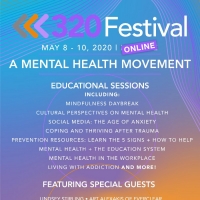 Talinda Bennington And Kevin Lyman Announce 320 Festival Online
by Kaitlin Milligan - April 15, 2020
Earlier this year, Kevin Lyman (Founder of the Vans Warped Tour, USC Professor, and CEO of the Kevin Lyman Group and Unite the United) and Talinda Bennington (Co-Founder of 320 Changes Direction) announced a one-of-a-kind festival aimed at changing the way we talk about mental health, 320 Festival....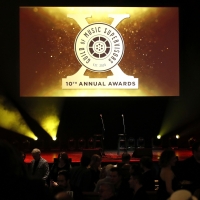 The Complete List of Winners from the 10th Annual Guild of Music Supervisors Awards
by Abigail Charpentier - February 07, 2020
The Guild of Music Supervisors held its landmark 10th annual award ceremony this evening at The Wiltern in Los Angeles celebrating outstanding achievement in the craft of Music Supervision in movies, television, games, advertising, and trailers. Over 1,000 attendees joined the Guild to honor the 31 ...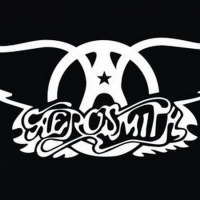 Aerosmith To Perform Live At The 2020 Musicares Person Of The Year
by Kaitlin Milligan - January 21, 2020
The 2020 MusiCares® Person of the Year Aerosmith will perform live at the tribute concert in their honor, with Russell Brand as the event's host. GRAMMY® Award-winning artist Melissa Etheridge and past GRAMMY Award nominees Nuno Bettencourt, Jessie J and Kesha join the concert lineup with previously...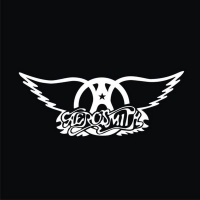 Aerosmith Will Be Honored at 2020 Musicares Person of the Year Tribute
by Sarah Jae Leiber - January 07, 2020
GRAMMY® Award-winning artists Sammy Hagar and LeAnn Rimes; current GRAMMY Award nominees Luis Fonsi and Ashley McBryde; past GRAMMY Award nominees Gavin DeGraw and Johnny Depp; and Cheap Trick will join the performance lineup at the 2020 MusiCares® Person of the Year tribute concert honoring Aerosmi...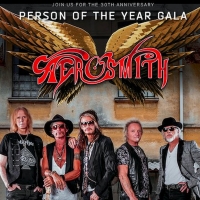 Jonas Brothers, John Legend, John Mayer & More to Perform at MUSICARES PERSON OF THE YEAR TRIBUTE HONORING AEROSMITH
by Kaitlin Milligan - December 16, 2019
GRAMMY® Award-winning artists Gary Clark Jr., Foo Fighters, H.E.R., John Legend, and John Mayer, past GRAMMY Award nominee Alice Cooper and current GRAMMY Award nominees Jonas Brothers, Emily King, and Yola join the performance lineup at the 2020 MusiCares® Person of the Year tribute concert honorin...