Latest Articles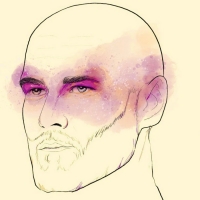 Zachary James Releases New Pop Album 'EXORDIUM'
by TV News Desk - April 20, 2021
"I am so Inspired by revolutionaries like Björk, Lil Nas X, and Beyoncé who know no bounds and challenge us to grow and move forward," notes James. ...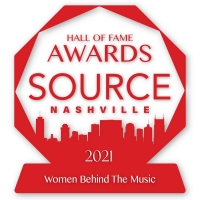 2021 SOURCE Hall of Fame Inductees Announced
by BWW News Desk - April 07, 2021
Details of the induction ceremony will be released in the coming weeks. The Source Hall of Fame Awards ceremony will resume in-person on August 23, 2022....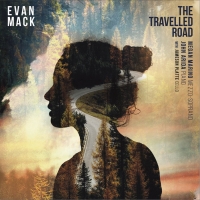 Ravello Records Announces Release Date for Evan Mack's THE TRAVELLED ROAD Album
by BWW News Desk - March 16, 2021
Ravello Records has announced The Travelled Road from operatic composer Evan Mack, to be released worldwide on March 26. The album is a bold and progressive work featuring new compositions that are thoroughly grounded in the modern era....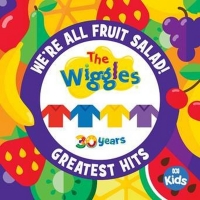 The Wiggles Release Greatest Hits Album 'We're All Fruit Salad'
by TV News Desk - March 05, 2021
The title song and music video riff on the Wiggles mega-hit "Fruit Salad." The song speaks to the incredible variety of Wiggles fans around the world, and it features diverse guests including James Harkness, Jawan M. Jackson, Lou Diamond Phillips, Robert Rakete, Taylor Symone Jackson, and Victor Val...