Latest Articles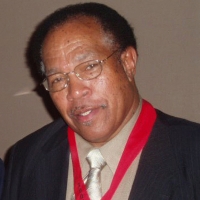 Grammy Winner Kenneth 'Ken' Williams Passes Away at 83
by Michael Major - June 27, 2022
Kenneth "Ken" Williams, who wrote/co-wrote over 500 songs, including the classic R&B hit "Everybody Plays The Fool," died June 17, 2022 at North Shore University Hospital in Manhasset, New York announced his wife, Broadway actress/singer Mary Seymour Williams....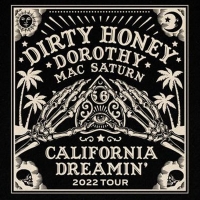 Dirty Honey Presents 'California Dreamin' Tour'
by Michael Major - June 07, 2022
The 28-date, North American headline trek will also see the band play a handful of major festivals and radio shows and include their first tour of Canada. "The California Dreamin' Tour" will launch on Thursday, August 25, at Waterfest in Oshkosh, WI, and wrap at the Aftershock Festival in Sacramento...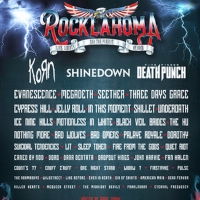 Korn, Five Finger Death Punch & More Announces For Rocklahoma
by Michael Major - June 06, 2022
This year, Rocklahoma will celebrate America's biggest Labor Day Weekend Party as well as 15 Years of Rocklahoma! The three-day camping festival features some of today's top rock artists, including Korn, Five Finger Death Punch, Shinedown, Evanescence, Megadeth, Seether, Three Days Grace, Cypress Hi...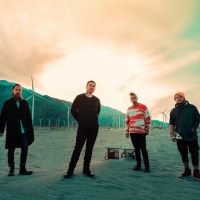 Shinedown Releases Soaring Anthem 'Daylight' From 'Planet Zero' Album
by Michael Major - June 01, 2022
Shinedown have released their soaring and poignant anthem "Daylight." Offering an assurance that you are never alone, the single's meaningful portrait of a vital human connection reflects the importance of our relationships and the people in our lives whose support and empathy help get us through to...