Latest Articles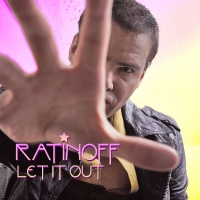 Ratinoff Releases Debut EP 'Let It Out'
by Michael Major - October 12, 2021
Northern California-based retro rock-inspired singer and songwriter RATINOFF has released his self-titled debut EP amid the Covid-19 Pandemic. Listen to the album now and watch the music video for 'Take Me Away'!...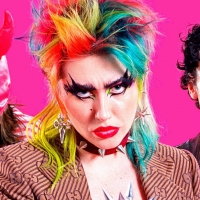 Brooklyn-based Punk Band Surfbort Release New Album 'Keep On Truckin'
by Michael Major - October 11, 2021
Brooklyn punk superstars Surfbort have just released their new raucously outrageous & much anticipated album, Keep on Truckin'. Listen to the new album and watch a new music video for 'Big Star'!...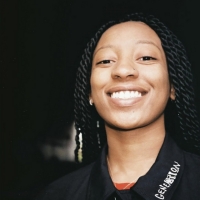 WondaGurl Produces 'Made A Way' ft. Future & Lil Durk
by Michael Major - October 08, 2021
WondaGurl, the multi-platinum and GRAMMY-nominated producer behind hits for Travis Scott, Jay-Z, Rihanna, Drake and more, just produced the newly released song "Made A Way" by FaZe Kaysan ft. Future & Lil Durk....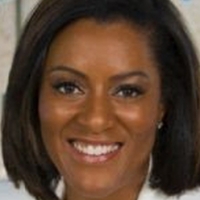 Live Nation Entertainment Elects Latriece Watkins To Board Of Directors
by A.A. Cristi - October 05, 2021
Live Nation Entertainment (NYSE: LYV) today announced the election of Latriece Watkins to its Board of Directors. With over two decades of experience at the nation's largest retailer, Watkins currently serves as executive vice president of Walmart's U.S. consumables division where she leads all merc...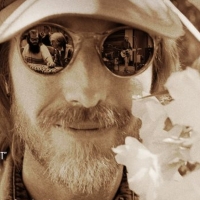 TOM PETTY: SOMEWHERE YOU FEEL FREE Documentary to be Released in Theaters; Watch a Clip
by Michael Major - September 23, 2021
Tom Petty, Somewhere You Feel Free: The Making of Wildflowers offers a unique look into the creative mastery and turbulent personal life of the legendary rock star, and captures the period of 1993-1995, when Tom worked with legendary producer Rick Rubin for the first time. Watch a clip from the docu...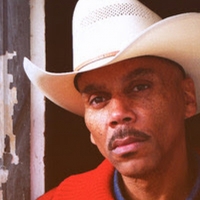 RuPaul and Tanya Tucker Team Up For New Duet 'This Is Our Country'
by Michael Major - September 10, 2021
RuPaul and Tanya join forces from seemingly opposite ends of the spectrum for an impactful new anthem celebrating love, self-empowerment and unity, when division in our country has hit an all-time high....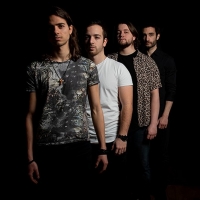 VIDEO: DANIEL MONTE Release Music Video For 'S.O.S. And Send'
by Stephi Wild - September 05, 2021
Classically influenced and a compelling listen, Canadian orchestral pop-rock band Daniel Monte have unveiled their newest video and single from their debut LP, Familiar; 'S.O.S. and Send' is available now....