Latest Articles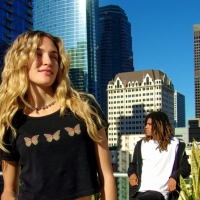 Alt-Rocker Demi Ramos Drops Indie Banger 'Just A Phase' (ft. GARZI)
by Chloe Rabinowitz - January 27, 2023
Pop-rock artist, Actor, Elite model, popular podcast host, and all-around shero Demi Ramos has already dropped the song of the summer with the infectious indie banger 'Just a Phase.'...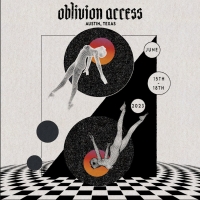 Oblivion Access Festival Announces 2023 Initial Lineup
by Michael Major - January 24, 2023
Tim Hecker will also be performing a special show in the Austin Central Presbyterian Church with Justin Broadrick of Godflesh's ambient project Final opening. There will also be a showcase co-presented with dark experimental label The Flenser with artists such as Have a Nice Life, Chat Pile, Plannin...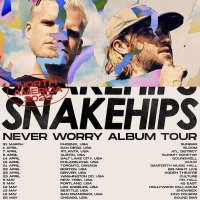 Snakehips Announce North American Tour
by Michael Major - January 19, 2023
The upcoming genre-blending project will also feature their second hit collaboration with Tinashe, "Who's Gonna Love You Tonight", "All Around The World" which boasts a flowing vocal from rapper / songwriter Duckwrth and  "WATER" featuring Los-Angeles based talent Bryce Vine....