Latest Articles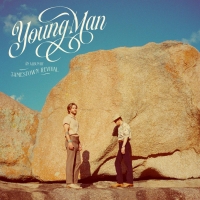 Jamestown Revival Release Acclaimed New Album 'Young Man'
by Michael Major - January 14, 2022
Young Man was produced and mixed by Robert Ellis and Josh Block and bolstered by a thriving community of friends and musicians in Texas, emphasizing Jamestown Revival's skillful songwriting, flawless harmony, and intricate fingerpicking. The group also released the music video for the title track. P...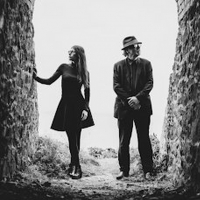 VIDEO: YOVA Release New Music Video For 'Haunted'
by Michael Major - January 12, 2022
Welcoming in the new year - YOVA - a.k.a Jova Radevska & Mark Vernon return with the new single: "Haunted". Reaching for a spiritual connection with their younger selves, "Haunted" imagines what words of reassurance and guidance about the ways of life YOVA would pass-on in light of what they know no...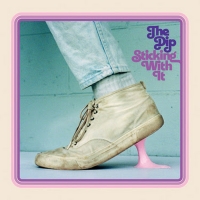 The Dips Debut New Single 'When You Lose Someone'
by Michael Major - January 12, 2022
Sticking With It, the anticipated new album from Seattle-based seven-piece band The Dip, will be released in the band's first record in partnership with their new label. Ahead of the release, "When You Lose Someone," is debuting today. Watch a special animated video for the song below!...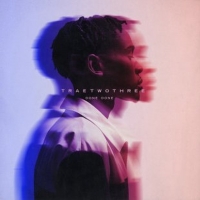 TraeTwoThree Releases New Single 'Done Done'
by Michael Major - January 12, 2022
Produced by Retro1, "Done Done" quickly follows the release of his label debut, "Worth It" ft. DDG. It was important for the LA artist to tap buzzing Michigan rapper DDG, AKA PontiacMadeDDG ("Arguments", "Moonwalking in Calabasas") to add some additional layers to this flavorful bop....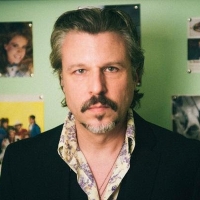 Nashville Drummer Matt North to Release Second Solo Album
by Michael Major - January 03, 2022
Bullies In The Backyard, the second album from Matt North, features ten songs. The album features Stuart Mathis (Lucinda Williams, The Wallflowers) playing guitars, Chris Donohue (Elvis Costello, Emmylou Harris) on bass, and Michael Webb (Chris Stapleton, John Fogerty) on keyboards....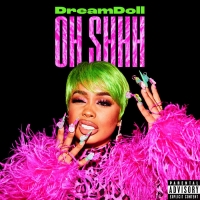 VIDEO: DreamDoll Shares CLAWS-Themed Single 'Oh Shhh'
by Michael Major - December 17, 2021
DreamDoll, in partnership with TNT, is debuting an original "Claws"-themed single, "Oh Shhh," from her forthcoming project, along with a new "Claws" music video. This collaboration sets the world of "Claws" into a song that embodies the series' boundary-pushing female characters and amplifies the sh...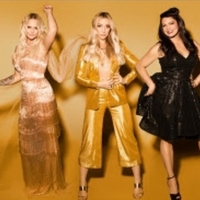 PISTOL ANNIES HELL OF A HOLIDAY SPECIAL to Stream Tonight Hosted By Blair Gardner
by Michael Major - December 15, 2021
Pistol Annies are set to serve up yuletide fun during the "Pistol Annies Hell of a Holiday Special" hosted by Blair Garner. Featuring special performances and a sit-down with the trio, the event will also serve as a fundraiser for the Music Health Alliance. Hell of a Holiday features 10 original tra...