Latest Articles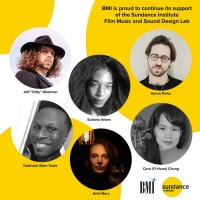 BMI Continues Its Support Of The Prestigious Sundance Institute Film Music And Sound Design Lab 2020
by BWW News Desk - July 27, 2020
Broadcast Music, Inc. (BMI) today announced its continued support of the Sundance Institute Film Music and Sound Design Lab 2020 in collaboration with Skywalker Sound. The prestigious program returns with a new reimagined digital format on Sundance Co//ab from July 27–August 14, 2020....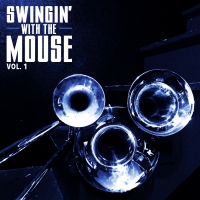 Swingin' With The Mouse Releases Jazz Album With Keith David, Emma Hunton, and More
by BWW News Desk - June 25, 2020
Swingin' With The Music releases its inaugural album, Swingin' With The Mouse, celebrating the music of the Mouse House....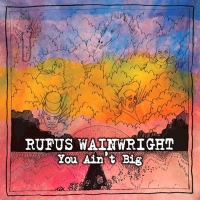 Rufus Wainwright Shares Video for 'You Ain't Big'
by TV News Desk - June 08, 2020
GRAMMY® Award-nominated singer-songwriter Rufus Wainwright has shared a video for 'You Ain't Big' a song off his highly anticipated upcoming album Unfollow The Rules, out July 10 through BMG....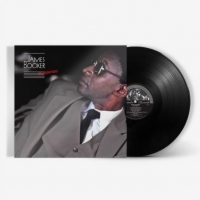 Titles From Irma Thomas And James Booker Set For Vinyl Reissue
by TV News Desk - June 04, 2020
Craft Recordings is proud to reissue two significant titles from New Orleans royalty: Classified from R&B piano virtuoso James Booker and the GRAMMY® Award-winning After the Rain, from soul singer Irma Thomas. ...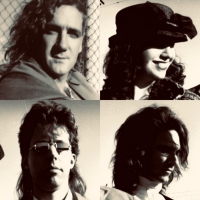 1989 Recording of 'Big House' to Be Released As Never-Before-Heard Track From World Goes Round
by BWW News Desk - May 13, 2020
WORLD GOES ROUND, a supergroup which formed in the late 80s but whose recordings were never released, will be releasing a never-before-heard track titled 'Big House' on Viper Records on May 29....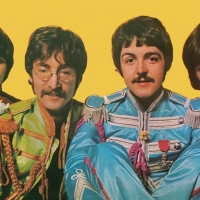 BWW Exclusive: The 101 GREATEST ALBUMS of the Rock and Rap Era (1950-2020)
by Peter Nason - April 16, 2020
The Beatles! Rihanna! Michael Jackson! Johnny Cash! Kanye West! The Rolling Stones! Aretha Franklin! Bob Dylan! Miles Davis! Nirvana! BWW Reviewer Peter Nason chooses the greatest albums from the rock and rap era (1950-2020); see if your favorites made the grade!...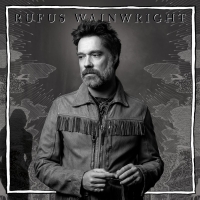 Rufus Wainwright Unveils 'Unfollow The Rules'
by TV News Desk - February 27, 2020
Singer-songwriter supreme Rufus Wainwright has announced the release of his long-awaited new album. UNFOLLOW THE RULES arrives via BMG on Friday, April 24; pre-orders are available now....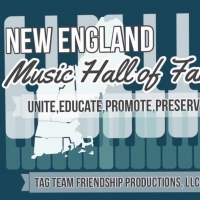 New England Music Hall of Fame Announces Inaugural Induction Event
by TV News Desk - February 11, 2020
Composer Henry Purcell once said, "If music be the food of love, play on." Music knows no race, or gender. It is one of the most powerful forces in the world, and can both inspire and heal. Owned by New England-based business Tag Team Friendship Productions LLC, the New England Music Hall of Fame wa...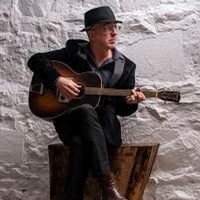 Chris Maxwell Will Release Second Album
by TV News Desk - January 14, 2020
New Store No. 2 is the second solo album from Chris Maxwell, a quintuple threat: gifted songwriter, singer, guitarist, producer, arranger. He's best known for the catchy, jagged junkyard rock he made with the legendary New York band Skeleton Key in the 90's and more recent work as half of the Elegan...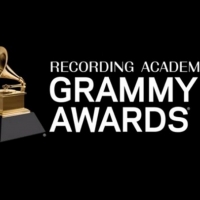 Lizzo, Billie Eilish, & Lil Nas X Lead GRAMMY Nominations - See Full List!
by TV News Desk - November 20, 2019
Recording Academy® President/CEO Deborah Dugan alongside Academy Chair of the Board of Trustees and renowned record producer Harvey Mason Jr., as well as GRAMMY Awards® host Alicia Keys and past two-time GRAMMY® nominee Bebe Rexha, today revealed nominees for the 62nd GRAMMY Awards in select categor...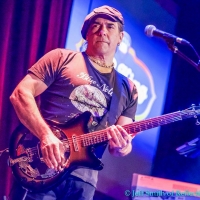 Mark Newman 'Empirical Truth' Wins Long Island Blues Society CD Challenge
by TV News Desk - November 07, 2019
It was announced today that The Long Island Blues Society has named EMPIRICAL TRUTH by Mark Newman their 2019 CD Challenge winner. As the local winner, EMPIRICAL TRUTH will represent the Long Island Blues Society in the International Blues Challenge's Self-Produced CD Contest; which happens in Memph...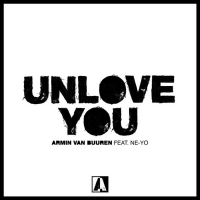 Armin van Buuren and NE-YO Unveil Collaboration 'Unlove You'
by TV News Desk - October 18, 2019
Just one week before the release of Armin van Buuren's seventh artist album, a huge collab emerges as the most recent single to come off of 'Balance'. A monumental link-up with none other than R&B/pop superstar NE-YO, 'Unlove You' sees the seminal artists explore the subject of a recognizable post-b...