Latest Articles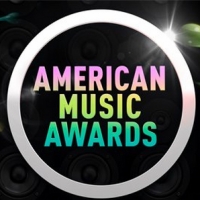 Find Out Who Won at the 2021 American Music Awards - All the Winners!
by Michael Major - November 22, 2021
BTS, Doja Cat and Megan Thee Stallion all topped the winners circle at the "2021 American Music Awards" (AMAs) with three wins apiece. The hottest night in music included thrilling exclusive world premiere performances as well as many debuts, including first time host Cardi B who put on a show-stopp...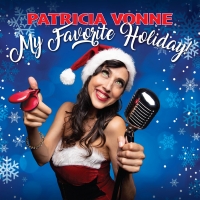 Patricia Vonne Releases New Christmas Album MY FAVORITE HOLIDAY
by Chloe Rabinowitz - November 19, 2021
Patricia Vonne, the multi-talented musician, actress, award winning filmmaker & two-time SXSW best female vocalist winner, is back with a new album My Favorite Holiday on her label Bandolera Records. ...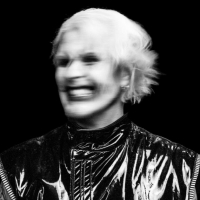 VIDEO: John 5 Shares New Music Video for 'Land Of The Misfit Toys'
by Michael Major - November 02, 2021
JOHN 5, dropped his brand new, cinematic music video for epic track, 'Land of The Misfit Toys'. The new music video is set in 1980 and tells the tale of a young John Lowery who stumbles into a haunted house and becomes possessed by an entity. This entity gradually turns him into the guitar shredding...