Latest Articles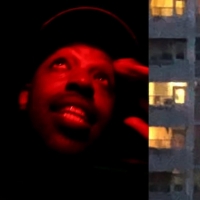 Toronto Rapper Shad Shares New Video for 'Out Of Touch'
by TV News Desk - May 05, 2021
In addition, last Friday, the renowned Brooklyn-based DJ J. Period released "Globetrottin," a brand-new song featuring Shad and Masego. "Globetrottin" is a playful storytelling track on J. Period's EP, which also features Black Thought, Dave Chappelle, Lin-Manuel Miranda, and a host of others....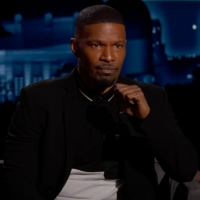 VIDEO: Jamie Foxx Does His Dave Chappelle & Al Pacino Impressions on JIMMY KIMMEL LIVE!
by Stage Tube - April 01, 2021
Foxx won an Academy Award for Best Actor, BAFTA Award for Best Actor in a Leading Role, and Golden Globe Award for Best Actor in a Musical or Comedy....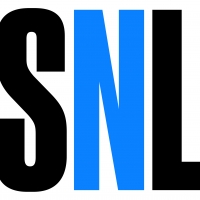 Foo Fighters Will Musical Guest on This Week's SATURDAY NIGHT LIVE
by TV News Desk - November 04, 2020
"Saturday Night Live" returns Nov. 7 with host Dave Chapelle and musical guest Foo Fighters. ...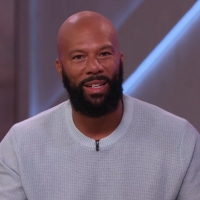 VIDEO: Common Talks About Dave Chappelle's Socially-Distanced Summer Camp
by Stage Tube - September 23, 2020
Common gives an inside look at what really happens during Dave Chappelle's celebrity-filled summer camp, including how everyone manages to stay safe and socially distant during the pandemic. ...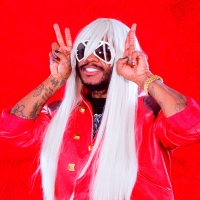 Thundercat Shares New Track 'Dragonball Durag'
by TV News Desk - February 17, 2020
Today, jazz virtuoso Stephen Bruner aka Thundercat releases "Dragonball Durag", the second single from It Is What It Is, out April 3rd on Brainfeeder. The new track, produced by Thunder and Flying Lotus, encapsulates his love of humour in music and his passion for the cult Japanese animé Dragon Ball...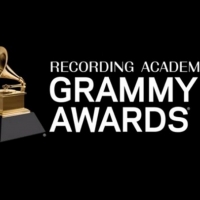 Lizzo, Billie Eilish, & Lil Nas X Lead GRAMMY Nominations - See Full List!
by TV News Desk - November 20, 2019
Recording Academy® President/CEO Deborah Dugan alongside Academy Chair of the Board of Trustees and renowned record producer Harvey Mason Jr., as well as GRAMMY Awards® host Alicia Keys and past two-time GRAMMY® nominee Bebe Rexha, today revealed nominees for the 62nd GRAMMY Awards in select categor...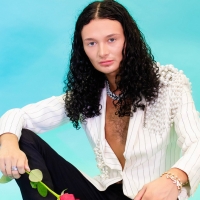 Skyler Hunter Is Out Of This World In "Yeah, Yeah, Yeah" Music Video
by BWW News Desk - October 22, 2019
Dallas, we have a problem! Social media influencer and Pop recording artist, Skyler Hunter is shooting for the stars with the premiere of his 'Yeah, Yeah, Yeah' music video today. The titillating video, directed by Jeff Adair (Kevin Gates, Dorrough) finds Skyler building a rocket ship to launch towa...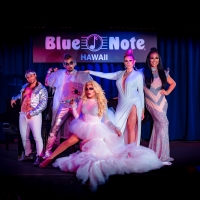 Blue Note Hawaii Announces October Lineup
by TV News Desk - September 30, 2019
October's Blue Note Hawaii lineup has a little something for everyone including two comic powerhouses with Todd Barry and Donnell Rawlings continuing the Blue Note Hawaii Comedy Series. Eighties pop sensation Tiffany gets things rolling and Jane Monheit, one of today's best jazz vocalists makes her ...