Latest Articles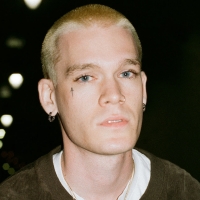 La Rapper/Producer Hudi Drops 'Brand New!' Single
by Michael Major - February 03, 2023
Rapper-singer-producer from Manhattan's Washington Heights says he only likes to make music at home where he can watch a movie, play video games, read, even take a shower—all while he's working on his next project. He drops "Brand New!" – a self-produced braggadocious new single and video that featu...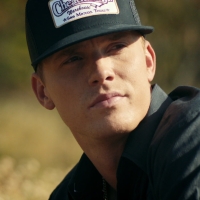 VIDEO: Parker McCollum Releases Music Video For His Current Single 'Handle On You'
by Michael Major - February 03, 2023
"Handle On You' is currently in the Top 15 at Country Radio and has surpassed 80 Million global streams to date. Directed by Jim Wright, the beautifully shot video gives insight into the push and pull of balancing a career that you love but takes you away from home and the people closest to you - st...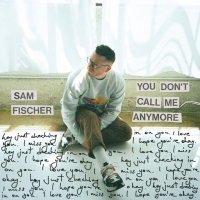 Sam Fischer Releases New Track 'You Don't Call Me Anymore'
by Michael Major - February 03, 2023
Now based between LA and London, he  not only has received acclaim for his own work, Fischer  continues to solidify his spot as one of the hottest current writers, having worked with  global pop superstars including  Ciara,  Cat Burns, Lennon Stella,  Louis Tomlinson,  Elle King,  Jessie J, Virginia...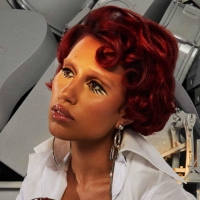 RAYE Releases Her Debut Album 'My 21st Century Blues'
by Michael Major - February 03, 2023
The deeply personal 13-song body of work – touching on everything from RAYE's painful experiences in the music industry to sexual abuse, rape, body dysmorphia, addiction, misogyny, and even climate change – also includes new standouts "Buss It Down," "Ice Cream Man.", and "Five Star Hotels." with UK...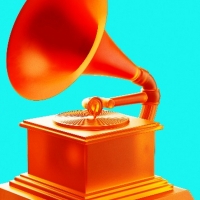 Pamela Dawson Named Recipient Of The 2023 Music Educator Award at the GRAMMYs
by Michael Major - February 02, 2023
Pamela Dawson of DeSoto High School in DeSoto, Texas, is the recipient of the 2023 Music Educator Award™ presented by the Recording Academy® and GRAMMY Museum®. In addition, nine music teachers have been announced as finalists for the award. Initial nominations were submitted from 47 states....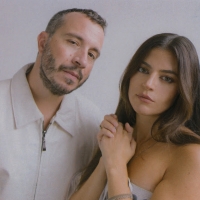 mmeadows Share 'When We Are Together We Are Really Free'
by Michael Major - February 02, 2023
NYC-based progressive pop duo mmeadows will release their debut full length album, Light Moves Around You. Made up of current Dirty Projectors member Kristin Slipp and Beyoncé, Lorde, Harry Styles, Taylor Swift, Laurie Anderson and more collaborator Cole Kamen-Green, the record is a permeable mix of...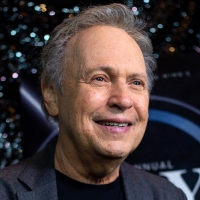 Billy Crystal, James Corden & More to Present at The GRAMMYs
by Michael Major - February 01, 2023
First Lady Jill Biden, GRAMMY winner Cardi B, actor, producer, writer, and host James Corden, current GRAMMY nominee Billy Crystal, current GRAMMY nominee Viola Davis, actor Dwayne Johnson, three-time GRAMMY winner Olivia Rodrigo, and five-time GRAMMY winner Shania Twain will take the stage at the 6...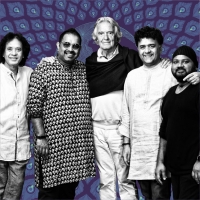 John McLaughlin and Zakir Hussain Announce SHAKTI U.S. Tour
by Michael Major - January 31, 2023
Following word of the Summer 2023 release of This Moment – their first new studio album in 46 years – revolutionary world music ensemble Shakti will continue to discover and explore the musical common ground bridging East and West on an extensive U.S. tour, beginning August 17 in Boston, current iti...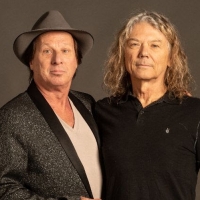 Talking Heads' Jerry Harrison & Adrian Belew Announce Additional 2023 Tour Dates
by Michael Major - January 31, 2023
After wrapping the first leg of the tour in New Haven, CT on March 11th, the tour will resume with appearances at the Golden Road Music Festival, Mill Valley Music Festival, and Riverbend Music Festival in May, as well as a run of performances with Cool Cool Cool, featuring former members of Turkuaz...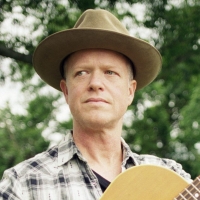 Steve Dawson Has His 'Eyes Closed, Dreaming' on New Album
by Michael Major - January 31, 2023
Eyes Closed, Dreaming, the newest album from Steve Dawson is, without reservation, a pinnacle and career highlight for the Nashville-based Canadian musician. With its melodies, inspired instrumentation and soulful vocal performances, Dawson's newest music soars effortlessly over the very high bar he...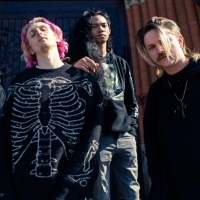 Love Ghost Releases 4-Song EP TALES OF A SAD BOY, Featuring New York Rapper Big Boss Mulaa
by Chloe Rabinowitz - January 30, 2023
'Tales of a Sad Boy' is a 4-song EP. A collaboration with New York emo rapper Big Boss Mulaa. The EP is Love Ghost's 3rd release with Cleopatra Records, and was Produced by Mike Summers [Kendrick Lamar, Lil Wayne, Tech N9ne]....