Latest Articles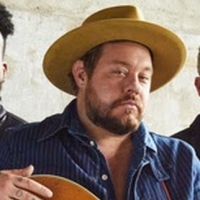 VIDEO: Nathaniel Rateliff & The Night Sweats Release 'Love Don't' Music Video
by Michael Major - October 07, 2021
Nathaniel Rateliff & The Night Sweats debuts the video for their track "Love Don't." Shot by Rett Rogers with additional videography from Brendan Young and Will Gardener, the collage of footage was captured on tour throughout Europe and North America from 2018-2021....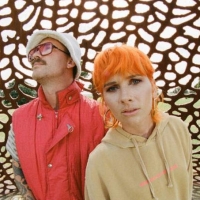 BROODS Return with 'Piece Of My Mind' Single, Announce New Album
by Michael Major - September 02, 2021
The first in over two years, this release provides a taste of their forthcoming album, Space Island. The new single offers an escape into the duo's world of lush, classic synths and enchanting vocals as they launch into their next era....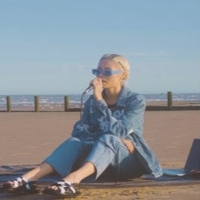 Nina Nesbitt Shares Acoustic Version of 'Summer Fling'
by Sarah Jae Leiber - August 27, 2021
The previously rich production hinted at the hope of a summer romance to come, while this acoustic version feels like a melancholy reflection that it's now just a bittersweet memory....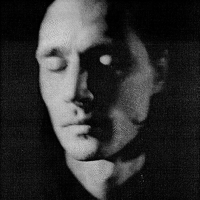 Andreww Faces Up To His Demons In Newest Single 'In My Head'
by Sarah Jae Leiber - August 27, 2021
Since the release of his debut single 'Talking to Myself' in late 2020, Andreww has gone from strength to strength, honing his craft and establishing a name for himself in the industry as one to watch. ...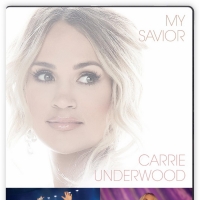 Carrie Underwood's 'My Savior: LIVE' Concert DVD Out Today
by TV News Desk - July 23, 2021
In addition, Underwood's performance video for the gospel classic "Because He Lives" released today across digital video platforms. The country music superstar's powerful rendition of the song coincides with this year's celebration of the song's 50th anniversary. ...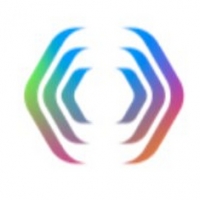 FLYMACHINE Raises $21 Million to Create the Digital Future of Live Events
by Sarah Jae Leiber - July 14, 2021
With this new investment, Flymachine will continue to grow its diverse team, expand its network of iconic venue partners, and develop new features for its industry-leading digital events platform.  ...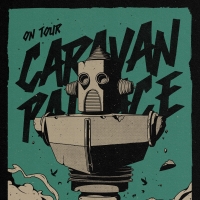 Caravan Palace Set to Tour North America in January 2022
by Sarah Jae Leiber - July 12, 2021
All accomplished musicians, their shared love for electronic dance music pushed them to combine those influences into a new form, at the crossroads of the exuberance of old school jazz and the hedonism of modern club music....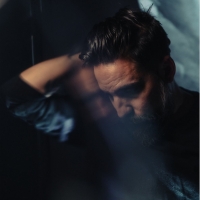 The Album Leaf Announce 'One Day XX'
by Sarah Jae Leiber - July 09, 2021
Today, he shares the reworked edition of his beloved single, "Vermillion," now heightened by an agile and robust full-band arrangement....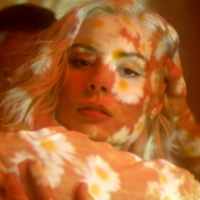 Nina Nesbitt Reveals New Single 'Summer Fling'
by Sarah Jae Leiber - July 09, 2021
''Summer Fling' is inspired by wanting to escape,' she says of the song, which was created in lockdown. 'I always caught myself dreaming of going back to Sweden to spend the summer there, so it's a fantasy of that world. Where there's no stress.' ...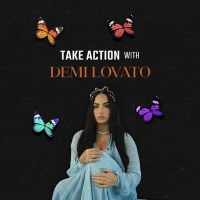 DEMI LOVATO Shares Video, Items From Their Closet for Pride Campaign with PROPELLER
by TV News Desk - July 07, 2021
Propeller and Demi have just-announced new auction and sweepstakes items including custom made jackets that they've worn, footwear from their Tell Me You Love Me World Tour, and a blouse from the 2010 Camp Rock 2 movie....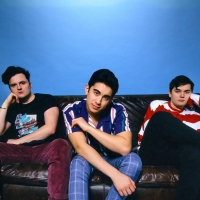 The Happy Fits Complete Full Album Video Project
by TV News Desk - June 30, 2021
Shortly after the release of their album What Could Be Better in 2020, The Happy Fits found themselves at a crossroads with their national tour canceled....