Latest Articles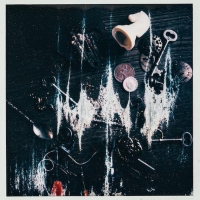 Youth Fountain Debuts First Song of 2021 'Peace Offering'
by Sarah Jae Leiber - February 11, 2021
Following the release of acoustic EP Letters To Our Former Selves – Acoustic late last year, Youth Fountain is excited to be back at it with new single "Peace Offering." ...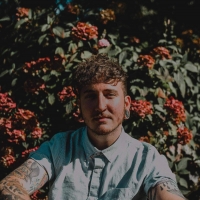 Youth Fountain Surprises Fans with Acoustic EP
by Sarah Jae Leiber - December 09, 2020
Youth Fountain is excited to announce Letters To Our Former Selves – Acoustic, out now via Pure Noise Records. ...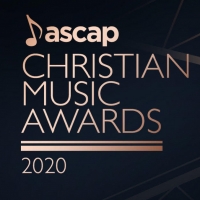 2020 ASCAP Christian Music Awards Come Together For Two-Day Virtual Celebration
by Alexa Criscitiello - October 09, 2020
The 2020 ASCAP Christian Music Awards, taking place this year in an innovative virtual awards format, shined a spotlight on the genre across all social media platforms.  ...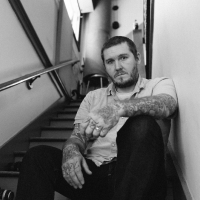 Brian Fallon Announces Rescheduled World Tour
by Kaitlin Milligan - March 27, 2020
Brian Fallon has announced rescheduled world tour dates celebrating his eagerly awaited new album, LOCAL HONEY, available today via his own Lesser Known Records and Thirty Tigers. ...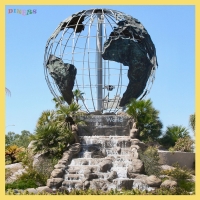 Lauren Records Announces Diners LP and First Single
by Kaitlin Milligan - February 17, 2020
Lauren Records has announced the new LP from Diners and unveiled the first single from "Leisure World" via the Ambar Navarro-directed (SWMRS, CUCO, Soccer Mommy, etc.) video for "Cup of Coffee.".......

Punk Power Trio Sharp/Shock Announces New Album YOUTH CLUB Out May 25
by Macon Prickett - April 12, 2018
Sharp/Shock's name could not be a more accurate indicator of their relentlessly melodic, delightfully explosive sound. The punk power trio—comprised of Davey Warsop (Beat Union, Suedehead), Dan Smith (The Dear & Departed; world-renowned tattoo artist) and Jared Shavelson (The Hope Conspiracy, Paint ...

Frankie Cosmos Joins Vagabon On New Talkhouse Podcast
by BWW News Desk - October 20, 2017
This week on the Talkhouse Podcast, critically acclaimed indie rocker Frankie Cosmos speaks with rising star Vagabon about a day in the life of an indie musician while backstage at this summer's Pitchfork Music Festival. Listen HERE....
Major Artists Release Chelsea Manning Benefit Album
by Caryn Robbins - May 16, 2017
Today, as Chelsea Manning is released from prison following 7 years of incarceration, a group of prominent musicians have launched an online benefit compilation to show their support and raise funds to help cover Chelsea's basic living expenses as she transitions back into the free world....