Latest Articles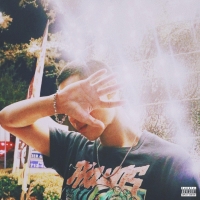 Bowen Releases New Single Titled 'Say My Name'
by BWW News Desk - April 21, 2021
Written after a breakup, the song 'Say My Name' describes the emotional tension that comes seemingly right after an end to a long-term relationship. Bowen executes this performance by giving us a song full of reverbed and layer vocals to a trap-influenced downtempo beat....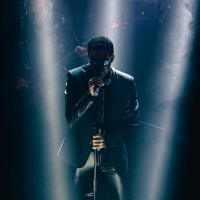 Iranian Human Rights LP 'HOMANITY' Shares New Singles From Justina + Behrouz
by TV News Desk - April 16, 2021
In anticipation of HOMANITY's release, two new singles from the album are being shared today. A song from female hip hop/pop artist Justina, who was detained and had her home raided and musical equipment destroyed before she fled the country in order to be able to continue making music....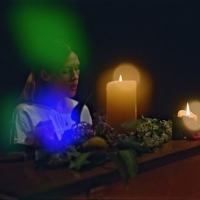 Lia Ices Shares Aura Video for 'Family Album'
by TV News Desk - April 02, 2021
The final music video is an unedited, 500 ft. mag of 35mm 4-perf film, quadruple exposed at Step + Direction, Sonoma and developed and scanned at Fotokem, Burbank.  ...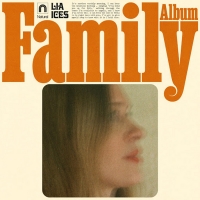 Lia Ices' FAMILY ALBUM Out Today, Video For Title Track Available to Watch
by BWW News Desk - January 29, 2021
Today, January 29, Lia Ices has released her new LP Family Album, via her own label Natural Music. Today Ices also shares the groundbreaking, cinematic video for Family Album's title track. Collaborating with director, Aaron Brown, the clip represents a breakthrough in capturing the relationship bet...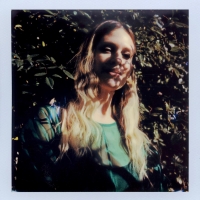 VIDEO: Lia Ices Shares New Video 'Earthy'
by Stage Tube - December 02, 2020
Lia Ices has shared a new single, "Earthy," off her upcoming LP Family Album, which is set for release January 29, 2021 (Natural Music)....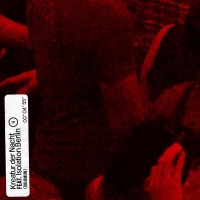 Solomun Releases New Single 'Kreatur der Nacht'
by TV News Desk - November 27, 2020
Global dance music favourite Solomun returns with new single 'Kreatur der Nacht', featuring German indie-rock outfit Isolation Berlin, out 27th November. ...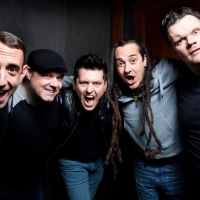 Less Than Jake Debuts New Single 'Anytime And Anywhere'
by BWW News Desk - November 17, 2020
Following its premiere on Rock Sound ska-punk veterans Less Than Jake remind fans to take the time to enjoy life, with their latest single "Anytime and Anywhere," taken from their forthcoming album, Silver Linings set to be released on December 11th via Pure Noise Records.   ...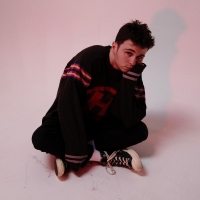 Bella Giannulli and Vlog Squad's Todd Smith Star in Griff Clawson's Debut Video
by TV News Desk - November 05, 2020
LA-based Griff Clawson released his debut solo single "Chasing Highs," an acoustic-pop track that's perfect for fall....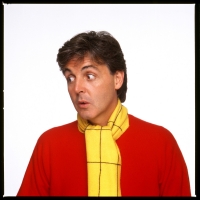 Paul McCartney Wishes Rupert The Bear a Happy 100th Birthday
by TV News Desk - October 01, 2020
"Congratulations to Rupert on his 100th birthday. The great thing is he never looks a day older.'...