Latest Articles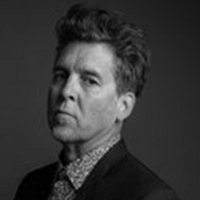 Joe Henry Releases New Album 'All The Eye Can See'
by Michael Major - January 27, 2023
The album features guest appearances by some of Henry's closest musical collaborators, among them his son Levon Henry on saxophone and clarinet, guitarists Bill Frisell and Marc Ribot, bassist David Piltch, pianist Patrick Warren, Daniel Lanois on organ, singer Madison Cunningham and many more....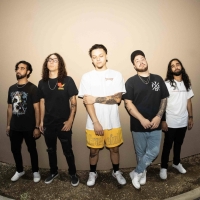 WAIVER. Releases New Single 'Right Here' Ahead of Forthcoming EP
by Chloe Rabinowitz - January 27, 2023
After premiering their new emo-driven track on Chorus.fm, Long Island's very own WAIVER. has officially released 'Right Here' across streaming platforms....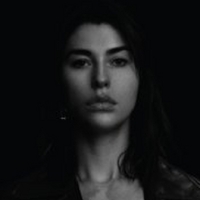 Kimbra Releases New Studio Album 'A Reckoning'
by Michael Major - January 27, 2023
Kimbra channeled all of this into A Reckoning, her most sonically autonomous album yet. Over the course of 10 tracks, exclusively co-produced by Son Lux's Ryan Lott, Kimbra world-builds a space of sonic grandeur while simultaneously mining the depths of her life and the myriad events catalyzing chan...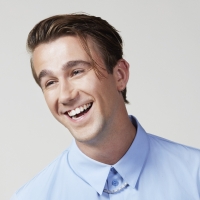 SG Lewis Releases Sophomore Album 'Audiolust & Higherlove'
by Michael Major - January 27, 2023
Tracks such as "Oh Laura" as well as his latest single "Fever Dreamer" ft. Charlotte Day Wilson & Channel Tres, and "Lifetime," which made its US Television debut last week on NBC's The Tonight Show. Other features include Tove Lo, Ty Dolla $ign and Lucky Daye, alongside SG's own vocals which are fe...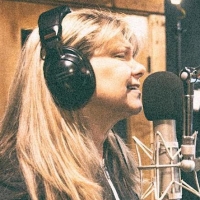 Paula Nelson to Release Pair of Duets with Dad Willie on The Next Waltz label
by Michael Major - January 26, 2023
When singer, songwriter and SiriusXM radio host Paula Nelson mentioned to her friend Bruce Robison that she wanted to record some of her dad's songs, he invited her — and her dad, Willie — to the Bunker, his all-analog recording studio in Lockhart, Texas, where he wound up producing a pair of father...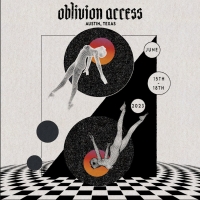 Oblivion Access Festival Announces 2023 Initial Lineup
by Michael Major - January 24, 2023
Tim Hecker will also be performing a special show in the Austin Central Presbyterian Church with Justin Broadrick of Godflesh's ambient project Final opening. There will also be a showcase co-presented with dark experimental label The Flenser with artists such as Have a Nice Life, Chat Pile, Plannin...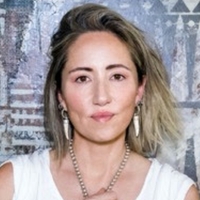 KT TUNSTALL Announces North American Tour
by Michael Major - January 24, 2023
The tour follows on the heels of a string of European dates that begin in February, running through March, including sixteen shows all around the UK. The upcoming U.S. shows mark Tunstall's first extended date tour here since 2019 and will support her recently released seventh studio album, NUT. Che...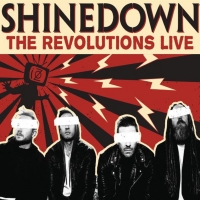 FROM ASHES TO NEW Announce Spring U.S. Tour with Shinedown & Three Days Grace
by Michael Major - January 23, 2023
The spring tour will see the band preview new music from their upcoming fourth studio album due this summer via Better Noise Music including its intimate debut single "Heartache" and the latest track "Until We Break" which features a guest appearance from Memphis Mayfire vocalist Matty Mullins. Chec...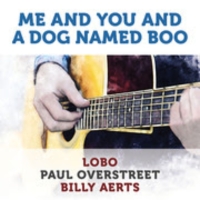 Lobo and Paul Overstreet Join Forces With Billy Aerts to Record New Versions of Each Other's Iconic Hits
by Blair Ingenthron - January 21, 2023
Lobo, Paul Overstreet and Billy Aerts have joined forces to record new versions of their most iconic hits. Their remix of "Me and You and a Dog Named Boo" will be released on January 20, 2023 via Time Life, the song that brought Lobo his first Top 5 hit in 1971. "When You Say Nothing at All" (co-wri...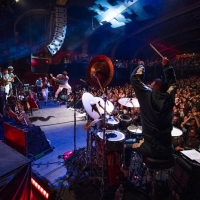 Cory Wong Releases New Live Album From Recent West Coast Run
by Michael Major - January 20, 2023
Hailed by AllMusic for its "brightly organic crossover vibe," the highly charged jazz-funk collection sees Wong joined by an all-star array of special guests including Billy Strings, Big Wild, Chromeo, Béla Fleck, Sierra Hull, Victor Wooten, Larry Carlton, Nate Smith, and more....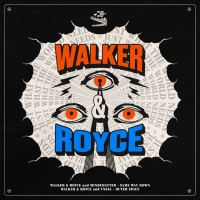 Walker & Royce Have 'Just What The World Needs' On EP
by Michael Major - January 20, 2023
Esteemed electronic duo Walker & Royce are kicking off 2023 on a high note with their Just What The World Needs EP. Out via their own Rules Don't Apply imprint, it's a two-song release that finds them at the top of their game while enlisting collaborations from key names in Mindchatter and VNSSA....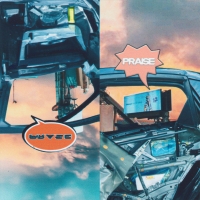 Barney Bones Unveils New Single 'Praise'
by Michael Major - January 20, 2023
Barney Bones continues to expand his oeuvre on "Praise," out now via Helix Records. It's the kind of work that explains why Barney Bones is a GRAMMY-nominated artist with credits for the likes of Channel Tres, Giveon, Gus Dapperton, and many more. It also arrives around Barney Bones' appearance on t...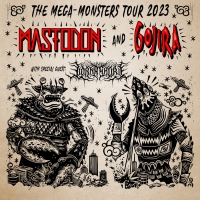 Mastodon & Gojira Join Forces for Extensive 2023 North American Co-Headline Tour
by Michael Major - January 17, 2023
Teaming up for what promises to be an unforgettable jaunt of epic proportions, iconic GRAMMY® Award-winning heavy rock band Mastodon will join forces with GRAMMY® Award-nominated French heavy metal luminaries Gojira for THE MEGA-MONSTERS TOUR,  a massive co-headline tour across North America in 2023...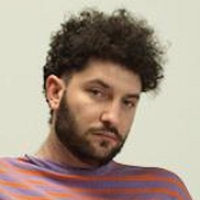 Billy Lockett Releases New Single 'Miss Missing You'
by Michael Major - January 13, 2023
The video, directed by James Green, sees a passionate dance from Alex Morton and Hannah Mason, who express the story of two lovers reconnecting through movement after taking it for granted, "I love the connection the dancers have with each other, it feels so real and natural, and the video has the p...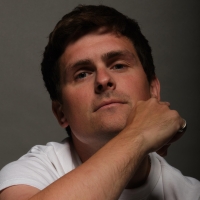 Tom Speight Releases New Single 'The One'
by Michael Major - January 13, 2023
When you hear that the single has been co-produced and co-written with Carey Willetts who has worked with the likes of Dermot Kennedy and Freya Ridings, you can really begin to see how Tom has thought about bringing this range of influences into his work. Watch the new music video now!...