BIO:

Ceremony is an American hardcore punk band from Rohnert Park, California. Forming in the San Francisco Bay Area, the band originally formed as Violent World until later changing the name to Ceremony. In 2005, Ceremony released Ruined on Malfunction Records. This release was followed by their critically acclaimed first full-length album, Violence Violence, which included a re-recorded version of the Ruined EP.[citation needed] 2008 saw the release of Still Nothing Moves You, Ceremony's first release on Bridge 9 Records, described by Exclaim!'s Keith Carman as "hardcore's equivalent of Hiroshima", which placed on Billboard's Top Internet and Top Heatseekers charts in August 2008. After touring all around the world[citation needed] with bands such as Blacklisted, Converge, and AFI, they've released new music, including their third full-length album Rohnert Park in 2010. In 2011, the band confirmed they had signed with Matador Records, and their final Bridge 9 release would be a covers-only EP, featuring the band's take on songs by Urban Waste, Pixies, Crisis, Eddie and the Subtitles, Vile and Wire. In February 2012, the band released the album Zoo on Matador Records which was a departure from the harder style even more so than the Rohnert Park album was, with the new record focusing on a more pre-hardcore punk sound in the style of Wire's Pink Flag album.
Latest Articles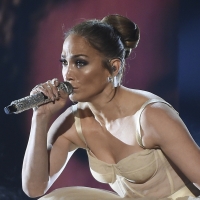 VIDEO: Watch Jennifer Lopez Perform 'On My Way' at the American Music Awards
by Michael Major - November 22, 2021
Jennifer Lopez took to the stage at the 2021 American Music Awards to perform her new single, On My Way, a track from her new film, Marry Me. The film also stars Owen Wilson, Maluma, and more. Watch the new performance now!...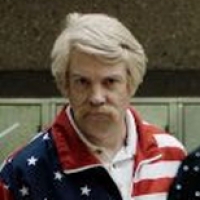 VIDEO: Watch Jason Sudeikis in the Foo Fighters' 'Love Dies Young' Music Video
by Michael Major - November 18, 2021
Jason Sudeikis stars in the Foo Fighter's latest music video for 'Love Dies Young'. The music video was written and directed by David Grohl. The Foo Fighters were also recently inducted into the Rock & Roll Hall of Fame. HBO will air the ceremony on November 20. Watch the new music video now!...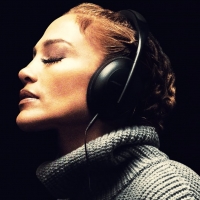 Jennifer Lopez Releases 'On My Way' from MARRY ME Soundtrack
by Michael Major - November 18, 2021
Packed with original songs by Jennifer Lopez and global Latin music star Maluma, Marry Me arrives next Valentine's Day with Lopez starring as musical superstar Kat Valdez and Owen Wilson as Charlie Gilbert, a math teacher—total strangers who agree to marry and then get to know each other. Listen to ...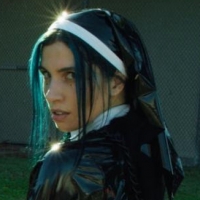 VIDEO: WHOKILLEDXIX Share New 'monday!' Music Video
by Michael Major - November 10, 2021
Viral hyper-punk tag-team WHOKILLEDXIX (Karm The Tool and Yung Skayda) link up with iconic Russian protest art collective Pussy Riot in the bonkers music video for their latest collaboration "mondays!' via Masked Records / Warner Records....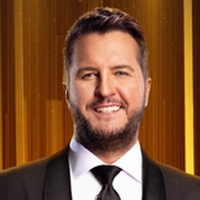 Early Winners Revealed for THE 55TH ANNUAL CMA AWARDS
by Michael Major - November 10, 2021
First-time CMA Awards winner Kelsea Ballerini and nine-time CMA Awards winner, Kenny Chesney take home trophies in two categories for "half of my hometown." Hosted by Luke Bryan, the ceremony will feature appearances and performances from Carrie Underwood, Zachary Levi, Katy Perry, Keith Urban, Jenn...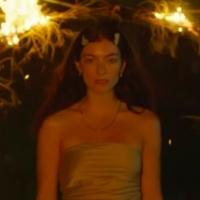 VIDEO: Lorde Shares Music Video for 'Fallen Fruit'
by Michael Major - November 02, 2021
The album includes 12 tracks and is produced by Jack Antonoff who she collaborated with on her chart-topping last album, Melodrama. The album was released on August 20. Next year, Lorde will embark on her Solar Power tour next year. watch the music video now!...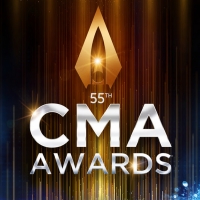 CMA Foundation to Celebrate Music Teachers at 55th ANNUAL CMA AWARDS
by Michael Major - October 28, 2021
The CMA Foundation's 2020 Music Teachers of Excellence, a group of 30 inspiring and dedicated music educators from across the U.S., will be celebrated during Country Music's Biggest Night, hosted by Country superstar Luke Bryan from Bridgestone Arena in Nashville....