Latest Articles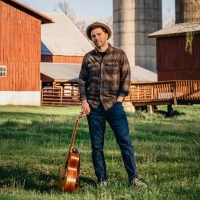 ELI LEV Unveils New Single 'As It Is'
by Sarah Jae Leiber - May 19, 2021
Prior to becoming a full time musician, the Silver Spring, MD native spent three years as an 8th grade English teacher on the Navajo Nation in Northern Arizona. The indigenous traditions he learned during this time are the inspiration for his Four Directions project....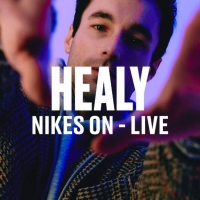 Healy Releases Live Performances of 'Nikes On' & 'Part Of Me'
by Sarah Jae Leiber - March 22, 2021
Past alumni of Vevo's DSCVR series include Billie Eilish, AB6IX and Alfie Templeman. Vevo is committed to working with artists at an early stage of their career to create unique content that brings their music to life visually and provides exposure to new audiences through the platform....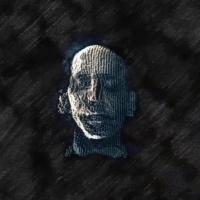 VIDEO: Mike Block Premieres Video For 'Tenfold'
by Stage Tube - October 22, 2020
Composer, singer, educator, and celebrated cello player Mike Block will release a new adult-pop record, The Edge of the Atmosphere, tomorrow....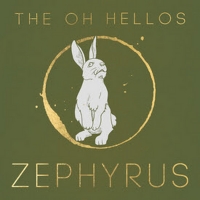 The Oh Hellos to Release New EP 'Zephyrus' Oct. 16
by Sarah Jae Leiber - October 02, 2020
Zephyrus, the new EP from acclaimed brother-sister duo The Oh Hellos, is set for release on October 16....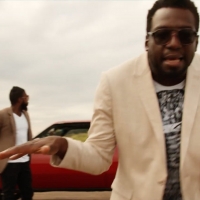 Toronto's Odario Shares 'Hot Hot Heat' Video
by Sarah Jae Leiber - September 29, 2020
Odario kicked off 2020 with his solo debut single Low Light (In This Space) which was immediately picked up by influential Los Angeles radio station KCRW as Today's Top Tune....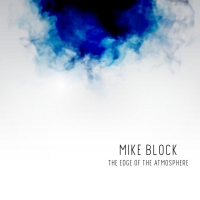 Mike Block Releases New Single 'Tenfold'
by Sarah Jae Leiber - September 29, 2020
Fresh off his acclaimed World Music album Guzo, released last month, pioneering cello player, composer, singer and educator, Mike Block has released "Tenfold," a second single from his upcoming adult-pop record....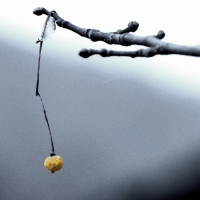 Pinegrove Shares New Video For 'Endless'
by Kaitlin Milligan - July 08, 2020
Pinegrove have just shared the video to "Endless," from their already critically lauded new album, Marigold....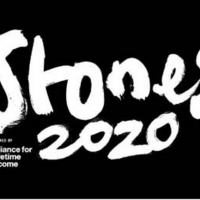 The Rolling Stones 'No Filter Tour' Of North America Postponed
by Kaitlin Milligan - March 17, 2020
AEG Presents/ Concerts West regret to announce the postponement of the Rolling Stones upcoming NO FILTER tour of North America due to the ongoing global coronavirus pandemic....