Latest Articles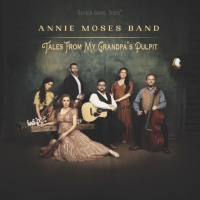 Annie Moses Band Releases 'Tales From My Grandpa's Pulpit'
by TV News Desk - March 16, 2021
Tales From My Grandpa's Pulpit finds the multi-instrumentalist sibling string band visiting their rich heritage, sharing stories of their family, their faith, and the musical journey that has made them one of the most beloved bands to grace a wide array of stages from the Grand Ole Opry to Carnegie ...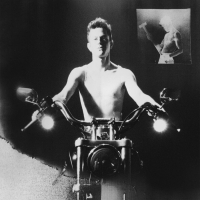 Perfume Genius Releases 'Immediately Remixes' Today
by TV News Desk - March 12, 2021
Listen to the IMMEDIATELY Remixes album with Mike and Alan. In between tracks, call into the Perfume Genius Loveline with your questions. Plus, special giveaways that include signed LPs and a grand prize: a Playstation 5. Prize winners chosen ONLY during the event....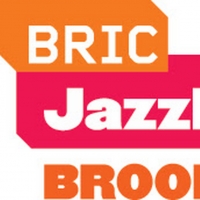 BRIC Jazzfest Announces Artist Lineup for 2021 Three-Night Virtual Event
by TV News Desk - March 03, 2021
The JazzFest lineup will showcase artists ranging from global legends, to Brooklyn-bred bands and exciting newcomers to jazz, including festival headliners multi-Grammy and Emmy award-winning artist Robert Glasper....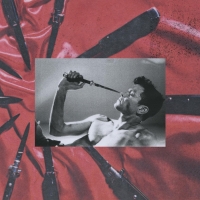 Perfume Genius Reveals A. G. Cook's Remix of 'Describe'
by TV News Desk - March 03, 2021
IMMEDIATELY Remixes is a companion album to Perfume Genius' Set My Heart On Fire Immediately, remixed in original running sequence by Boy Harsher, Jenny Hval, A. G. Cook, Actress, Danny L Harle and many more...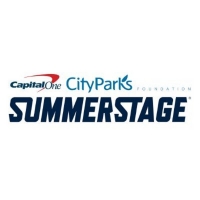 Capital One City Parks Foundation SummerStage Anywhere Celebrates Women's History Month
by TV News Desk - March 01, 2021
Additional upcoming female performances include interdisciplinary performing artist Arielle Rosales, electro pop artist La Force, soul queen of New Orleans Irma Thomas, and reggae label VP Records founder Miss Pat....