Latest Articles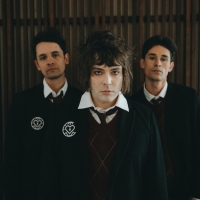 Twin XL Talks New Music Video And Radio Single 'Slow Heart'
by TV News Desk - April 06, 2021
"Slow Heart" follows the release of "Lemonade", "Problematic", "Melt" and most recently "Lonely", a collaboration track featuring Little Hurt and Rad Horror. Stay up-to-date on TWIN XL's latest announcements and new music by following the band on socials.  ...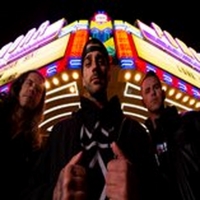 Astoria State Delivers Hard-Hitting Anthem With Debut Single 'Nobody Knows'
by TV News Desk - April 05, 2021
Boasting an instantly memorable chorus and driving melody, "Nobody Knows" was produced by The Red Jumpsuit Apparatus' Ron Winter and is Astoria State's desperate plea for answers in a world that seems in constant turbulence....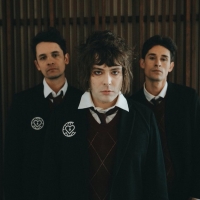 Twin XL Premieres Music Video For Radio Single 'Slow Heart'
by TV News Desk - April 01, 2021
Stream and purchase "Slow Heart", which premiered this past March on SiriusXM's Alt Nation show Advanced Placement and was also featured on Spotify's 'The New ALT' playlist and Apple Music's 'New in Alternative' and 'Breaking Alternative' playlists....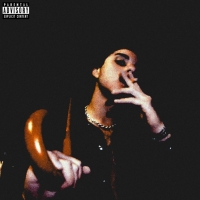 Slush Puppy Drops 'Juliette' Single
by TV News Desk - March 29, 2021
Co-written and co-produced with Tom Randolph (YUNGBLD, Kiiara, Carlie Hanson)....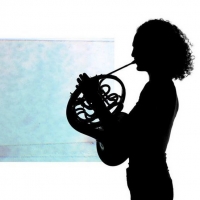 Late Aster Release 'A Minor Fantasy' Single
by TV News Desk - March 23, 2021
Discussing the single, the groups' Aaron Messing stated, 'This song is inspired by a Shostakovich piano prelude I listened to for years before attempting to learn.'...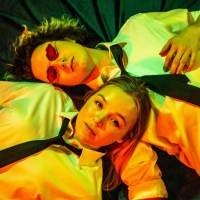 Babygirl Release 'Nevermind' Single & Video
by TV News Desk - March 19, 2021
"'Nevermind' is about being let down, and then pretending like you never cared to begin with," says Babygirl....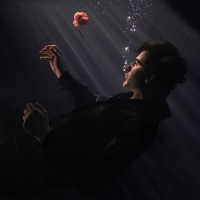 Dimension Unleashes His Debut Album 'Organ'
by TV News Desk - March 16, 2021
Produced, engineered, and mixed by Dimension, 'Organ' is the result of a singular mind, a focused musical identity that the artist has been building towards throughout his career....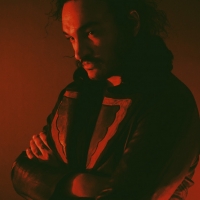 Night Beats Shares New Single 'Ticket'
by TV News Desk - March 12, 2021
New cut "Ticket" is a fast-moving, no-holds-barred cut tackling police brutality and thinly-veiled corruption in the US. Blackwell says of the song: "'Ticket' was recorded in Los Angeles at the height of the riots and chaos in 2020....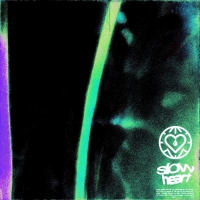 Twin XL Releases New Radio Single 'Slow Heart'
by TV News Desk - March 12, 2021
The hypnotic hybrid of Los Angeles-based alt-pop band TWIN XL had its breakout in 2019 with the release of their critically acclaimed debut EP How To Talk To Strangers featuring the catchy hit single 'Good.'...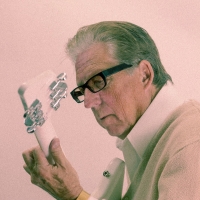 James Holvay Will Release EP 'Sweet Soul Song' on April 16
by TV News Desk - March 11, 2021
"Curtis Mayfield was the guy that I always idolized," says Holvay, who wrote his first song at the age of 12. "I always gravitated toward black music when I was a kid. My roots were always in black music."...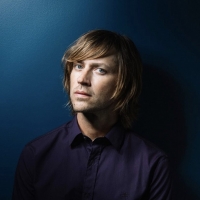 Rhett Miller's 'Wheels Off' Podcast Joins Osiris Media
by TV News Desk - March 10, 2021
Miller's guests include Rosanne Cash, Rob Thomas, Fred Armisen, Jeff Tweedy, Wyatt Cynac, Maggie Smith, Silvia Barban, Rainn Wilson, Alison Moorer, Julia Cameron, and more....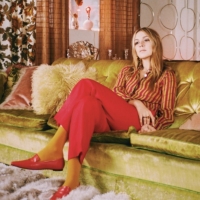 Chase Cohl Announces 'Dear Dear: Volume 1' EP
by TV News Desk - March 09, 2021
Both the retro-fetishist video and all four-songs on the EP pay homage to '60s girl group legends such as The Ronettes, The Shirelles, Darlene Love and The Crystals....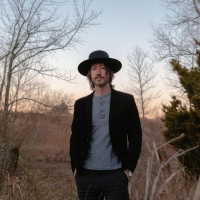 Joseph M Releases Debut Single and Video 'Who Do You Serve?'
by TV News Desk - March 05, 2021
'The summer of 2020 caused a lot of self-reflection for me with all of the civil unrest that occurred in our country," Joseph M states. "I co-wrote this one with my good friend Cameron Neal of the band Horse Thief.'...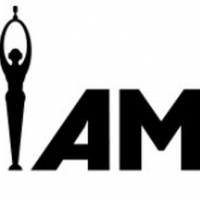 Podcast Academy Unveils Nominees for Inaugural Awards for Excellence in Audio
by TV News Desk - March 04, 2021
The ceremony will be streamed LIVE on YouTube, Twitch and other platforms on Sunday, May 16, 2021 from Los Angeles, CA at 5PM PT/8PM ET, with a pre-show starting at 4:30PM PT/7:30PM ET. ...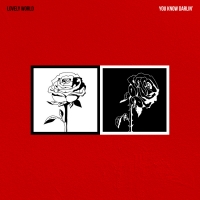 LOVELY WORLD To Release New Single 'You Know Darlin''
by TV News Desk - March 01, 2021
Formed in 2015, Lovely World (Landon Rojas, Cade Rojas, Cameron Smith and Michael Gilbert, who are all in their early 20s) built their musical foundation on their love of 70s music and new school rock. "You Know Darlin'" continues this trajectory....