Latest Articles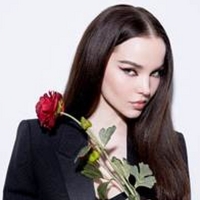 Dove Cameron Releases New Single 'Breakfast'
by Michael Major - June 24, 2022
Chart topping singer/songwriter and Emmy Award-winning actress Dove Cameron serves up her latest musical offering "Breakfast.' Coming hot off the heels of her massive smash hit "Boyfriend," the track emphasizes the strength of femininity and embracing one's inner power. The track was released alongs...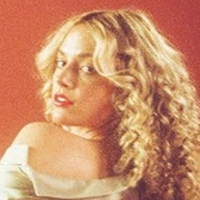 Ashe Announces Sophomore Album 'Rae'
by Michael Major - June 22, 2022
The album announcement came alongside the release of Ashe's new single and video "Angry Woman," which she has been performing to 50,000 fans around the world during her sold-out Fault Line Tour. Ashe will head back out on the road for a string of U.S. summer dates on her Is It Me Or Is It Hot Tour....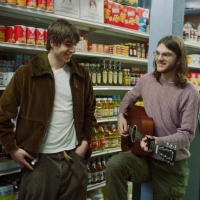 Geese Covers Nick Drake for Sound of Saving's 'Song That Found Me at the Right Time' Series
by Michael Major - June 13, 2022
Sounds of Saving, in collaboration with the National Suicide Prevention Lifeline, has released a new episode of their "Song That Found Me At The Right Time" series. SoS sat down with Brooklyn-band Geese and discussed Nick Drake's "Place To Be" and how that song was instrumental in their path to ment...
Canadian Music Week Reveals Festival Schedule
by Michael Major - June 06, 2022
Canadian Music Week will host award shows with exciting live performances at the El Mocambo. The Canadian Sync Awards on June 9 will feature Monowhales, Emanuel and Mauvey: the Live Music Industry Awards on June 10 will feature Sam Drysdale, Preston Pablo, Rêve, and NOBRO; and The INDIES on June 11 ...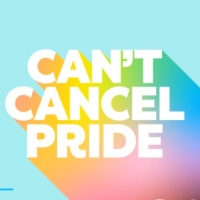 Dove Cameron, Katy Perry & More Join CAN'T CANCEL PRIDE Livestream Concert
by Michael Major - June 06, 2022
The third annual event will be hosted by JoJo Siwa, with performances by Katy Perry, Sam Smith, Anitta, Dove Cameron, Kim Petras, and Betty Who. Elton John will be receiving the first-ever Impact Award, and there will also be a special moment from Lizzo. The event will focus on "The Year in Pride."...