Latest Articles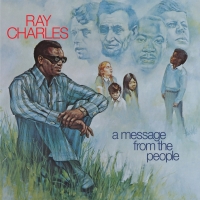 Ray Charles' 'A Message from The People' 50th Anniversary Remaster Sets Release
by Michael Major - April 04, 2022
The album includes classic tracks like "They'll Be No Peace on Earth Without All Men As One," "Abraham, Martin and John," the Gospel infused "Lift Every Voice and Sing" and "Heaven Help Us All." The album also includes Ray's recording of "Hey Mister.' Watch the new music video for Charles' 'America ...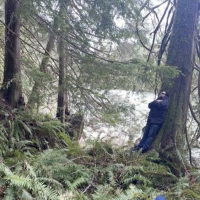 Southern Lord to Premiere Full-Length Record, Forest Nocturne
by Marissa Tomeo - April 01, 2022
On April 23rd, Southern Lord will release the debut full-length album from The Lord—Forest Nocturne— first as a special LP Record Store Day release, and then on digital and further LP formats on July 29th. ...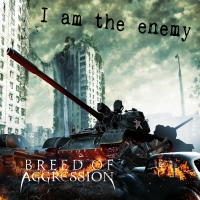 Breed of Aggression Releases Their Second Single 'I Am The Enemy'
by Michael Major - March 22, 2022
Their first album, 'This Is My War', delivers eight intense tracks produced by Destrophy frontman and guitarist, Ari Mihalopoulos, that boldly announce the arrival of this dynamic duo. 'This Is My War' was released worldwide on Dark Star Records....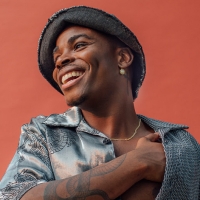 Gemaine & DJ Charlie Heat Releases New Song 'Lay It Down'
by Michael Major - February 18, 2022
Compton singer-songwriter Gemaine and super-producer DJ Charlie Heat release their second single "Lay It Down" from their collaborative forthcoming album New Jack City. "Lay It Down" follows New Jack City lead single "No Questions" which was selected for "Best R&B of The Week" at Uproxx. Listen to t...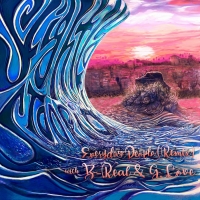 Slightly Stoopid Releases 'Everyday People (Remix)' Featuring B-Real of Cypress Hill and G. Love!
by A.A. Cristi - December 10, 2021
Slightly Stoopid has just dropped their new 'Everyday People (Headhunter remix).' The new single features hip-hop legend B-Real of Cypress Hill, and long time collaborator and friend G. Love (G. Love & Special Sauce)....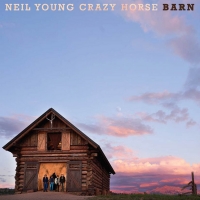 Neil Young & Crazy Horse Release New Album 'Barn'
by Michael Major - December 10, 2021
Crazy Horse features Ralph Molina on drums, Billy Talbot on electric bass and multi-instrumentalist Nils Lofgren. Lofgren, a founding member of the Horse, played on After The Gold Rush (1970), Tonight's The Night (1975), and Trans (1982), and Colorado (2019), the last album to feature Neil and the H...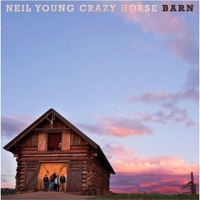 Neil Young Announces New Album With Crazy Horse
by Michael Major - October 15, 2021
Neil Young & Crazy Horse has announced a new album titled 'Barn'. Listen to the album's lead single and preorder the album on CD and vinyl now!...