Latest Articles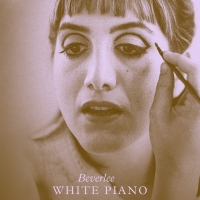 BEVERLEE Shares New Single & Video 'White Piano'
by TV News Desk - April 21, 2021
The production and songwriting of cinematic and cold industrial sounds beneath a mournful melody and retro harmonies take the listener on BEVERLEE's frustrated journey, which ends with her body inside a piano. ...
BEVERLEE Shares First Single '6X'
by TV News Desk - March 03, 2021
Debut single, '6X' is streaming on all platforms now, and is accompanied by a music video made on an iPhone 10 and directed by Kacy Boccumini, an award-winning writer/producer who screened at Outfest 2020 and Slamdance, who is now making her music video directorial debut with '6X.' ...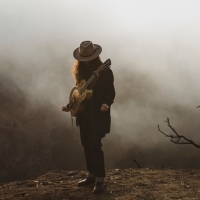 Shulman Smith Releases 'Mineral King'
by TV News Desk - February 16, 2021
Filmed on land that was badly damaged by the wildfires of 2020, Smith intends to raise awareness for the park and the challenges it faces....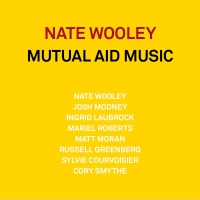 Nate Wooley Set to Release MUTUAL AID MUSIC
by BWW News Desk - February 16, 2021
On Friday, April 16, 2021, trumpeter and composer Nate Wooley will release Mutual Aid Music. Mutual aid points to the concept of community action and the human drive to provide succor to our fellow humans. Mutual aid is the primary ethic of an anarchistic utopia in which each knows what they have, a...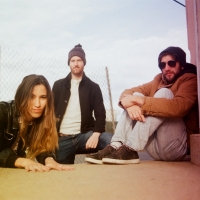 Powerlines Share Lead Single 'Sober'
by TV News Desk - February 01, 2021
Last week, New Brunswick-NJ-based, expressive pop rock band Powerlines announced their debut album, sharing lead single 'Sober.'...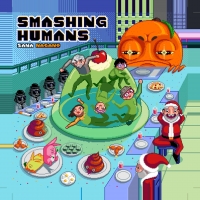 Sana Nagano's 'Smashing Humans' Evokes Punk-Jazz Ethos on Debut Album
by TV News Desk - January 21, 2021
The Brooklyn-based noise-jazz violinist Sana Nagano often finds herself at the center of the storm. As other instruments crash and careen around her, her assuredly melodic violin works to ground and stabilize the overall sound....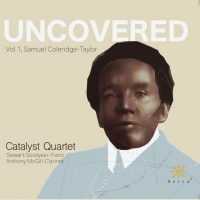 Catalyst Quartet to Release UNCOVERED Vol. 1, Featuring The Works Of Samuel Coleridge-Taylor and More
by BWW News Desk - January 12, 2021
The first of a multi-volume set, Volume 1 features the works of Samuel Coleridge-Taylor including his Quintet in G minor for Piano and Strings with pianist Stewart Goodyear, Fantasiestück, and Quintet in F sharp minor with clarinetist Anthony McGill....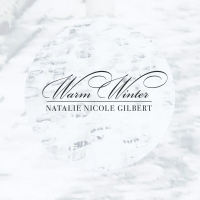 Natalie Nicole Gilbert Releases New Winter Album
by TV News Desk - December 17, 2020
Multi-award winning vocalist, songwriter, and producer Natalie Nicole Gilbert shows her musical versatility and emotional breadth in her new nostalgic album, Warm Winter (Orchard)....