Latest Articles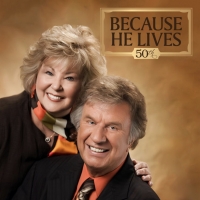 Gaither Gospel Classic 'Because He Lives' Celebrates Its 50th Anniversary
by Sarah Jae Leiber - March 17, 2021
Fifty years later, "Because He Lives" has been recorded by a long list of artists, including Alabama, the Gaither Vocal Band, Matt Maher, Bradley Walker, David Osborne, Guy Penrod, Jimmy Fortune, Kristin Chenoweth, Órla Fallon, Rudy Pérez, Steven Curtis Chapman and many others....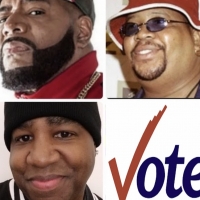 Ed Lover, Doctor Dre and T Money Will Host Yo Just Say VOTE!
by Nicole Rosky - October 19, 2020
Producers Michael Alden and Ian Holt have just announced the live stream broadcast of "Yo Just Say VOTE." A public service presentation Monday October 19, 2020 at 7:00pm EDT....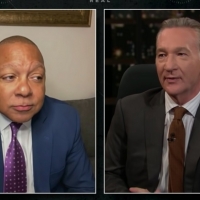 Wynton Marsalis Talks To Bill Maher About New Album, Society, Culture, and Politics
by Sarah Jae Leiber - August 31, 2020
Wynton Marsalisa's exploration of socio-cultural and political issues has yielded some of his most inspired and provocative work over the last four decades - learn more about the album. ...