Latest Articles
Danny Wimmer Presents & Sixthman Announce Five-Day Rock Cruise
by TV News Desk - December 22, 2020
The best in rock festivals on land meet the kings of rock at sea as Danny Wimmer Presents and Sixthman are proud to announce a new partnership in 2022, combining the signature world class talent and unrivaled immersive festival experiences both companies have pioneered in their combined decades in b...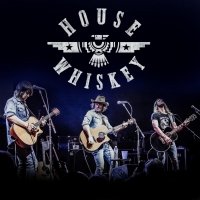 House Whiskey Releases 'Tomorrow We Ride'
by TV News Desk - June 11, 2020
House Whiskey made waves with their rousing debut single, "I Quit Countin'," and now they're back with the upbeat "Tomorrow We Ride.' Produced by CMA Award-winning and GRAMMY-nominated producer Brett Beavers (Dierks Bentley, Dustin Lynch), the new release was written by band members Jesse Murphy, Wa...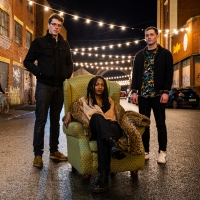 Lycio Shares New Video For 'Nightfall'
by BWW News Desk - April 03, 2020
UK alt-pop trio Lycio have announced the release of their next single, 'Nightfall' on 3rd April via Lycio Records....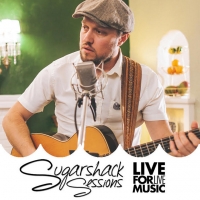 Ryan Montbleau Performs 'Songbird' In New Sugarshack Music Channel Video
by TV News Desk - March 31, 2020
The latest installment of the Sugarshack and Live For Live Music "Miami Sessions" features Boston-based singer-songwriter and guitarist Ryan Montbleau performing a "be-a-utiful" rendition of "Songbird" from his 2010 release, Heavy on the Vine....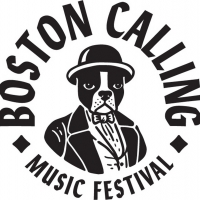 Boston Calling Music Festival Announces 2020 Food & Drink Lineup
by TV News Desk - March 05, 2020
Boston Calling, headlined by the Foo Fighters (Friday, May 22), Rage Against The Machine (Saturday, May 23) and the Red Hot Chili Peppers (Sunday, May 24), announced today a food & drink lineup for the 2020 festival that can be rivaled only by its musical counterparts. With such a wide variety of op...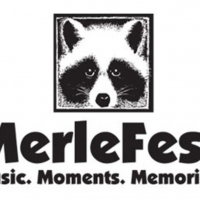 MerleFest Announces Final Lineup Additions For 2020 Festival
by TV News Desk - February 10, 2020
MerleFest, presented by Window World, is proud to announce the next round of artist additions for MerleFest 2020, which will be held April 23-26. Greensky Bluegrass, Mavis Staples, Paul Thorn, Cane Mill Road, Sweet Potato Pie, The Barefoot Movement, Nefesh Mountain, and Smitty and the Jumpstarters w...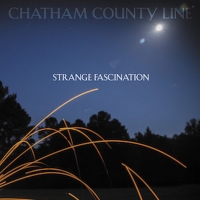 Chatham County Line to Release STRANGE FASCINATION on May 15
by TV News Desk - February 04, 2020
A staple of the North Carolina music scene for two decades, Raleigh, NC's Chatham County Line introduces a new sound and line up with the release of their ninth studio album, Strange Fascination, out May 15 on Yep Roc Records....