| | |
| --- | --- |
| BIO: Barcelona is a band from Seattle, Washington. The band's sound is harmonious and piano-based with elements of rock. Formed in 2005, the band cites U2, Coldplay, Copeland, Death Cab for Cutie and Lovedrug as its influences.[2] Barcelona independently released their debut album, Absolutes, in September 2007. Barcelona created their own label, NBD Music, in order to be able to focus on songwriting. On December 18, 2008, the band announced that they had been signed to the major record label Universal Records. Universal Records re-mixed "Absolutes" and Barcelona added 4 new songs. The new version was released on April 28, 2009. They parted ways with the label in early 2010 | |
Latest Articles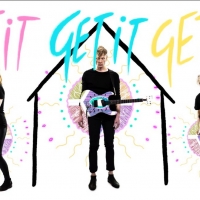 Mother Mother Share Colourful New Video for 'The Knack'
by TV News Desk - August 18, 2021
'The Knack' follows the previous singles from the album, 'I Got Love', 'Stay Behind', 'Forgotten Souls', 'Pure Love' and 'Sick Of The Silence.'...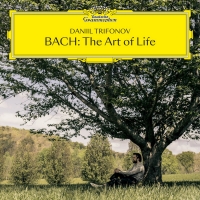 Pianist Daniil Trifonov Releases New Solo Album 'Bach: The Art Of Life'
by A.A. Cristi - August 09, 2021
On Friday, October 8, 2021, Grammy Award-winning pianist Daniil Trifonov releases his new Deutsche Grammophon solo recording, Bach – The Art of Life. Centered around Johann Sebastian Bach's late masterpiece The Art of Fugue, the new double album reflects Trifonov's insight into the family life and m...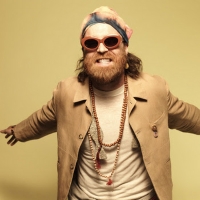 Chet Faker Unveils New Album 'Hotel Surrender' Today
by Sarah Jae Leiber - July 16, 2021
Under his own name, Murphy has released the 2017 EP Missing Link, 2019's much lauded studio album Run Fast Sleep Naked and an ambient record, Music For Silence, first premiered on the meditation app Calm in March 2020....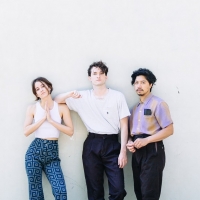 Nation of Language Open Up On 'Wounds of Love'
by TV News Desk - July 08, 2021
A Way Forward is the follow up to Nation of Language's highly acclaimed debut album, Introduction, Presence, released in 2020 during the early stages of COVID's merciless mayhem....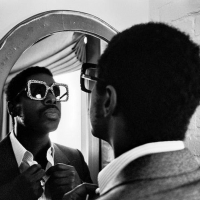 Curtis Harding Debuts New Track 'I Won't Let You Down'
by Sarah Jae Leiber - July 07, 2021
In May, Harding released the song "Hopeful", his first new music since 2018. Directed by photojournalist Lynsey Weatherspoon, the song's accompanying black and white video was filmed in the West End of Atlanta....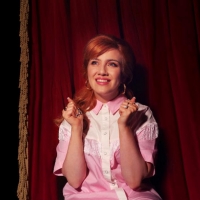 CMAT Shares Newest Single '2 Wrecked 2 Care'
by TV News Desk - July 07, 2021
Since its release two weeks ago, '2 Wrecked 2 Care' has been picked up by Flood, Ghettoblaster Dork, DIY, Clash and others....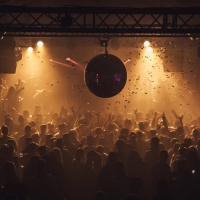 BCKYRD Announces Tour Across London's Pre-Eminent Dance Venues
by TV News Desk - July 01, 2021
The team have worked across London, Berlin and Barcelona whilst at the well-known Unleash London label and they now they plan on bringing heavy-weight headliners to some of the capitals most fabled clubs....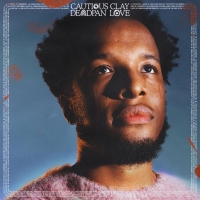 Cautious Clay Drops Debut Album 'Deadpan Love'
by Sarah Jae Leiber - June 25, 2021
With his live return slated for this summer's Lollapalooza, Cautious Clay will embark on the Karma & Friends Tour of North America and Europe in 2022 with dates in New York, Los Angeles, London, Paris, Barcelona and more....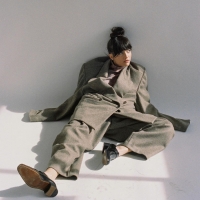 Noga Erez Announces 45+ Date Headlining KIDS Tour
by TV News Desk - June 22, 2021
KIDS explores themes of tension and release, anxiety and remedy, and masterly melodic licks in swipes of stomping brass, wrapped around Noga's versatile vocals that quick-switch from clipped flow to smoky purr; from stadium chorus to street-ready beats....