Latest Articles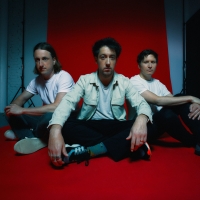 VIDEO: The Wombats Share New 'Ready for the High' Music Video
by Michael Major - October 14, 2021
The Wombats have unveiled "Ready For The High', the latest offering from their upcoming album 'Fix Yourself, Not The World'. Watch the new music video now. Plus, check out their upcoming tour dates to see the Wombats live!...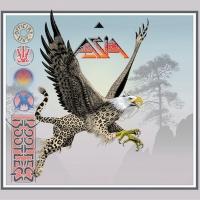 Asia Announce The Official Live Bootlegs Vol. 1
by Michael Major - October 12, 2021
Multi-platinum selling English supergroup ASIA are to release a 10CD boxset The Official Live Bootlegs Volume 1 through BMG Records on 26th November 2021. There will also be a digital album featuring a selection of 24 tracks taken from the full boxset, out on the same day. Preorder the new release n...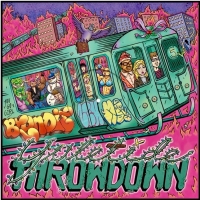 Blondie Releases Holiday Single Featuring Fab 5 Freddy
by Michael Major - October 11, 2021
Listen to the new holiday track now! The 3-Song Holiday EP featuring the rare, original 1981 recording alongside the new Chemist Remix will be out November 5th on limited edition vinyl....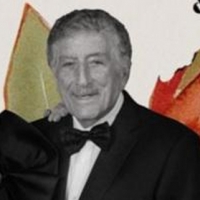 Tony Bennett Earns Guiness World Record With 'Love For Sale'
by Michael Major - October 08, 2021
Love For Sale, the new collaborative album with duet and solo selections from both artists, showcases the Cole Porter songbook of classic popular music and is the final studio recording of Bennett's career, culminating Bennett and Gaga's 10-year recording history....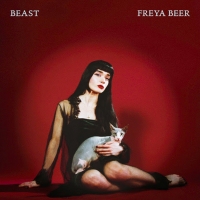 Freya Beer Releases Debut Album 'Beast'
by Michael Major - October 07, 2021
A record of primal power and animalistic instinct, 'Beast' is an arch art-rock debut for our times. Calculated in its vision and complex in its articulation, it's a cat-and-mouse chase through a labyrinth of literature, legend and loudness that lurks in the least-likely of places....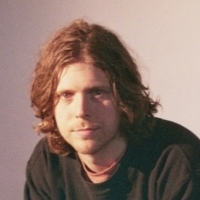 VIDEO: Lightleak Shares Music Video for 'No Icon'
by Michael Major - October 06, 2021
The official video for 'No Icon' was shot by Amanda Trenholm, concept and editing by Dustin Currier. The video debuted today at Northern Transmissions and can also be shared at YouTube....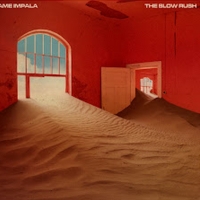 VIDEO: Tame Impala Releases 'Breathe Deeper (Lil Yachty Remix)'
by Michael Major - October 06, 2021
The box set will feature 2 transparent red LP's and alternate artwork including a 40-page booklet and The Slow Rush 2050 calendar. Released on February 18 will feature two never-before-heard b-sides, the pre-album single "Patience", plus additional extended versions and remixes including "Breathe De...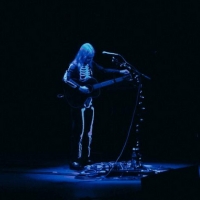 Phoebe Bridgers Releases Cover of Bo Burnham's 'That Funny Feeling'
by Michael Major - October 01, 2021
All proceeds from the sale of the track will go to Texas Abortion Funds - split evenly between Texas Equal Access Fund, The Bridge Collective, Clinic Access Support Network, West Fund, Jane's Due Process, Fund Texas Choice, Support Your Sistah at the Afiya Center, the Lilith Fund, Frontera Fund, and...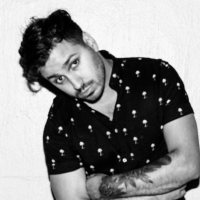 Vacances Releases New Single 'Love Collapse'
by Michael Major - October 01, 2021
Vacances was forged by singer Danny Lannon in 2015 out of the ashes of his previous West Coast electro-indie project, The Frail. Finding production and songwriting partners in musicians from notable acts of Montreal, Rubyhorse, and The Kickdrums has helped give Lannon a defining shape to the '80s-in...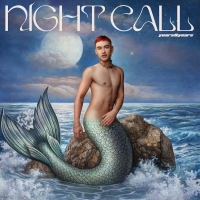 Years & Years Releases Single 'Crave' From New Album 'Night Call'
by Michael Major - September 28, 2021
Years & Years has previously worked with artists such as Lady Gaga and Kylie Minogue. He began the year with a leading role in the critically acclaimed HBO Max drama 'It's A Sin', which brought the fight against HIV/Aids back into the public conversation like never before....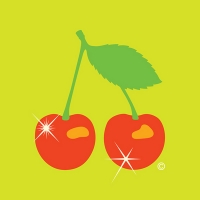 Musician & Visual Artist Young & Sick Releases New Album BROTHER
by Chloe Rabinowitz - September 24, 2021
Today, Dutch musician and visual artist Young & Sick has released his new album BROTHER via B3SCI Records. BROTHER came out of self-imposed isolation - written and recorded in a Vermont cabin with Luke Woods, Young & Sick's bandmate and longtime music director....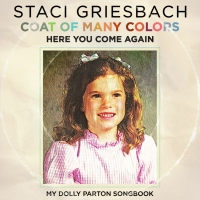 Staci Griesbach Reimagines Dolly Parton's 'Coat of Many Colors' in New Digital 45 Tribute
by Michael Major - September 24, 2021
As we celebrate the 50th anniversary of Dolly Parton's "Coat of Many Colors," vocalist Staci Griesbach honors the global songwriting and performing icon with 'My Dolly Parton Songbook', a Digital 45 release reimagining two of Parton's classics, the title track and 'Here You Come Again'.  ...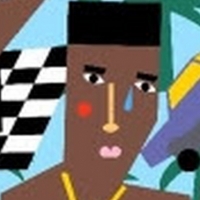 Meek Mill Announces New Album 'Expensive Pain'
by Michael Major - September 15, 2021
As part of the announcement, the Philadelphia native unveiled the album artwork for Expensive Pain, which was created from an original painting by renowned artist Nina Chanel Abney....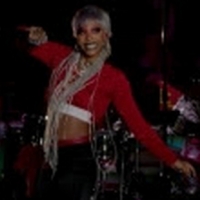 VIDEO: Rico Nasty Makes Tiny Desk Concert Debut
by Michael Major - September 03, 2021
Rico Nasty performed a 13-minute set complete with a Tim Burton-Inspired aesthetic. In true Rico fashion, she is backed by an all-female band made up of solely women of color....