Latest Articles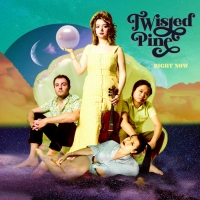 Twisted Pine Announces Release Date for New Album RIGHT NOW
by TV News Desk - June 16, 2020
 Twisted Pine—once a straightforward, Boston-based bluegrass act—has been hard at work; busily evolving into what the Boston Globe now calls "something else, a wider version of a string band; boundary jumpers akin to outfits like Punch Brothers, Nickel Creek, and Crooked Still....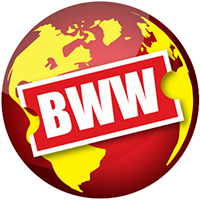 Kreiselman Music Publishing Presents CHRISTMAS LONG AGO A New Classic Song
by BWW News Desk - December 10, 2019
Irving Weiser composed the song 'There I Go' which was #1 in the USA for three weeks in December, 1940. It was recorded by Frank Sinatra, Doris Day, Fats Waller, Dinah Washington and about 30 others. Weiser also composed the music for the song 'That's My Affair' which is sung by the Andrews Sisters ...