Latest Articles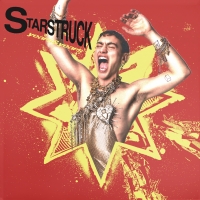 Years & Years Reveal New Single 'Starstruck'
by BWW News Desk - April 08, 2021
Olly Alexander's superstar-status graces new heights on 'Starstruck', an irresistible, instant-classic Years & Years anthem about human connection (and the cosmos). 'Starstruck', reveals Olly, 'came together one night at a studio in the countryside outside of London.'...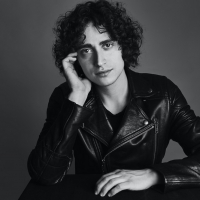 Jacob Mühlrad Releases Debut Album 'Time'
by BWW News Desk - March 29, 2021
Jacob's debut album, Time (out via Deutsche Grammophon) marries rhythm and words to the existential questions of humanity, and in that fusion attempts to understand the incomprehensible and express the eternal through new sounds. ...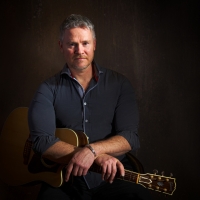 Paul Alexander Low Will Release New Single 'Shine'
by BWW News Desk - March 29, 2021
'Shine' was conceived during the first lockdown in 2020 after Paul was left in awe over the risk and sacrifice frontline workers faced in fighting the pandemic. ...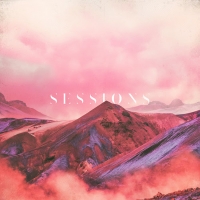 KRANE Releases New Crowdsourced Album 'SESSIONS, Vol. 3'
by TV News Desk - March 26, 2021
The body of work also includes ethereal melodies heard on 'Coastal', and 'Sea of Flowers'. Polished productions 'Wildfire' and 'Fastlane' round out the album, ending with the synth heavy track 'Lullaby'....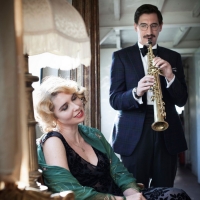 NYC Jazz Duo Sweet Megg And Ricky Alexander Bring The '20's Back To 2020 With New Single
by BWW News Desk - March 19, 2021
New York City-based jazz vocalist Sweet Megg (Meaghan Farrell) and saxophone/clarinet extraordinaire Ricky Alexander revive the 1920s with their refreshing take on the classic song 'My Honey's Lovin Arms,' which premieres today. ...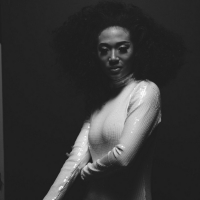 Judith Hill Presents Live Virtual Concert Event
by BWW News Desk - March 18, 2021
On March 26 Judith Glory Hill will present a concert from Los Angeles, sharing new work in-development with director Alexander Gedeon. Hill's impressive repertoire includes being Prince's protege and backing vocalist for Michael Jackson, Josh Groban and John Legend, with her rise to fame recounted i...