Latest Articles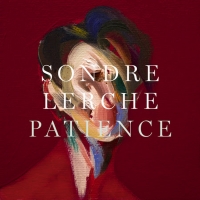 Sondre Lerche Announces New Album PATIENCE
by TV News Desk - March 24, 2020
Los Angeles-based, Norwegian-born singer/songwriter Sondre Lerche has announced his ninth studio album Patience will release on June 5th. After living in New York City for over a decade, the album is his first since relocating to the west coast. Recorded mostly in Norway, the inspiration for this re... (
more...
)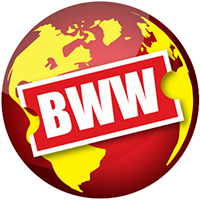 Shenandoah Vows To 'Keep The Music Playing' With Special Facebook Live Concert
by BWW News Desk - March 18, 2020
During a time of national uncertainty, GRAMMY® Award-winning country music group Shenandoah is looking to brighten spirits with a special Facebook Live performance event that will bring music to the masses.... (
more...
)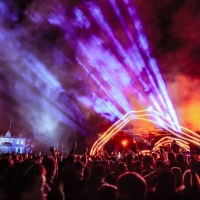 Hide&Seek Festival Announces Raresh, Apollonia, Sonja Moonea, & More!
by TV News Desk - February 27, 2020
After a stunning first outing in 2019, Hide&Seek Festival returns to the grounds of Capesthorne Hall in Macclesfield, Cheshire on September 5th, 2020 - with a world-class line-up just announced that includes Apollonia, Jeremy Underground, Sonja Moonear, Raresh, VOIGT.MAS, Ingi Visions, Detroit Swind... (
more...
)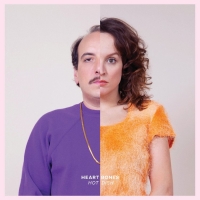 Heart Bones Release Debut LP 'Hot Dish' via Love OnLine Records
by TV News Desk - February 24, 2020
Heart Bones have released their highly anticipated debut LP, Hot Dish. Heart Bones is a collaboration between Sean Tillmann (aka Har Mar Superstar) and Sabrina Ellis (A Giant Dog / Sweet Spirit). The two became fast friends while touring together in 2016. They recognized a kindred quality of over-th... (
more...
)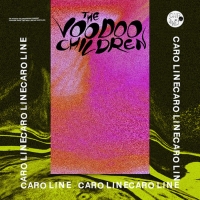 Grammy-Nominated Producer/Songwriter JT Daly Announces New Band The Voodoo Children
by TV News Desk - February 20, 2020
Today, the new Nashville-based band The Voodoo Children released their debut single 'Caroline,' that will appear on their forthcoming record Instant Nostalgia. The Voodoo Children is an ever-evolving community-based project revolving around Grammy-nominated singer, songwriter, producer and visual ar... (
more...
)