Latest Articles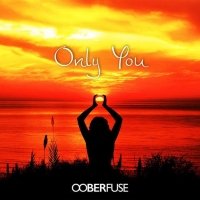 OOBERFUSE Release 'Only You' Cover, Announce New Album
by TV News Desk - August 25, 2020
Wearing their influences on their sleeves, the 1982 smash-hit gets a pared-back and poignant re-working courtesy of London duo: Hal St John and Cherrie Anderson. ...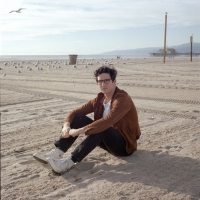 Dan Croll Releases 'Grand Plan'
by BWW News Desk - August 22, 2020
Dan Croll has released his highly anticipated third album, Grand Plan, out now through Communion Records....
Inaugural 'rePRO Film Festival' Announces Film & Conversation Lineup For 2020 Virtual Festival
by TV News Desk - July 22, 2020
rePRO by mama.film, a new five day virtual film festival dedicated to exploring women's reproductive healthcare, awareness, advocacy and bodily integrity in America, has announced its lineup for the inaugural festival which will take place online from August 12-16, 2020....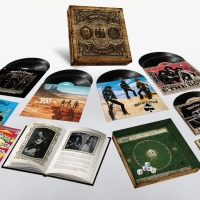 Motorhead Announce ACE OF SPADES Deluxe Anniversary Reissue
by TV News Desk - July 22, 2020
Upon its release in 1980, the Ace Of Spades album was nothing short of a gamechanger for all forms of hard rock...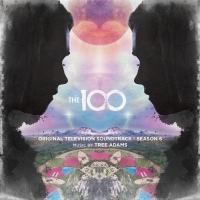 The 100 Season 6 Soundtrack Now Available On Watertower Music
by BWW News Desk - July 17, 2020
WaterTower Music has announced today's release of The 100: Season 6 (Original Television Score), which features Warner Bros....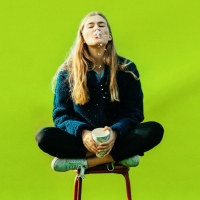 Alex The Astronaut Shares 'Banksia' Video + Proceeds Benefit Aboriginal Legal Service NSW/ACT
by BWW News Desk - June 11, 2020
Alex the Astronaut (Alex Lynn) just shared the intimate new video for her recent single "Banksia," and all of Alex's proceeds for the song will be donated to the Aboriginal Legal Service NSW/ACT....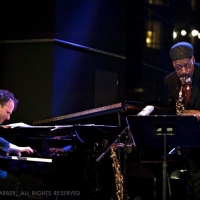 Jazz Power ON Honors Charlie Parker At 100
by BWW News Desk - June 10, 2020
Charlie Parker 100: Jazz Power ON, hosted by Eli Yamin, musician, educator and Managing Artistic Director of Jazz Power Initiative, celebrates the bebop genius of saxophonist Charlie "Bird" Parker....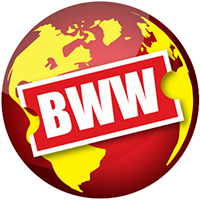 International Music Icons To Perform Global Stay Well Concert Promoting Illness Prevention
by BWW News Desk - May 20, 2020
Music legends Chick Corea, Mark Isham, Greg Camp and chart-toppers from six continents come together-virtually-for the Stay Well Concert hosted by actress Erika Christensen (Parenthood) and presented by the Scientology Network. The music special will be broadcast on Thursday, May 21, at 8pm EDT/ PDT...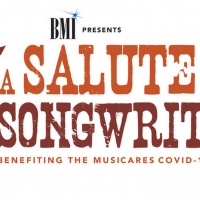 Luke Bryan to Co-Host A Salute To Songwriters, Presented By BMI
by TV News Desk - May 11, 2020
Local radio broadcasters Cox Media Group (CMG), Alpha Media, Beasley Media Group, Hubbard Radio, Neuhoff Media and Townsquare Media announced today that they will join BMI and some of country music's top songwriters for a radio concert to benefit the MusiCares COVID-19 Relief fund...