BIO:

Wildlife are five friends from around Ontario who got together to make some music in 2006 and have kinda been doing that ever since. Their goal is to make really fun songs with lots of pop pop pop. But they're more than that. They stand apart from so many of Toronto's bands because their music is loud yet so heart-felt, distinct for its punk-tinged ferocity and truly unique melodies. And as for style, who do they sound like? It's so hard to pin down, but it's that raw, honest and emotional delivery that brings together a mix of so many things: a love for the old and the new, pushing forward while gripping on to the best of what's come before. They've built something you can put your heart in.
Latest Tweets
| | |
| --- | --- |
| 8/28 @ 5:55 AM | wildlifeband - Hey @WoodyGuthrie we are going to need a BIGGER GUITAR https://t.co/jVrKi1cRsN |
| | |
| --- | --- |
| 8/28 @ 5:50 AM | |
| | |
| --- | --- |
| 8/28 @ 4:10 AM | wildlifeband - TV show idea: Microcousins. It is about a funky brother & sister w very, very small cousins |
MORE TWEETS
Latest Articles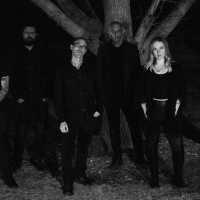 Lost Walks Shares Part 2 of Gothic Rock-Opera 'Blood Lantern'
by Michael Major - October 12, 2021
Titled 'Fear Is A Weapon', the new tracks serve as a direct continuation of the songs released in September, all of which tie back into Lost Walks' 'gothic rock opera' that commenced in its 2016 debut, Wolf, Woman, and Man. Listen to both parts now!...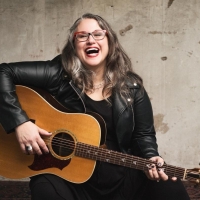 Singer-Songwriter Jenn Hartmann Luck Premieres Charity Single 'Kids Can Save Animals'
by A.A. Cristi - June 14, 2021
Austin-based singer/songwriter Jenn Hartmann Luck and 11-year-old founder of Kids Can Save Animals Kate Gilman Williams announce the premiere of the single "Kids Can Save Animals." This is the first single from Hartmann Luck's forthcoming album to be released later this year, which will feature song...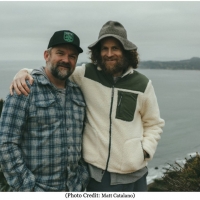 Dispatch Release Eighth Studio Album 'Break Our Fall'
by Sarah Jae Leiber - May 28, 2021
The songs on Break Our Fall speak not only to Chadwick Stokes' and Brad Corrigan's personal evolution, but to human nature itself, charting a course from denial and resistance to growth and acceptance through deep introspection and empathetic character studies....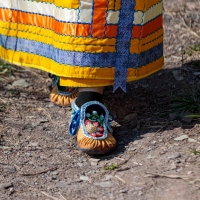 Artpark & Company Presents 'COVER THE WATER'
by Sarah Jae Leiber - May 11, 2021
Throughout the summer, audiences will have the opportunity to explore Artpark to the accompaniment of a variety of artistic worlds for free, right in their own pockets - an immersive choose-your-own-adventure. ...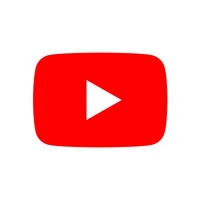 YouTube Announces Sustainability Slate of Programming
by Sarah Jae Leiber - April 20, 2021
This is part of Google's third decade of climate action (the first major company to be carbon-neutral since 2007), which will see Google fully power their operations with carbon-free energy 24/7 by 2030....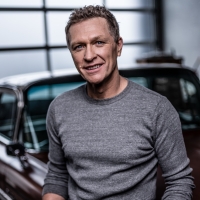 Craig Morgan Partners with Monster Energy for Iron Dog Snowmobile Race
by Sarah Jae Leiber - February 09, 2021
Known to be the longest, toughest snowmobile race in the world, the Iron Dog will continue on with COVID precautions in place....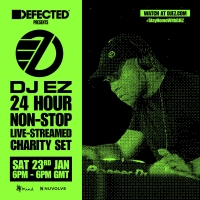 DJ EZ Joins Forces With Defected Records For Yet Another 24-Hour Charity Set
by Sarah Jae Leiber - January 18, 2021
UK Garage icon DJ EZ returns with yet another marathon 24-hour live-streamed set, taking place on Saturday 23rd January from 6pm. ...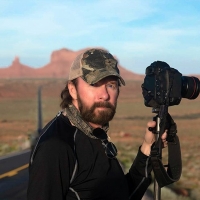 Ronnie Dunn Uses Lensmen Project to Raise Awareness For American Cancer Society
by Sarah Jae Leiber - January 06, 2021
For the first time, fans across the globe can purchase iconic musician Ronnie Dunn's Lensmen Project work. His timeless photographs can now be ordered on his website via prints, hats, throws and more, all for a good cause. A portion of the proceeds from the Lensmen Project sales will go to the Ameri...