Latest Articles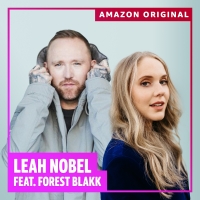 Leah Nobel & Forest Blakk Share Amazon Original Collaboration Of 'Beginning Middle End'
by Sarah Jae Leiber - April 05, 2021
Originally featured in Netflix's To All The Boys: Always and Forever with 20 million combined global streams, this reimagined version with Forest Black on the song for the first time is available now to stream and purchase only on Amazon Music. ...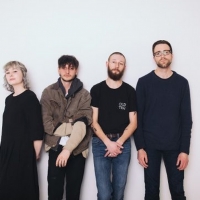 Dad Bod Release New Single '4/9'
by Sarah Jae Leiber - March 12, 2021
Vocalist/guitarist, Callie Marino, shares: 'In the spring of last year we had plans to record a full-band EP. Once the pandemic hit it was clear that wasn't going to be an option, so Wilson and I recorded 'Precursor', a largely stripped down EP.'...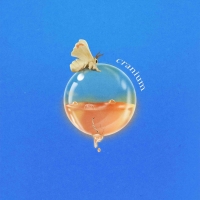 Slothrust Share New Single & Video for 'Cranium'
by Sarah Jae Leiber - February 24, 2021
She continues to describe the song saying, "The song is about wanting to serve love but not knowing the 'right' way to do so— often offering too much, or something unwanted entirely. It is a promise to love both absurdly and impossibly with a heavy sprinkle of pain." ...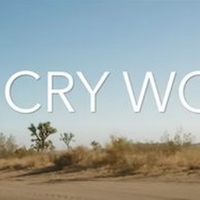 VIDEO: People County Debuts Official Music Video for Honey County's 'Cry Wolf'
by Stage Tube - November 19, 2020
Honey County exclusively premiered their new music video for their latest single "Cry Wolf" with People Country earlier today....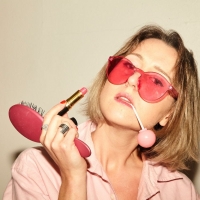 Extra Special Share New Single 'I Hate Love'
by Sarah Jae Leiber - October 06, 2020
On Friday, Extra Special (Amelia Bushell of Grim Streaker, Belle Mare) shared 'I Hate Love,' the second single off the upcoming debut EP, Lazy About It. ...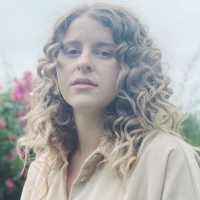 Hannah Grace Shares Video For New Single 'Feels Like Home'
by Alexa Criscitiello - September 11, 2020
Hannah Grace has shared the video for her new single, 'Feels Like Home', the latest track to be taken from her upcoming debut album, Remedy, out on October 9th via Never Fade Records. ...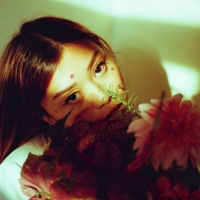 CEHRYL Shares New Single 'SUPERBLOOM'
by Sarah Jae Leiber - September 10, 2020
Today, indie artist cehryl shares her dreamy almost hypnotic new single "Superbloom" about the hazy unfolding of a doomed relationship....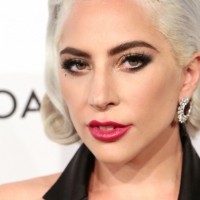 Lady Gaga, BTS, The Weeknd, and More Win Big at the MTV Video Music Awards - Check Out the Full List of Winners!
by Stephi Wild - August 31, 2020
Last night, August 30, the 37th annual MTV Video Music Awards aired, in a socially-distanced event spread out across New York City. Check out the full list of winners!...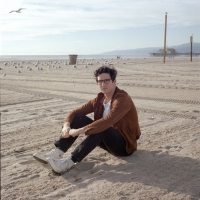 Dan Croll Releases 'Grand Plan'
by Stephi Wild - August 22, 2020
 Dan Croll has released his highly anticipated third album, Grand Plan, out now through Communion Records....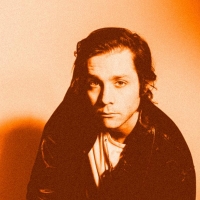 Listen To Mexican Artist Tuzeint's New Single 'Birdz In My Eyez'
by Stephi Wild - August 21, 2020
Today, Tuzeint shares his new single, 'Birdz In My Eyez,' via Ones To Watch....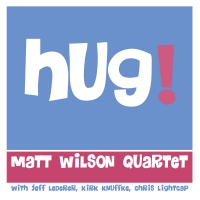 Matt Wilson Releases New Album 'Hug!' This Month
by Stephi Wild - August 18, 2020
The irrepressible drummer/composer Matt Wilson brings us a virtual Hug with the release of his album of the same name on August 28, 2020 via Palmetto Records....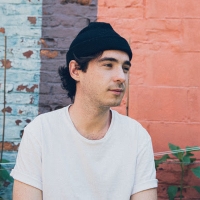 Elijah Wolf Releases New Single 'Like This, Anymore' Ft. Nels Cline
by Kaitlin Milligan - August 12, 2020
Today, the Brooklyn-based artist Elijah Wolf released a new song 'Like This, Anymore' via Trash Casual Records. The track was produced by Sam Cohen (Kevin Morby, Andrew Combs, Rhett Miller) and features Wilco's Nels Cline on lap steel guitar and longtime Angel Olsen drummer Josh Jaeger....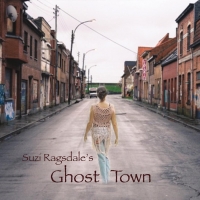 Suzi Ragsdale's New Release Ghost Town Arrives October 9
by Alexa Criscitiello - July 31, 2020
 If there were resumés for musicians, Suzi Ragsdale's would certainly end up on the top of the stack. After taking part in her first recording session while in kindergarten, Ragsdale has been on a wild ride through the music industry where she's written songs for the likes of Dierks Bentley and Mira...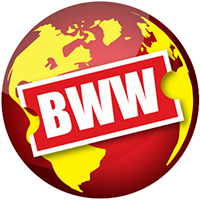 30 Musicians And Filmmakers Create Inspired Visual Album A HOME UNFAMILIAR
by Alexa Criscitiello - July 17, 2020
Conceived and directed by musician/multimedia artist Mobley, A Home Unfamiliar is an experiment in radically collaborative music and filmmaking. The ambitious project brought  together 30 musicians and filmmakers from in and around Austin, TX, to create a visual album over the month of April....