Latest Articles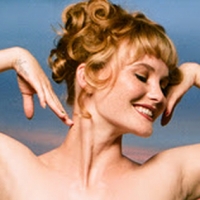 Kacy Hill Releases New Album 'Simple, Sweet, & Smiling'
by Michael Major - October 15, 2021
Kacy Hill has released her new album, 'Simple, Sweet and Smiling', which was made in collaboration with producers who have worked with high-profile artists, such as Adele, Vampire Weekend, and Charli XCX. Listen to the full album now and see where you can see Kacy Live with new tour dates!...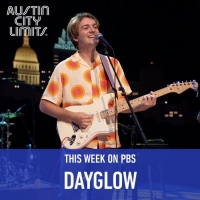 VIDEO: Watch Dayglow's Austin City Limits Performance on PBS
by Michael Major - October 14, 2021
Dayglow took Austin City Limits by storm this past weekend playing the second weekend of the Austin festival, closing out a stage in the penultimate position to headliner Billie Ellish. Watch his full set now and check out Dayglow's current tour dates to see him live!...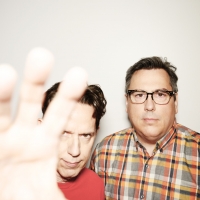 They Might Be Giants Release 'Part of You Wants to Believe Me' Single
by Michael Major - October 12, 2021
The Might Be Giants have released a new single from their upcoming music and art book project, BOOK. A 144-page full-color, cloth-bound hardcover book and brand new full-length album, the project is available for preorder now!...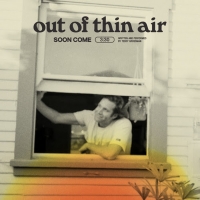 Teddy Grossman Shares New Single 'Out of Thin Air'
by Michael Major - October 11, 2021
LA-based singer/songwriter Teddy Grossman has announced the release of his new single Out of Thin Air,  the fourth single off his forthcoming solo debut LP due out next year. Listen to the new track now!...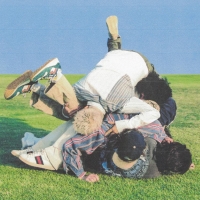 VIDEO: Clubhouse Release New Music Video for 'NO WAY!'
by Michael Major - October 06, 2021
Co-written with spill tab & co-produced by Cooper Holzman, "NO WAY!" reinforces a reoccurring focus of being in and existing for the moment on their forthcoming EP, Are We Going Too Slow?, out November 5 via AWAL, ahead of a just-announced tour with The Wombats that kicks off in early 2022....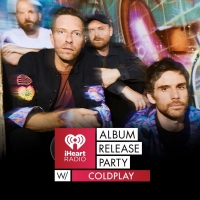 iHeart Radio to Host Coldplay 'Music of the Spheres' Album Release Party
by Michael Major - October 06, 2021
iHeartMedia presents the "iHeartRadio Album Release Party with Coldplay," concert airing on Thursday, October 14 to celebrate the release of their new album "Music of the Spheres," which will be released October 15. Hosted by Booker and Tanya Rad, the event will feature an intimate live performance ...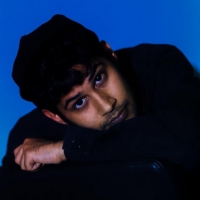 AIR APPARENT Releases 'All By Yourself (ft. Krysta Youngs)'
by Michael Major - October 05, 2021
Indian-American dance musician, Neil Sethi (aka AIR APPARENT), draws on the themes of self-growth and personal discovery in his single, and reminds listeners of the inherent beauty that can result from being alone with oneself, and allowing focus to sink from the mind the heart....