Latest Articles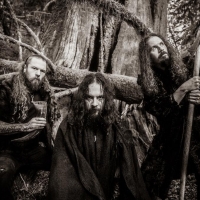 Wolves in the Throne Room Announce New Album 'Primordial Arcana'
by TV News Desk - June 10, 2021
Primordial Arcana will be released August 20 on DLX 2xLP/2xLP/LP/CD/CS/Digital via Relapse Records (North America) and available through Century Media in Europe....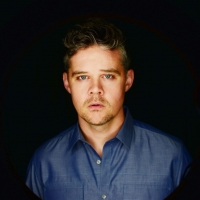 Gabe Dixon & Susan Tedeschi Team Up For Dreamy Duet 'I Got Your Love (You Got Mine)'
by TV News Desk - June 10, 2021
Dixon has previously shared two tracks from the album – the blissful debut single "Something Good" and the soulful title track "Lay It On Me."...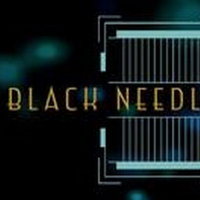 John Fryer's Black Needle Noise Project Releases New Single 'Machine'
by Sarah Jae Leiber - June 02, 2021
Attasalina, best known for her collaboration with Daniel Ash (The Soldiers of Everyday), has also released music with her band The Seraphim Rising and is currently working on her first solo record in collaboration with John Fryer....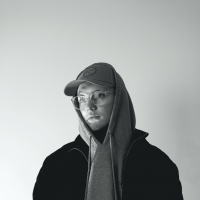 James The Prophet Drops 'Power On' Single
by Sarah Jae Leiber - May 20, 2021
"'Power On' is the track that makes me want to keep going and fight for my place, it makes me not care what people think," James says. "This is my favorite track from the album. It's about not giving up and powering through any tribulations."...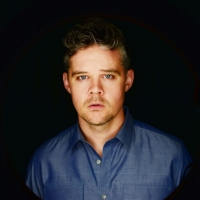 Gabe Dixon Shares Soulful New Single 'Lay It On Me'
by Sarah Jae Leiber - May 20, 2021
Gabe Dixon got his start as a teenager playing keyboards professionally around Nashvillle, before studying classical piano at the University of Miami and launching the Gabe Dixon Band with his then roommate Jano Rix (The Wood Brothers)....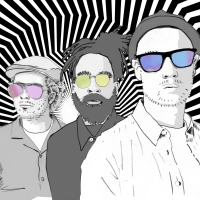 SOLAR EYES Reveal Psychedelic Debut Single 'Acid Test'
by Sarah Jae Leiber - May 17, 2021
Recorded ironically mostly in the dark loft of Smyth's home during the boiling hot days of the summer, the trio took inspiration from the late 60s through to the late 90s, looking to bands like The Beatles, Pink Floyd, Chemical Brothers and Death in Vegas....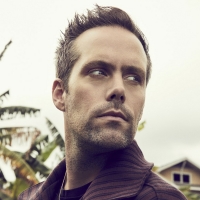 Range Media Partners Signs Producer & Songwriter Justin Tranter
by Sarah Jae Leiber - May 13, 2021
Tranter is one of the most in-demand producers, songwriters and collaborators in music today, with over 50 million single sales, 40 billion streams on Spotify and Youtube alone and dozens of honors including GRAMMY® and Golden Globes® nominations, 14 total BMI Pop Awards, and two consecutive "Songwr...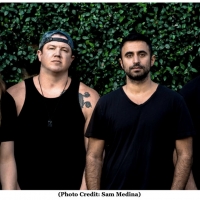 Rebelution Announce Seventh Studio Album 'In The Moment' Out June 18
by Sarah Jae Leiber - April 23, 2021
"Whenever I started to write, this notion of time kept coming up over and over again in the lyrics," said frontman Eric Rachmany. "It can feel a little scary how fast everything moves, but you have to just keep reminding yourself to be present and make the most of every moment." ...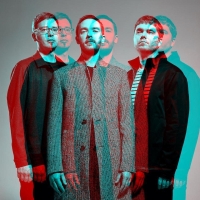 GoGo Penguin Releases 'F Maj Pixie (Rone Remix)'
by Sarah Jae Leiber - April 23, 2021
GGP/RMX is a concept that the group have fostered for years; it comes to brilliant fruition as a vividly reimagination of their fifth album, and self-defining masterwork, GoGo Penguin....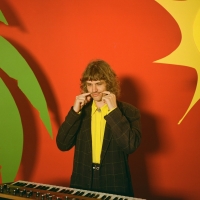 Tim Ayre Shares New Single 'Miami Drive'
by Sarah Jae Leiber - April 21, 2021
Expanding on the video, Director Ollie Birt explains: 'Tim and I really wanted to take a trip to Miami to shoot this clip but for some weird reason the planes weren't flying.'...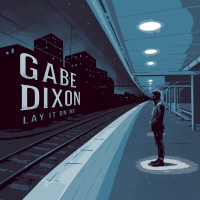 Gabe Dixon Announces 'Lay It On Me' Out June 25
by Sarah Jae Leiber - April 15, 2021
"'Something Good' is about that feeling you get when you just know it's gonna be a good night," explains Dixon. "It's about going out and having a good time with your friends, something we'd all love to do more of these days." ...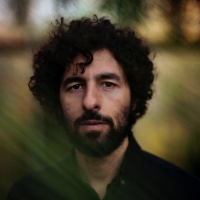 José González Announces First Album in 5 Years
by Sarah Jae Leiber - April 14, 2021
Fans around the world can see González perform later this month, however, as it was recently announced that he will participate in National Geographic's Earth Day celebration taking place on April 21....