Latest Articles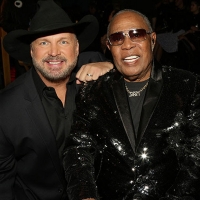 Sam Moore To Perform With Garth Brooks On 'Grammy Salute To Music Legends'
by TV News Desk - October 17, 2019
Sam Moore and Dave Prater – the groundbreaking duo, Sam & Dave, who brought their gospel roots to Soul music, were one of the primary chart stars at the Stax and Atlantic labels in the '60s. Bringing the passion of call and response to their wailing soul side, the duo were honored by The Recording A... (
more...
)
Camille Thurman Heads To South Africa, India, And Italy
by BWW News Desk - September 13, 2019
Camille Thurman, the talented composer, multi-instrumentalist, and vocalist, continues to make waves as one of the most exciting figures in the world of jazz with new performance dates in the U.S. and abroad. The triple-threat artist embarks on her second exciting season as a saxophonist with the wo... (
more...
)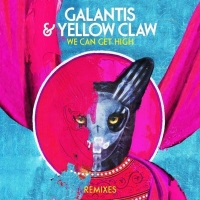 Galantis & Yellow Claw Drop 'We Can Get High' Remixes
by TV News Desk - August 29, 2019
Internationally-acclaimed, GRAMMY-nominated duo Galantis have dropped a collection of remixes for their collaborative single with Yellow Claw, "We Can Get High." The package, available now via Big Beat Records, features reimagined mixes by Snavs, RetroVision & more.... (
more...
)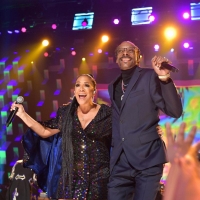 PBS to Air GRAMMY SALUTE TO MUSIC LEGENDS
by TV News Desk - August 27, 2019
In collaboration with PBS' 'Great Performances' series, the Recording Academy presents 'GRAMMY Salute To Music Legends®,' the fourth annual all-star concert offering a primetime spotlight for the Academy's 2019 Special Merit Awards recipients. Recorded in May at Los Angeles' Dolby Theatre, the event... (
more...
)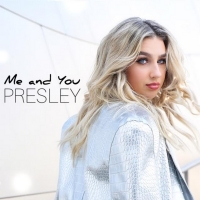 Presley Tennant, NBC-TV's THE VOICE Season 16 Finalist, Releases New Single 'Me and You' and Accompanying Music Video
by TV News Desk - August 13, 2019
It's that "pinch me" moment every young singer dreams of – that split second when your childhood idol becomes not only a fan but also your most vocal supporter and encourager. For Presley Tennant, life's been a surreal whirlwind since Kelly Clarkson spun her chair around 30 seconds into the 16-year-... (
more...
)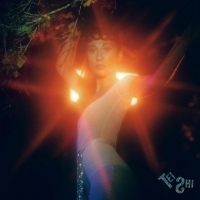 Tei Shi Shares New Song RED LIGHT, New Album Coming This Fall
by BWW News Desk - July 18, 2019
Tei Shi has given us another glimpse of what to expect from her upcoming album today dropping a new song titled 'Red Light'. The song puts her silky vocals front and center and is a lesson in R&B goodness. Tei Shi aka Valerie Teicher tells us, 'Red Light is about a few different relationships in my ... (
more...
)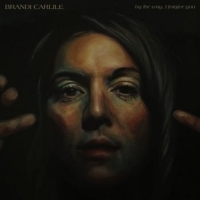 Brandi Carlile Sells Out Six Shows At Nashville's Historic Ryman Auditorium
by BWW News Desk - July 15, 2019
GRAMMY Award-winning artist Brandi Carlile will perform six sold-out shows atNashville's historic Ryman Auditorium on January 14, 15, 16, 19, 20 and 21 with special guests Kim Richey, Lucie Silvas, Natalie Hemby, Lori McKenna and Courtney Barnettrespectively. The three additional shows were added du... (
more...
)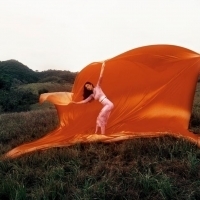 Tei Shi Returns With New Music, New Song A KISS GOODBYE Out Now
by BWW News Desk - June 06, 2019
Tei Shi is back with new music in the form of a gorgeous new song titled 'A Kiss Goodbye.' The Colombian/Canadian artist has not only been hard at work on the follow-up to her critically acclaimed 2017 debut Crawl Space but also found time to collaborate with Blood Orange featuring on the track 'HOP... (
more...
)

Jones Beach Bandshell Announces 2019 Schedule
by TV News Desk - May 06, 2019
From late June through the end of August, Westbury-based NEFCU, in coordination with hospitality provider Centerplate and the Rick Eberle Agency/GNR Events, will present a full slate of music concerts, line dancing performances and special children's music and movie events to be held under the famed... (
more...
)