Latest Articles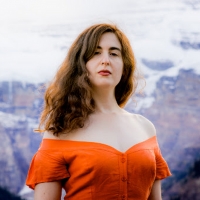 Amy Klein Announces New LP 'Winter/Time'
by TV News Desk - October 29, 2019
Out November 22 on Don Giovanni Records, Winter/Time is the second solo album by Amy Klein.... (
more...
)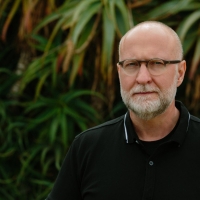 Bob Mould Announces Solo Tour and New Single
by TV News Desk - September 04, 2019
Fresh off the prestigious TOdays Festival in Torino and a homecoming show to open the weeklong RadioEins Festival in Berlin, Bob Mould kicks off a three week solo electric tour of the United States on September 11 in Cleveland, OH. The tour - with Will Johnson (formerly of Centro-Matic) as special s... (
more...
)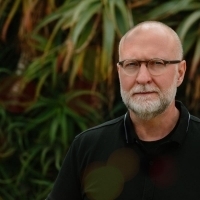 Bob Mould Announces New Solo Electric Tour
by BWW News Desk - June 11, 2019
Today Bob Mould announces a string of new solo electric tour dates for September 2019, all following 25+ shows earlier this year in the United States and Europe in support of his latest full-length solo release Sunshine Rock. In addition to the solo dates there will be one Bob Mould Band appearance ... (
more...
)