Latest Articles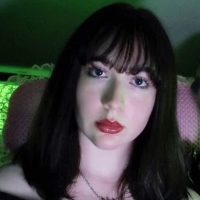 Elita Announces Upcoming Album 'Dysania'
by Michael Major - November 30, 2022
The band features Elita on vocals, Tim Rypien onguitar/keyboard, and John Eddy on guitar/slide. They've achieved 30M+ streams early on in their career with their hypnotizing, often dark tunes. Front woman Elita's airy, angelic vocals contrast brilliantly with the sinister lyrics, creating a spine-ti...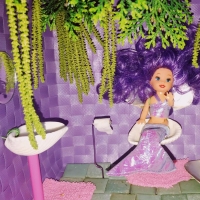 Kathleen Releases 'Asking the Aspens (Live)' From 'Live From Highland Park' EP
by Michael Major - November 25, 2022
In the midst of the Global Pandemic, she originally recorded this six-song set live in a Los Angeles backyard accompanied by bandmates and collaborators Aaron Liao (bass, backing vocals), Jay Tibbits (drums, synth bass). The tracklisting notably consists of favorites from her breakthrough Kathleen I...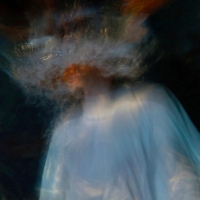 VIDEO: 1NONLY Presents Music Video for New Single 'Shut It'
by Michael Major - November 23, 2022
The visual finds 1nonly stuck inside of a cubicle. He teems with nervous energy to flip the nine-to-five grind upside down—and he does so both figuratively and literally! "Shut It" intercuts manic hand-drawn sketches on a whiteboard with copy machine struggles as a coworker licks an envelope seeming...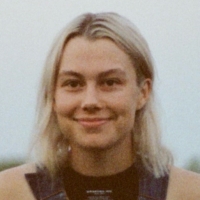 Phoebe Bridgers Releases Holiday Track 'So Much Wine'
by Michael Major - November 17, 2022
Phoebe Bridgers has released a cover of The Handsome Family's "So Much Wine" - an addition to her Christmas song catalog. Proceeds from the track will be going to the Los Angeles LGBT Center. The track, produced by Bridgers along with longtime collaborators Tony Berg and Ethan Gruska. Plus, check ou...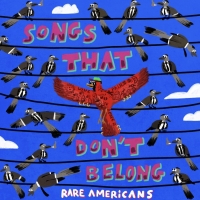 Rare Americans Share New Single 'Tremendous'
by Michael Major - November 17, 2022
The forthcoming Songs That Don't Belong EP follows this summer's critically acclaimed new LP You're Not A Bad Person, It's Just A Bad World, which won positive nods from the likes of Flood Magazine, SPIN, Alternative Press, and Ones To Watch who praised the band's "unique brand of inventive audio an...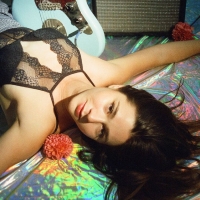 Anie Delgado Releases 'YOU RUINED FOREVER' EP
by Blair Ingenthron - November 12, 2022
Los Angeles-based artis, Anie Delgado has released a new EP. The six-track offering, You Ruined Forever, is a self-confessed breakup album about healing, despite lacking closure....