Latest Articles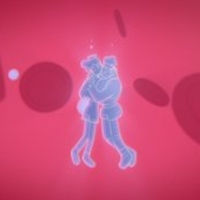 New 'Love Me Like There's No Tomorrow' Released for Freddie Mercury's Birthday
by TV News Desk - September 05, 2019
To mark Freddie Mercury's 73rdbirthday and the work of the Mercury Phoenix Trust (MPT), Universal Music Group (UMG), the world leader in music-based entertainment, has released a new video which can be found by directors Esteban Bravo and Beth David for Mercury's "Love Me Like There's No Tomorrow," ... (
more...
)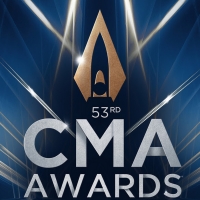 Maren Morris Tops List of Nominees for the CMA AWARDS - See Full List!
by TV News Desk - August 28, 2019
The Country Music Association has announced the final nominees for a?oeThe 53rd Annual CMA Awards,a?? as Maren Morris tops the list of finalists with six nominations. Brothers Osborne receives four nominations, the second most nominations this year, while 11 garner three nominations eacha?"Dierks Be... (
more...
)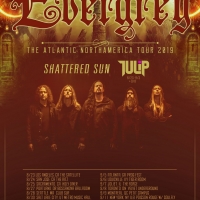 Female-Fronted Symphonic Groove Metal Band Tulip Announce Tour with Evergrey
by BWW News Desk - August 06, 2019
Hot off the heels of their debut self-titled EP release, female-fronted Symphonic groove metal band, TULIP, have announced a North American summer tour with Swedish melodic-metal band EVERGREY. TULIP will kick off the tour on August 23rd in Los Angeles, Ca at The Satellite. ... (
more...
)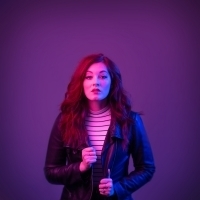 AMERICA'S GOT TALENT's Mandy Harvey to Release Major Label Debut Album
by TV News Desk - July 22, 2019
Singer-songwriter Mandy Harvey, who stole America's heart on America's Got Talent in 2017, will release her much-anticipated major label debut album, Nice To Meet You (SRG/Universal) this Fall. She released her first single from the CD, "Release Me", in June and is touring on the west coast of the U... (
more...
)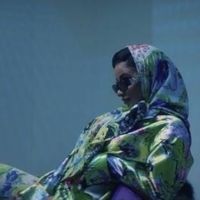 VIDEO: Cardi B Releases Music Video for 'Press'
by Stage Tube - June 26, 2019
Fresh off her two wins at the 2019 BET Awards – Album of the Year for Invasion of Privacy and Best Female Hip-Hop Artist – Cardi has released the much anticipated music video to her newest hit single "Press," directed by long time collaborator Jora Frantzis.... (
more...
)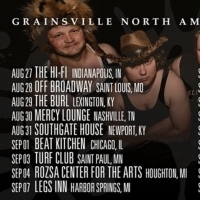 Steve 'n' Seagulls Announces North American Tour Dates
by BWW Staff - June 10, 2019
Get ready for a real good time with Steve 'n' Seagulls this fall! You know, the Finnish country band playing bluegrass(ish) versions of well-known hard rock and metal songs. They are announcing a 17-date tour starting August 27 in Indianapolis, stretching through the Midwest and Ontario to the West ... (
more...
)

VIDEO: Cardi B Releases New Single 'Press'
by TV News Desk - May 31, 2019
Today, Cardi B releases her much anticipated new single, "Press." "Press, " produced by Slade Da Monsta with additional production by Key Wane For the Win, comes fresh off the heels of Cardi's triumphant 6 Billboard Music Award wins earlier this month. "Press" is the follow up single to the Platinum... (
more...
)