Latest Articles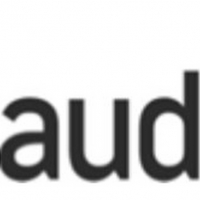 Audible Inks Multi-Project Development and First Look Deal With Elizabeth Banks
by TV News Desk - June 17, 2021
Multi-cast scripted comedy series Fugly, created by Jenny Rachel Weiner, will center on a 20-something researcher for a tech company who goes undercover at a high school to find out what makes today's teens tick, and finds herself at the center of a gender war....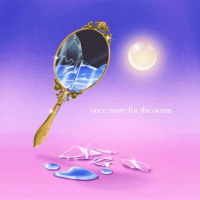 Slothrust Share Their Big Summer Single 'Once More For The Ocean'
by TV News Desk - June 16, 2021
The band appeared on FX's 'You're The Worst,' and not only performed as a punk band on an episode of the show, but also had their songs 'Double Down' and "Some Kind of Cowgirl" featured in other scenes. Slothrust's 2012 single '7:30 AM' is the show's theme song, as well. ...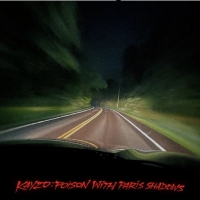 KAYZO & Paris Shadows Release New Single 'Poison'
by TV News Desk - June 11, 2021
The genre-bending song melds together pop-punk hooks and emotional lyrics with upbeat electronics, and serves as a follow-up to recent KAYZO collaborations such as "Domination" with Papa Roach....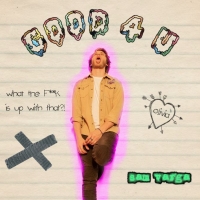 Sam Varga Releases Punk Rock Cover of 'good 4 u' by Olivia Rodrigo
by TV News Desk - June 08, 2021
"There's a talent, an edge and a vulnerability to her artistry that is undeniable and just a blast to listen to. 'good 4 u' is undeniably a punk song," said Sam Varga. ...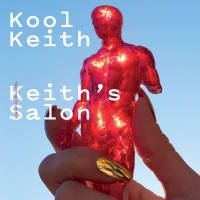 Kool Keith Releases New Album 'Keith's Salon' Produced By Triple Parked
by Sarah Jae Leiber - June 04, 2021
Having teamed up with Triple Parked, the production duo of avant-techno maven Bruno Pronsato and Benjamin Jay Keith's Salon moves between halcyon sonics and atonal warlord dystopia, while keeping beats minimal for Kool Keith to spread extra ketchup on the hamburger....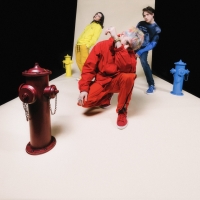 Waterparks Release New Music Video for 'Violet!'
by Sarah Jae Leiber - May 26, 2021
With this video, Waterparks' play on the song's lyric 'No I'm not a stalker but I watch you while you're walkin',' featuring a giant eye that appears throughout the video, watching the guys. Viewers surely won't be able to take their eyes off of the 'Violet!' video, either. ...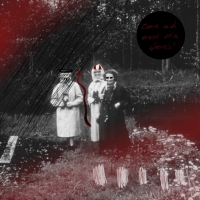 KAVANAGH Release 'Come And Meet The Jones'
by Sarah Jae Leiber - May 25, 2021
Swiftly following on from the bright cosmic burst of previous single, "Citizen 202"; "Come And Meet The Jones'" is a track of a more slow-burning, but no less explosive nature....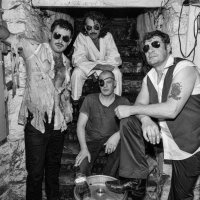 The SPITS Announce North American Tour
by Sarah Jae Leiber - May 24, 2021
The Spits took their time on VI. Clocking in at 17+ minutes, The Spits are back and things are the same as it ever was. Yet this time, the brothers Wood and Co. are adamant about letting the fans know that VI is a return to their roots– more deceptively simple punk from these instigators and legends...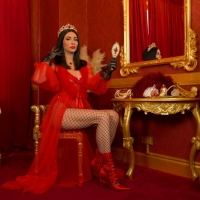 Qveen Herby Debut Album 'A Woman' Out Now
by Sarah Jae Leiber - May 24, 2021
"I need to thank you, the Qveendom, for supporting me for SO LONG," says Qveen Herby. "Watching me grow as an artist. Teaching me & inspiring me. I love you. This album is YOURS as much as it is mine… you have made me 'A WOMAN.'"...