Latest Articles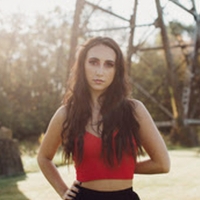 Betty Reed Releases 'Mistakes Made Lessons Learned' EP
by Michael Major - September 03, 2021
Drawing on personal experiences, Betty Reed relates stories of everyday life through her music. Struggles. Triumphs. Journeys. Her expressive vocals and clever lyrics resonate throughout her debut EP Mistakes Made, Lessons Learned, produced by Bill McDermott....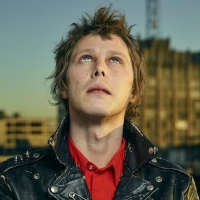 Gold Star Releases 'Headlights USA' EP
by Michael Major - September 03, 2021
As Gold Star, Marlon Rabenreither makes music that is as chromatic as an old convertible glittering in the desert sun. His music is nostalgic, hazy, and often cavernous. On 'Headlights USA', his 5th release, Rabenreither writes expansive and lush songs....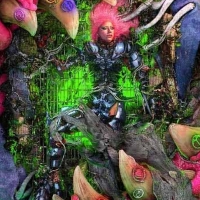 Lady Gaga Releases 'Dawn of Chromatica' Remix Album
by Michael Major - September 03, 2021
The new album features new collaborations and remixes of the original album tracklist from A. G. Cook, Arca, Ashnikko, Bree Runway, Charli XCX, Chester Lockhart, Clarence Clarity, COUCOU CHLOE, Dorian Electra, Doss, Jimmy Edgar, Lil Texas, LSDXOXO, Mood Killer, Mura Masa, Pabllo Vittar, Planningtoro...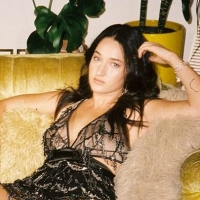 Maeve Steele Releases New Single 'Shimmer'
by Michael Major - September 02, 2021
Steele's new single was co-produced with Brian Malouf, who has previous worked with Michael Jackson and Madonna....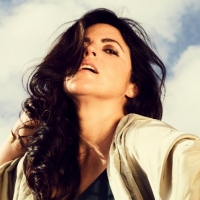 Jacqueline Loor Releases New Single 'I Can Fly'
by Michael Major - September 02, 2021
Written for and dedicated to her twin sister, who she calls her muse, Loor's cinematic pop songs take the listener on a journey through a toxic relationship....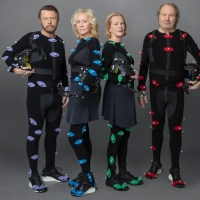 ABBA to Release First New Album in 40 Years
by Michael Major - September 02, 2021
For the first time in 40 years, ABBA is back, with a revolutionary new concert that will see Agnetha, Björn, Benny and Anni-Frid performing digitally with a live 10-piece band, in a purpose-built arena in London from May 27th 2022, and a brand new studio album....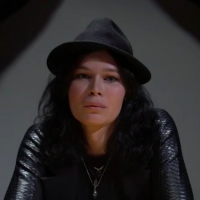 VIDEO: Ivory Blue Releases Music Video for 'Family Tables'
by Michael Major - August 30, 2021
Ahead of its official single release on September 7, Ivory Blue has shared the music video for their new track 'Family Blues'. The single is featured on their upcoming album, 'Compound Love', which is set to be released later this year....