Latest Articles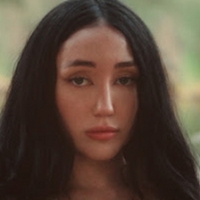 Noah Cyrus Releases Debut Album 'The Hardest Part'
by Michael Major - September 16, 2022
GRAMMY Award nominated, multi-platinum selling RECORDS/Columbia Records artist Noah Cyrus has released her highly anticipated and critically acclaimed debut album The Hardest Part. Also revealed was Noah's upbeat country tinged 'I Just Want A Lover,' which is accompanied with an official music video...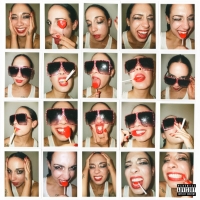 Sizzy Rocket Announces Fourth Studio Album
by Michael Major - September 16, 2022
The title track is available now with a companion visual streaming on Sizzy's official YouTube channel – an ode to letting go through unhinged creativity and expression. A frenzied reclamation of one's own power, "Live Laugh Love" serves to inspire the underdogs, the outcasts, and the misfits....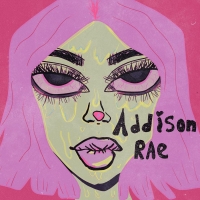 Magnolia Park Drop New Single 'Addison Rae'
by Michael Major - September 15, 2022
Inspired by everyone's favorite Tik-Tok star, the track's infectiously catchy melody is in the same vein as classic Fall Out Boy or Yellowcard, equipped with clever lyricism, anthemic sing-along hooks and effective rhymes that are bound to play on a loop in your brain all day. Watch the new music vi...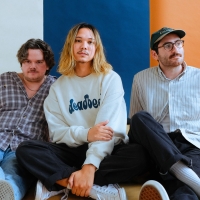 Young Culture Announce New Album 'You Had To Be There'
by Michael Major - September 14, 2022
Recorded with Anton DeLost (State Champs, Silverstein, Mayday Parade) in Toronto, ON, it feels like the trio — vocalist Alex Magnan and guitarists Gabe Pietrafesa and Troy Burchett — are coming down from the lovestruck high of a year ago marked by the band's Godspeed EP. Plus, check out upcoming tou...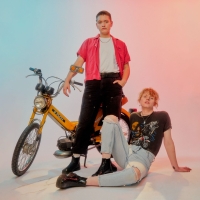 Crooks & Nannies Share First New Song in 5 Years
by Michael Major - September 14, 2022
Crooks & Nannies, the West Philadelphia duo of Madel Rafter (they/them) & Sam Huntington (she/her), are sharing their first new music in 5 years to accompany the news that they have signed to Grand Jury Music. Crooks & Nannies will be heading on their first tour this fall, supporting Lucy Dacus....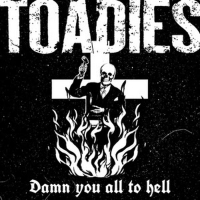 Toadies Release 'Damn You' EP
by Michael Major - September 13, 2022
The EP is four previously unreleased tracks, including a cover of David Bowie's 'Sound and Vision.' Three of the songs were recorded during sessions for the band's last studio album The Lower Side Of Uptown (2017), while 'Forgiven' was recorded during the No Deliverance session (2008). Plus, check o...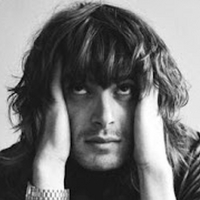 Neal Francis Announces EP & Shares Two New Songs
by Michael Major - September 13, 2022
Neal Francis has shared "Very Fine, Pts. 1 & 2," available at all DSPs and streaming services. Produced in Los Angeles by longtime collaborator Sergio Rios, the horn-blasted soul-powered double single that also features a cover of "Strawberry Letter 23" heralds the Chicago-based artist's upcoming ne...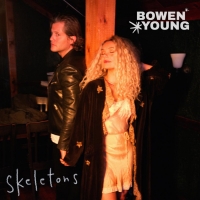 Bowen * Young Release New Single 'Skeletons'
by Michael Major - September 13, 2022
Bowen Young's timeless debut record created by Clare Bowen and husband Brandon Robert Young is a multi-sensory feast. The music, produced by Sean McConnell, invokes themes painted by the duo's powerfully authentic lyrics and hypnotic harmonies. Listen to the first single from their upcoming album no...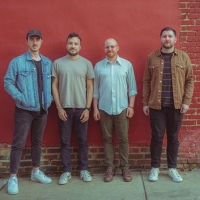 The Menzingers Announce Anniversary Re-Issue Of Classic Album 'On The Impossible Past'
by Michael Major - September 12, 2022
Continuing the celebration, the band announces a re-issue of the album arriving this fall as well as an EP of acoustic demos from the album, inversely titled 'On The Possible Past.' Available digitally for the first time, fans will be able to stream on their favorite DSP as an alternative to the son...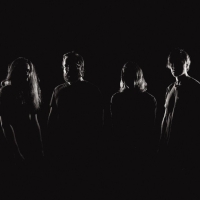 Holy Fawn Releases New Album 'Dimensional Bleed'
by Michael Major - September 09, 2022
Over the lead-up to the new release, the Phoenix-based band released three advance singles ("Death Is A Relief," "Dimensional Bleed," and "Void of Light") from the Mike Watts (Dillinger Escape Plan, Glassjaw)-produced album. Listen to the new album now and check out upcoming tour dates!...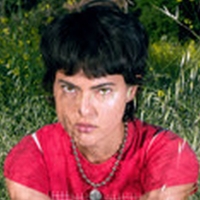 Miya Folick Releases New '2007' EP
by Michael Major - September 09, 2022
Folick will hit the road in the U.S. next week, with headlining stops in Brooklyn, Los Angeles, San Francisco and an extensive tour across the UK/EU with Tove Lo in October and November. Folick has also announced headline shows in London, Dublin and Edinburgh. Listen to the new EP and watch the musi...