Latest Articles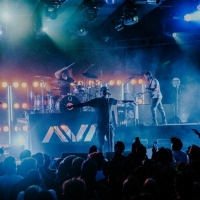 Angels & Airwaves Release New Single And Video 'Losing My Mind'
by TV News Desk - July 29, 2021
The infectious track and video are the band's third this year as they prepare to release their sixth studio album LIFEFORMS on September 24. Additionally, this Saturday, July 31, the band will be performing at Lollapalooza (Lakeshore Stage, 7:45pm)....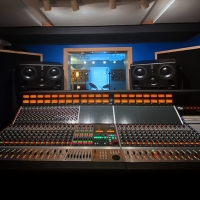 Electric Kingdom Studios in Westchester, New York Announces Opening
by Sarah Jae Leiber - July 28, 2021
The facility—conceived, designed and built to the specifications of multi-platinum producer, engineer, composer and recording artist Gordon Bahary—offers the unbeatable combination of the finest modern analog equipment along with a cozy, welcoming atmosphere....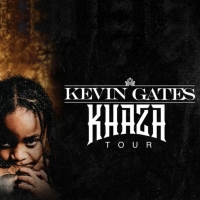 KEVIN GATES & PROPELLER Team Up For Campaign Benefitting Mental Health
by TV News Desk - July 28, 2021
In addition to taking action with these organizations, Kevin and Dreka have donated items straight from their closets to raise funds for their organization....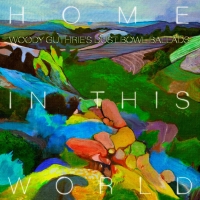 Elektra Records Announces 'Home in This World: Woody Guthrie's Dust Bowl Ballads Reimagined'
by Sarah Jae Leiber - July 28, 2021
Cited as one of the first concept albums ever, Dust Bowl Ballads' 14 tracks ring true nearly four generations later as America faces a different kind of depression and looming climate crisis....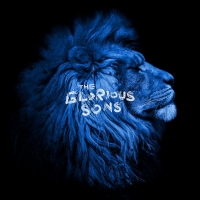 The Glorious Sons Share New Single 'Hold Steady'
by TV News Desk - July 28, 2021
The 29-date North American run includes three nights at the acclaimed Commodore Ballroom in Vancouver, in addition to dates in Chicago, Minneapolis, Ottawa, Montreal and Quebec City, among others. Find the full list of tour dates below....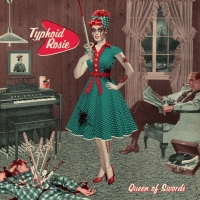 Typhoid Rosie Release Provocative New Single 'All I Need'
by TV News Desk - July 28, 2021
The new song, 'All I Need', is another fine example of the empowering and thought-provoking bangers that Typhoid Rosie specializes in....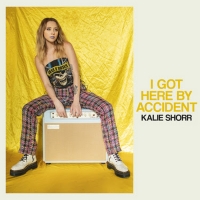 Kalie Shorr Confirms Select 2021 Tour Dates
by TV News Desk - July 28, 2021
Ahead of the release, Shorr has unveiled two new tracks: "Love Child" and "Amy," which debuted earlier this year after first debuting on TikTok, where it has garnered over 3 million views to date....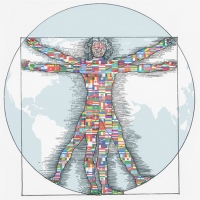 'One Human' Single to Raise Funds for UNICEF
by Sarah Jae Leiber - July 28, 2021
The recording features performances from Kris Myers (Umphrey's McGee), Juno award winner Alpha Yaya Diallo, Grammy award winner Dobet Gnahoré, Grammy award winner Al Walser, Greek superstar George Perris, New York City Opera soprano Tharanga Goonetilleke, and many more....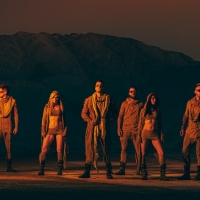 STARSET Announce Fall 2021 U.S. Demonstrations
by Sarah Jae Leiber - July 27, 2021
The group's intricately-crafted sci-fi backstory piqued the interest of fans, and they subsequently released the concept album Vessels in 2017, followed by DIVISIONS in 2019....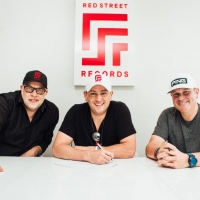 Red Street Records Signs Tom Yankton
by Sarah Jae Leiber - July 27, 2021
Yankton's story starts as the son of a working-class family in a mobile home in the hills of Hot Springs....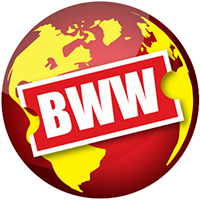 Three-Time Grammy Nominated Jazz Vocalist Denise Donatelli Reimagines Bacharach On New Album Released on Savant Records August 27, 2021
by Alexa Criscitiello - July 26, 2021
Just as the indelible vibe of the legendary Burt Bacharach was beginning to take hold of our culture and become the soundtrack of everyone's lives, three-time GRAMMY nominated vocalist Denise Donatelli, then a young girl growing up in Allentown, PA, found a deep connection to Dionne Warwick's origin...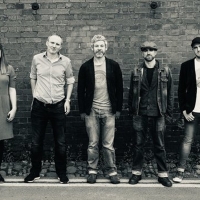 The Crayon Set Reveal New Singles 'Summer Song' & 'Rock Star'
by TV News Desk - July 26, 2021
It's follow-up 'Lost Languages' was recorded with Gavin Glass (Lisa Hannigan, Villagers) and released in 2017 and featured Kate Dineen on guest vocals who later became a permanent member of the band.. The music website Musician.ie made it their Irish album of the year....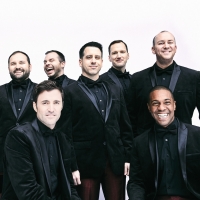 Straight No Chaser Announces Spring 2022 Tour Dates
by TV News Desk - July 26, 2021
Straight No Chaser kicked off summer tour dates in Wisconsin over the weekend and will perform select dates throughout August and September....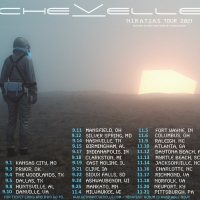 Chevelle Announce Fall 2021 Tour Dates
by Sarah Jae Leiber - July 26, 2021
The tour kicks off on September 1 in Kansas City and runs through September 25 in Mankato, Minnesota. The tour resumes on November 4 in Milwaukee before wrapping November 21 in Pittsburgh. All dates are below....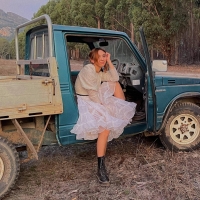 Alice Skye Releases New Album 'I Feel Better, But I Don't Feel Good'
by Sarah Jae Leiber - July 23, 2021
Preceded by its title track in 2019, I Feel Better was officially announced earlier this year with singles 'Stay In Bed', 'Party Tricks,' and 'Grand Ideas,' the latter of which premiered on triple j's Home & Hosed in February and was praised by NME as 'a driving rock piece about toxic relationships....