Latest Articles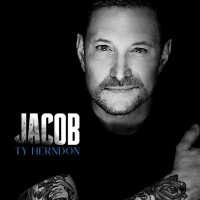 Ty Herndon Announces New Project 'JACOB'
by Michael Major - May 12, 2022
Released in partnership with Pivotal Records, a division of Pivotal Moments Media, JACOB, is an 11-track musical experience that discloses vulnerable truths. Herndon derived the album title from the Biblical Old Testament figure, Jacob, who dealt with severe challenges and mistakes before rising to ...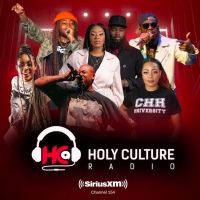 SiriusXM Launches Holy Culture Radio
by Michael Major - April 21, 2022
Holy Culture Radio will include Straight Ministry Heat Mix, where host DJ I Rock Jesus introduces people to The Gospel of Jesus Christ, and The Underground Gospel Hip-Hop Show, where Jay Williams helps to launch indie faith-based artists, personifying the notion of having a great time while inspirin...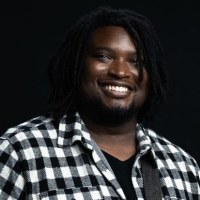 Justin Golden Releases New Album 'Hard Times and a Woman'
by Michael Major - April 15, 2022
Blues isn't just twelve bars and a hard luck story. On his debut record, Hard Times and a Woman, guitarist and songwriter Justin Golden showcases the full breadth of the genre and its downstream influences, everything from country blues to Americana, soul, indie roots and beyond. Listen to the new a...
Martha Redbone Brings Her ROOTS PROJECT to The Broad Stage
by Marissa Tomeo - March 26, 2022
Martha Redbone presents her Roots Project in her Broad Stage debut on Saturday, April 9 at 7:30pm. A performance not to be missed, Billboard Magazine described Martha Redbone as "a true original; the kind of artist who sets trends, as opposed to following them." ...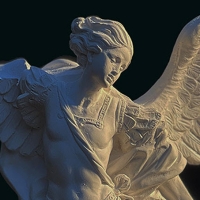 My Chemical Romance Announces Additional North American Tour Dates
by Michael Major - March 09, 2022
The group will also have a number of acts joining them on the road as support; including Badflower, Devil Master, Dilly Dally, GHÖSH, Kimya Dawson, Meg Myers, Midtown, Nothing, Shannon and the Clams, Soul Glo, Surfbort, Taking Back Sunday, The Bouncing Souls, The Homeless Gospel Choir, The Lemon Twi...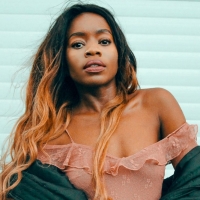 Kima Otung's Unforgettable Debut EP "Note To Self" Is Here
by A.A. Cristi - August 12, 2021
Kima's mission with her music and debut EP, 'Note To Self', is to be the voice in the ear of every girl and woman telling them that they've got this and counteracting the negativity that society can often harbour. In fact, she chose to call the EP 'Note To Self' so that she can go back to the songs ...