Latest Articles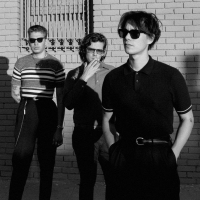 The Buttertones Share 'Jazzhound' Video
by TV News Desk - March 05, 2020
The Buttertones have shared the video for 'Jazzhound' the first track and title track of the band's upcoming LP. The video was directed by Laura-Lynn Petrick whose work for Weyes Blood, Tops, and Allah Las speaks for itself. 'Jazzhound is a corrupt dream of all things showbiz. On the video Petricks ...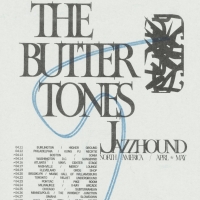 The Buttertones Announce 'Jazzhound' LP, Out April 10
by TV News Desk - February 26, 2020
The Buttertones have announced their upcoming LP, Jazzhound will be released April 10th via Innovative Leisure. With this announcement, comes the release of the title track and first single 'Jazzhound' premiered exclusively with KCRW, praising 'The vocals on the track have a nostalgic 'Doors-ish' se...